Succeeding in Career and Life: Inspirations and Tools for Women
Real-life stories of courage and perseverance, tools to strengthen your career path and gain new insights into current workplace research.
About this Event
March of 2020 was the beginning of an unprecedented time in our national and global history. It touched our lives professionally and personally in profound ways often adding layers multiple challenges that called us to process issues of social justice, political unrest, and Covid19 anxieties. As we celebrate Women's History Month, join us for this panel discussion highlighting the inspirations and tools for success from women of diverse backgrounds and how they used them to tackle career and personal life challenges.
During this webinar, you will:
Be inspired by real-life stories of courage and perseverance
Learn about tools to strengthen your career path
Gain new insights into current workplace research
Meet the Panelists: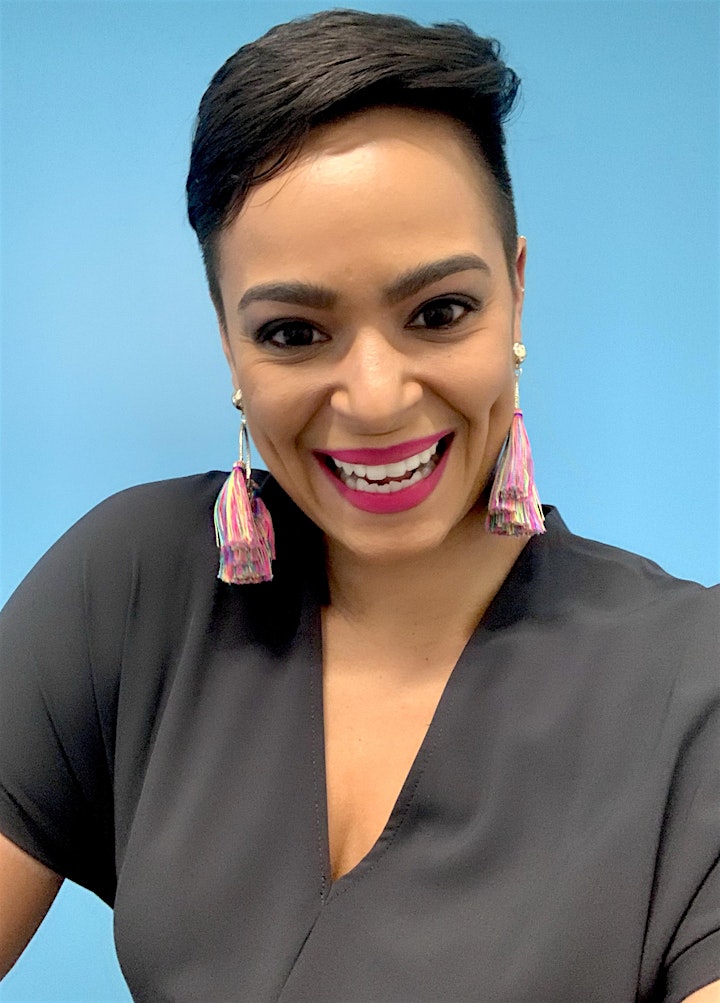 Jasmine Escalera is a New York-based certified career and life coach with over a decade of experience in nonprofit management, recruiting, and staffing. She has spent years providing professional development and leadership coaching to companies and clients across the globe. Jasmine has worked with clients within a range of industries and experience levels. Jasmine earned her BS in Biochemistry from Pace University and Ph.D. in Pharmacology from Yale. She is an experienced executive-level Program and Operations Director with a passion for designing research programs that increase the quality of life and healthcare options for underserved populations. Jasmine was born and raised in Brooklyn, NY and during her free time loves to travel the world and learn about new cultures and people. She is a mom to a puppy named Cody who keeps her remarkably busy when she is not working.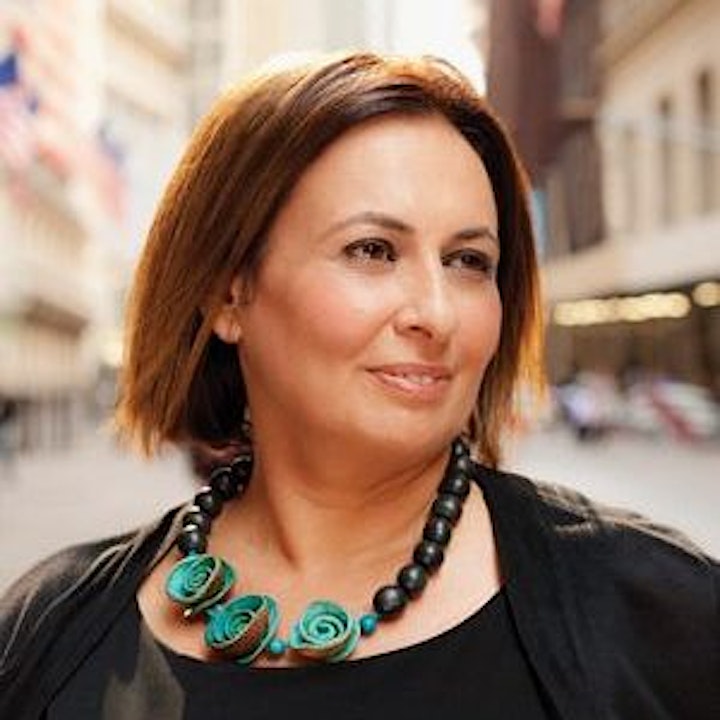 Melissa Fisher, a cultural anthropologist, is a Visiting Scholar at New York University's Institute for Public Knowledge and a Distinguished Principal Research Fellow at the Conference Board. She is also an adjunct professor in International and Public Affairs at Columbia University. Melissa's expertise lies in organizational studies, with a special focus on globalization, gender, and the workplace. Her first book, a co-edited volume, Frontiers of Capital: Ethnographic Reflections on the New Economy (Duke University Press, 2006), explored the social and cultural landscape of business. Wall Street Women (Duke University Press, 2012), her second book, examines the first generation of women in finance (1956-2010). Her latest book project is on the future of work in the wake of crises such as the Covid-19 pandemic and social movements such as Me Too and Black Lives Matter.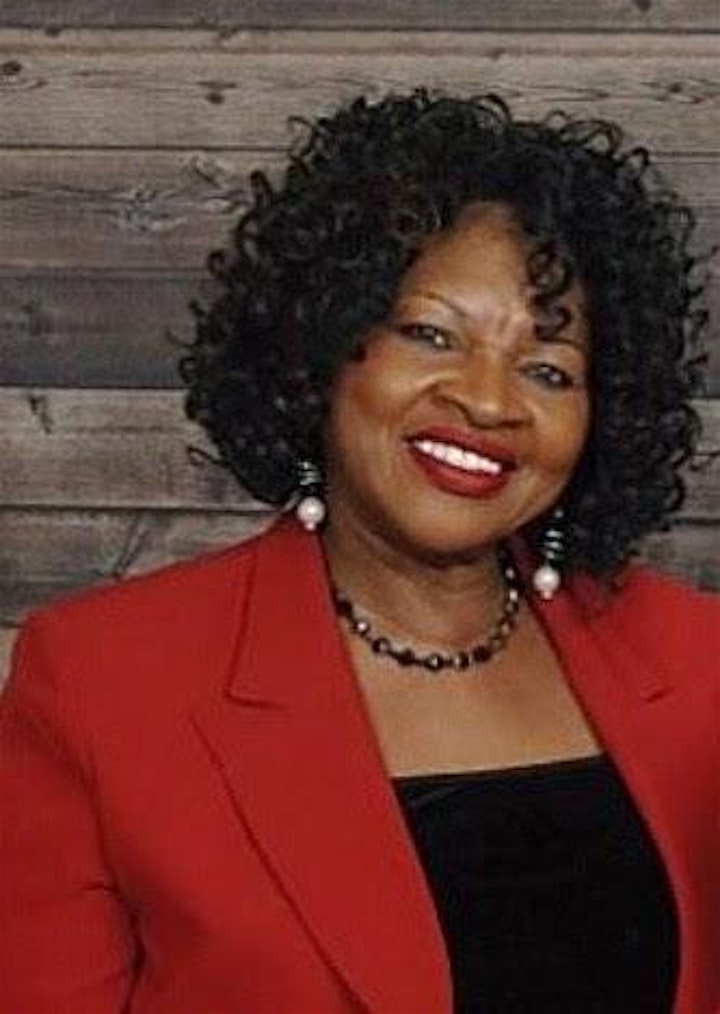 Carolyn Murdaugh-Lane was born in the village of Harlem in New York City, to God-fearing, hardworking parents. She is one of eight siblings. Education was promoted in her household along with strong faith and respect for others. Ms. Murdaugh-Lane is a retired administrator after 31 years of service in the New York City public schools having served in the positions of teacher and Assistant Principal. She has earned a BA, Accounting and Business Practice, an MS, Business Education, an MS, Education (Administration/Supervision), and a MFA in Creative Writing from the City College of New York. She is an ordained Deacon, Director of Church School, and Church School Teacher.Carolyn is a published author. Her novel is titled, "Rescue Me." Her credits also include poetry and short stories. "Love Search" is her second novel and it is in progress. She facilitates a weekly writers' group. You can read her monthly "In Search of Living" blog post on her website at: YvetteLane.com
Currently, she is a member of RWA (Romance Writers of America).