Succeeding in Business Roundtable | Learn How They Made It!
Description
In celebration of National Small Business Week, a panel of accomplished business owners will share their stories of starting and growing their businesses in an open forum intended to inspire!
The event is free, and light refreshments will be served.
Come and hear these business owners talk about their journey in entrepreneurship including the lessons learned along the way.
Panelists include:
The roundtable will be moderated by SBA's Wichita District Director, Wayne Bell.
What: "Succeeding in Business", panel discussion
When: Tuesday, May 1, 2018 from 1:00 - 2:30 P.M.
Where: Wichita State University's Hughes Metropolitan Complex, 5015 E. 29 Street North, Wichita, KS 67220. Parking: Use the lot facing 29th Street North and walk to Entrance B.
Success In Business Roundtable Cosponsors: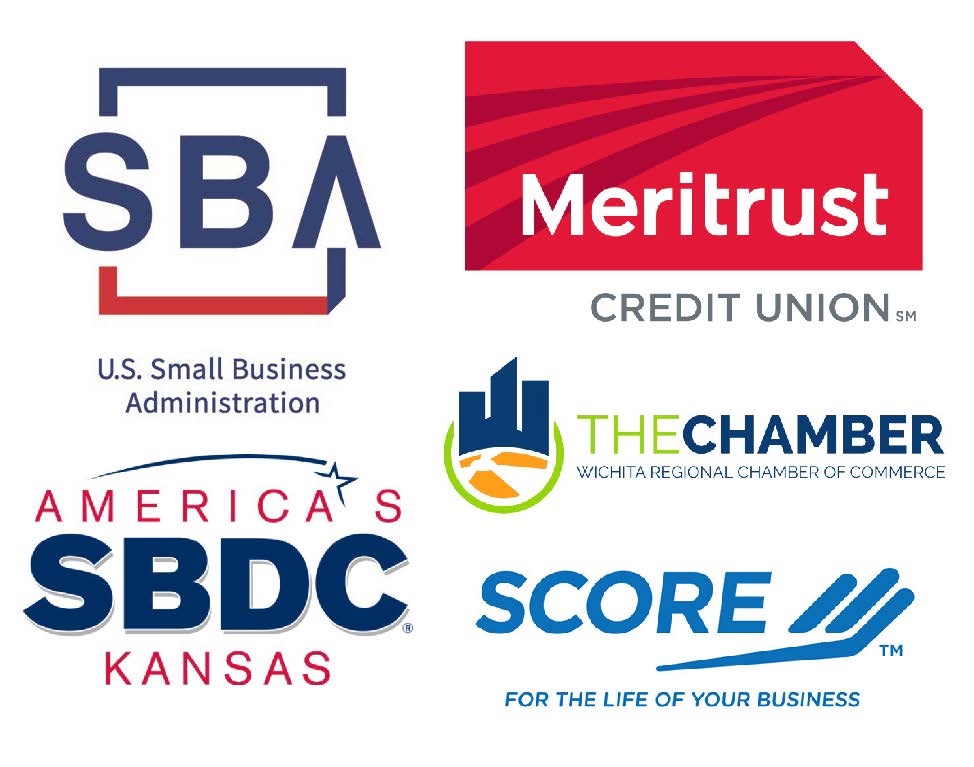 Cosponsorship Authorization# 18-0767-69. SBA's participation in this Cosponsored Activity is not an endorsement of the views, opinions, products or services of any Cosponsor or other person or entity. All SBA programs and services are extended to the public on a nondiscriminatory basis. Reasonable arrangements for persons with disabilities will be made if requested at least two weeks in advance. Contact: Michael Aumack, 316-269-6275, Michael.Aumack@sba.gov