Description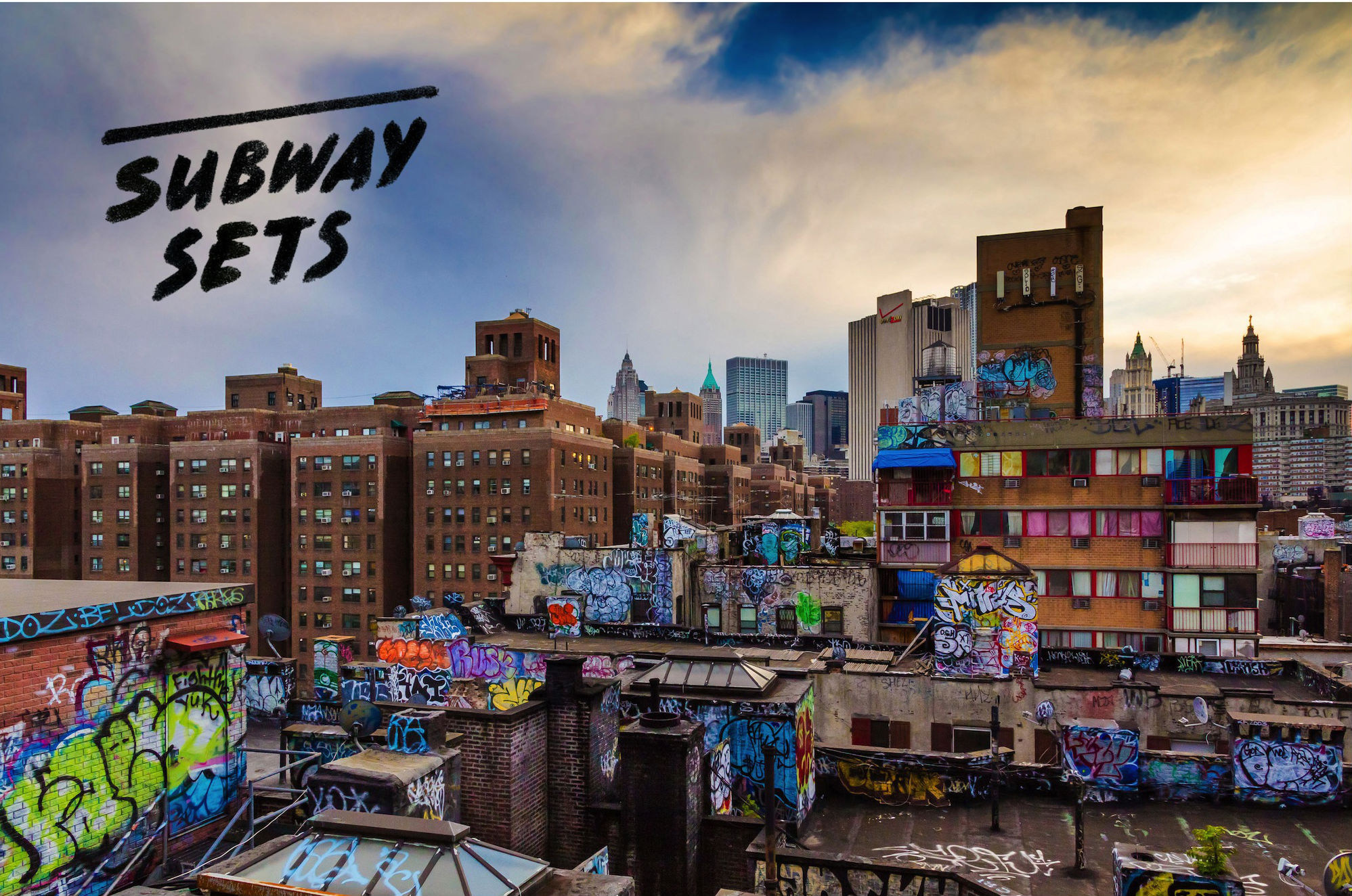 Advance tickets: $20
Door tickets day of: $25
Subway Sets brings musicians from the New York subway above ground to the most unique venues in the city. Moments on a platform are turned into full sets on the most epic stages in NYC.
Join us as we help bring more exposure to these amazingly talented musicians.
Our last sold-out show brought you above the skyline to Brooklyn Grange, the largest rooftop farm in the world. It was a truly extraordinary experience.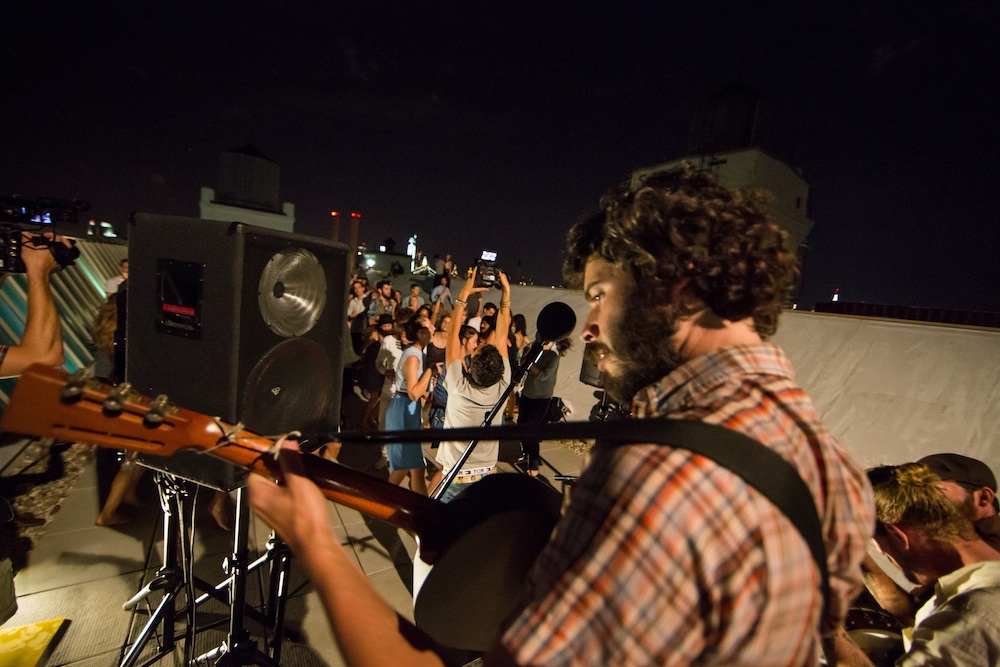 Moving indoors for the winter, we've partnered with the Bowery Hotel for the next Subway Sets --- one of the most elegant, exclusive joints in NYC. We can't wait to see you there.
The Lineup for Subway Sets on November 30th:
21 year old Catey Shaw takes the Ukulele, a voice like Billie Holiday, some bad ass beats, pop sensibility and lyrical flow and creates something truly original.
William B. Johnson's Drumadics
For nearly 7 years, William B. Johnson's Drumadics 'Beat-N-Brass' band has thrilled audiences with their tremendous energy. Driven by the raw power of the bucket drum, Drumadics clever fusion of woodwind, stirring brass and unorthodox drum styles delivers a unique and distinct sound!
___
Sam, Erik, and Sean blend powerful vocal harmonies and multi-instrumental acoustics into an experimental folk that is organically and emotionally driven.
Featuring the "Jimi Hendrix of Hammered Dulcimer" Max ZT, percussionist Luke Notary, and bass player Moto Fukushima, House of Waters completely unique world vibe gets people dancing.
____
More artists selected by you!