Description

Subtropical Experiments blend south Florida stories, science and jazz for a creative approach to how we understand and can affect our local landscape.

This is a collaborative project among WDNA Public Radio, scientists from University of Miami and Florida International University, Miami musicians, artists, and community organizations.

Each experiment kicks off with a "story," a narrative, audio or visual performance. Then our scientists ground these narratives in scientific understanding. Next, community groups share how we can get involved. Last, musicians interpret what we've learned into music.

And! Everyone 21+ receives one complimentary beer with your RSVP, thanks to our sweet friends at Concrete Beach Brewery!

Subtropical Experiments take at 2pm in the WDNA Jazz Gallery - 2921 Coral Way, Miami 33145.
RSVP for FREE admission + a complimentary beer.
Just as in science and art, to impact the world around us, we have to be willing to collaborate, experiment and improvise.

It's a Subtropical Experiment!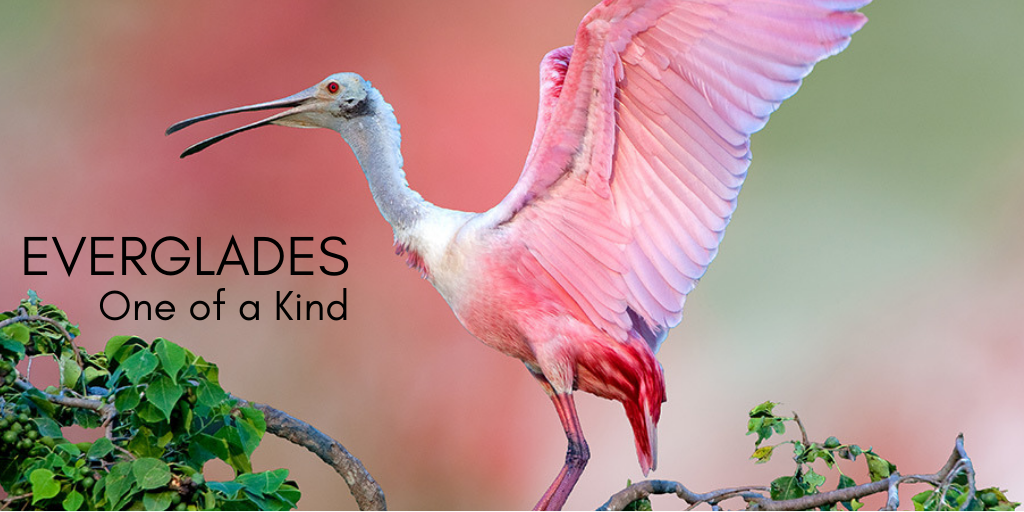 Saturday, June 15 at 2p
WDNA Jazz Gallery - 2921 Coral Way, 33145
FREE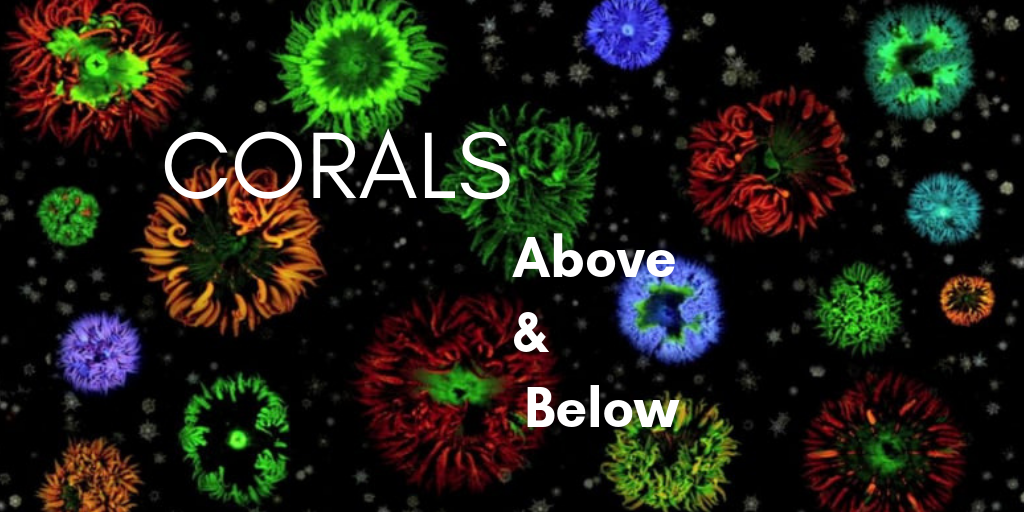 Saturday, July 20 at 2p
WDNA Jazz Gallery - 2921 Coral Way, 33145
FREE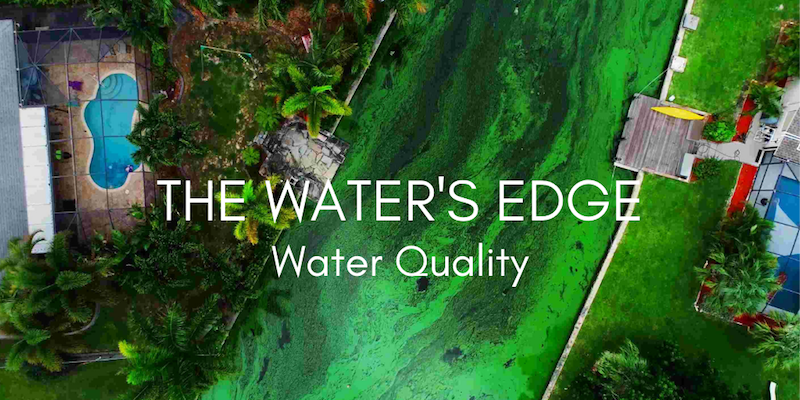 Saturday, August 17 at 2p
WDNA Jazz Gallery - 2921 Coral Way, 33145
FREE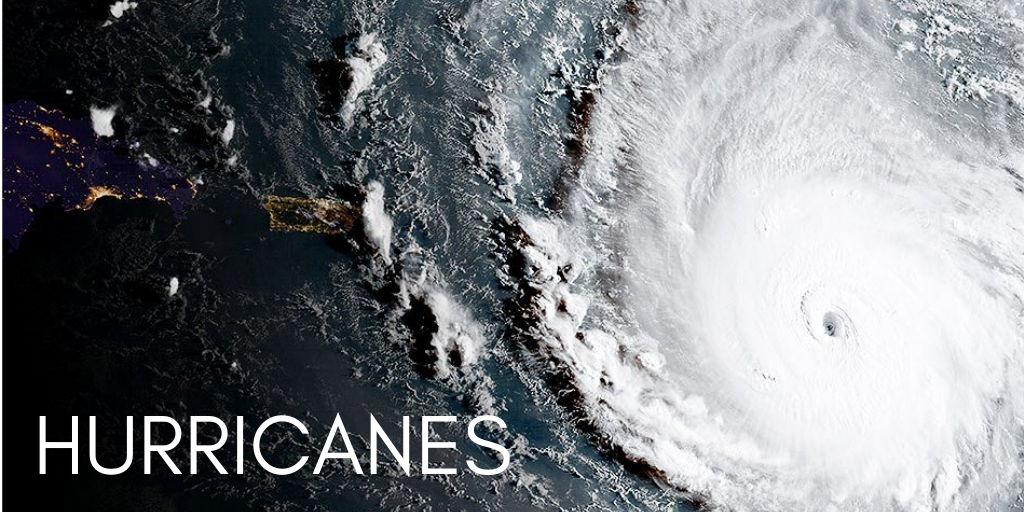 Saturday, September 14 at 2p
WDNA Jazz Gallery - 2921 Coral Way, 33145
FREE
Organizer of Subtropical Experiments - Stories, Science, Jazz