SubSummit 2021 Pitch Competition: Second Round of Virtual Pitching
The SubSummit 2021 Pitch Competition Presented by Pitney Bowes continues with 10 companies selected to pitch virtually for the second round.
About this event
Join us virtually on July 22 to watch 10 promising subscription innovators pitch their businesses for the chance to be flown to Dallas, TX, and win $20,000 in cash and prizes at SubSummit 2021!
We're looking for entrepreneurs who:
Have an amazing direct-to-consumer subscription
Started their subscription business in the last 2 years
Are ready to take their company to the next step
Have a strategy around how they'd spend the competition prize money
Come, support and learn from your peers on Thursday, July 22 from 3-5pm EST!
Meet the Contestants:
- Anant Das - Broadway Boxed Up
- Brittany Rhodes - Black Girl MATHgic
- Greg Gibson - The 2050 Company
- Andrew Smith - Digipatient Limited
- Kent Scholla - Sushify
- Tausha Pearson - Mama to Mama
- Doni Aldine - Cultursmag
- Shakir Shippez - Purplebundle
- Jenelle Peterson - The Wild Life Outdoor Adventures
- Jacob Jordan - The Equal Opportunity Book Box
Who Should Attend:
Aspiring and newly established subscription entrepreneurs
Experienced subscription innovators looking to connect with other entrepreneurs
Investors seeking new business partnership opportunities
This event is perfect to gain insights on various subscription businesses within the direct-to-consumer space. It's also a chance to learn and get a deeper understanding of what judges look at when investing in a company.
Two finalists will be selected from this virtual round of pitching to pitch LIVE at SubSummit 2021 in Dallas, TX on September 21-23.
Pitch Competition Key Dates:
July 22: 10 companies pitch virtually
August: Four Finalists Announced
September 21: Live Pitches at SubSummit in Dallas, TX
Meet the Judges: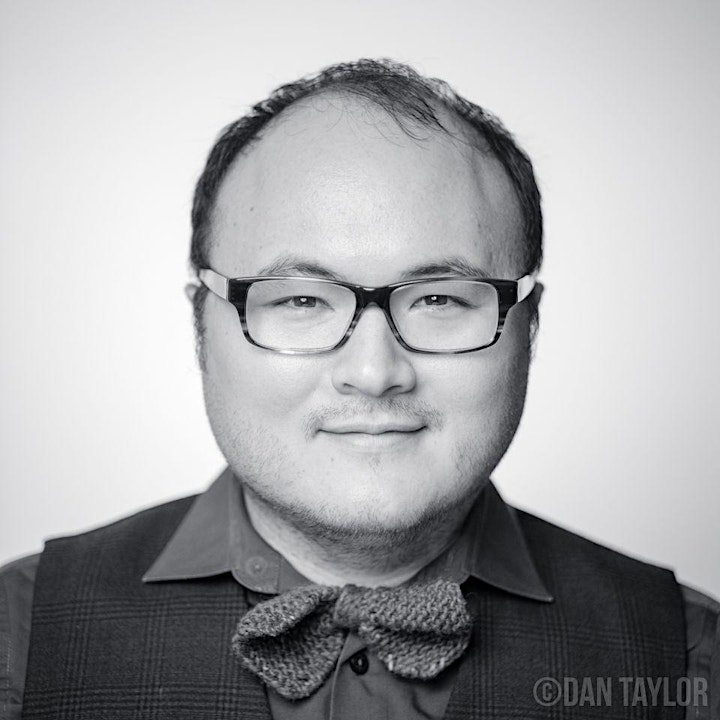 Ben Parr is the President and Co-Founder of Octane AI, a platform to fuel brand growth and personalization.
Octane AI powers engaging quizzes, data collection, and personalized Messenger and SMS automation.
Ben is the author of "Captivology: The Science of Capturing People's Attention" and a board director of the non-profit Samasource. Previously, Ben was the Co-Editor of Mashable, a columnist for CNET, and a venture capitalist. He has sat on the advisor boards of Lufthansa Airlines and various startups. He is a member of Forbes 30 Under 30.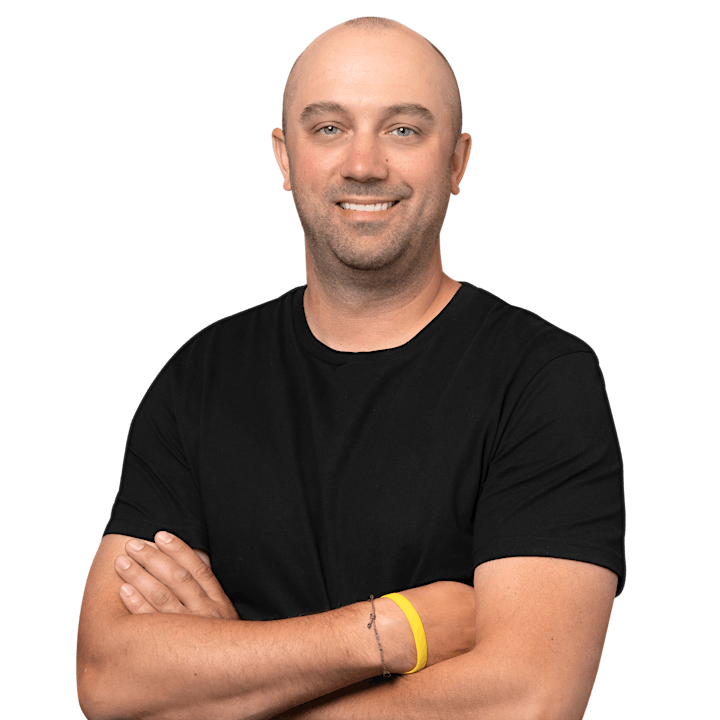 Jay Myers is the co-founder and VP Growth at Bold Commerce, one of the fastest growing tech companies in Canada. With over 100,000 merchants, Bold has become a leading e-commerce technology provider to many of the largest brands in the world.
Bold has grown from a basement to over 400 employees, inspired by an unwavering commitment to customer care and energized by a culture of continuous innovation.
Bold has been ranked one of Canada's Top Medium Sized Employers, ranked in the top 50 fastest growing companies in Canada by Deloitte multiple years, a 2019 Top Growing Company in Canada by the Globe and Mail, and an Ernst and Young Entrepreneur of the Year winner.
Jessica Young is the associate director of research at Digital Commerce 360, where she oversees data collection methodology and the mining of data to identify trends in the e-commerce industry.
She spearheads research efforts for six databases that span thousands of global online retail sites and leads retailer outreach. As a business reporter, she also covers the release of U.S. Department of Commerce retail figures and writes in-depth strategy articles on a variety of topics—including holiday shopping and personalization—for the news website and magazine.
Jessica has a Bachelor and Master of Science from the Medill School of Journalism at Northwestern University.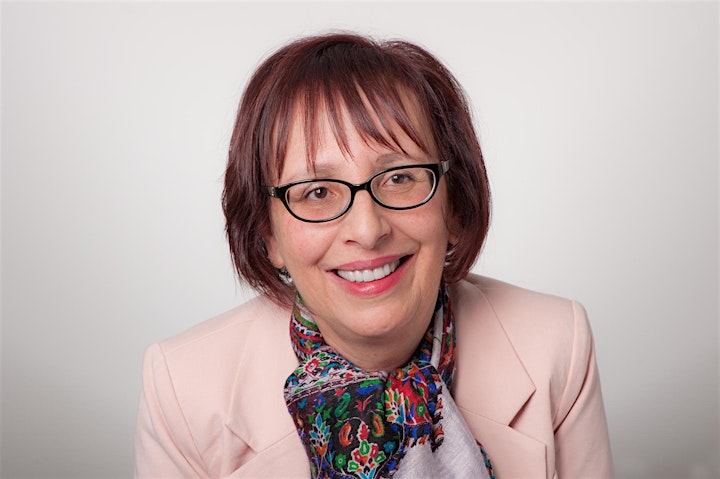 Rosa Harris, an award-winning journalist and author, has served as a juror on Canada's National Newspaper Awards, National Magazine Awards and in the US for Salesforce's Top Service Leaders Awards.
Although she now specializes in writing about business and technology, throughout her career she has been a committed generalist who has produced stories for top-flight publications including Fortune Knowledge Group, The Economist Intelligence Unit, Forbes, Time, and The Wall Street Journal.
A skilled interviewer, she has spoken with industry leaders to glean their insights for the white papers and marketing reports she has written for these household-name clients.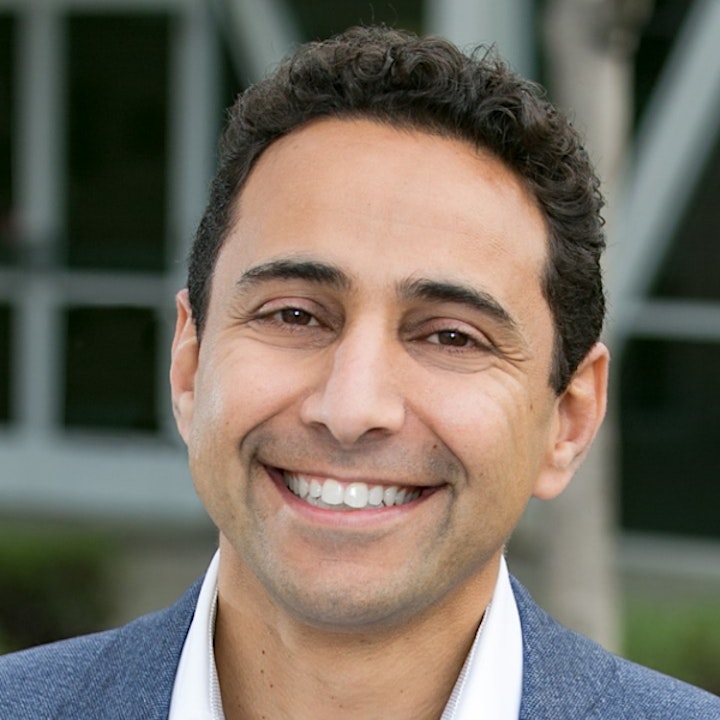 Shadi Fares leads Pitney Bowes' global presales customer consulting teams — as well as the professional services teams — for parcel delivery, fulfillment, returns and Cross Border e-commerce services.
He is responsible for developing, executing, and aligning presales strategies to those of the professional services benchmarks and financial performance targets. This ensure checks-and-balances are in place during the entire sales cycle, all the way through implementation. His focus has been on developing growth strategies for the professional services teams in conjunction with the customer experience and go-to-market teams.
With extensive global experience in consulting and delivery, Shadi has a demonstrated track record of worldwide, multimillion-dollar applications implementations, process and performance management consulting. These cost-effective, quality-centric customer solutions have resulted in organizations' top-rankings in sales, delivery, client satisfaction and business growth. Through previous assignments at Groupe Bull, Xerox, the U.S. Department of Commerce, Citibank, and IBM, he has conducted business and directed teams across the globe, including projects in: Morocco, Egypt, Lebanon, Jordan, Kuwait, UAE, Qatar, Bahrain, Yemen, Turkey, Ghana, Tanzania, South Africa, Athens, Ireland, U.K., France, Mexico, China, Canada, and the U.S.
Shadi has a BS in computer science and an MBA in international business and marketing from the American University in Cairo. He also holds multiple certifications from leading institutions, including: MIT Sloan School of Management in financial management; Cornell in Systems & Strategies Management Reporting; George Washington in Project Management; APICS in supply chain; and ITIL and PMP certification from PMI.
Organizer of SubSummit 2021 Pitch Competition: Second Round of Virtual Pitching
Subscription Trade Association (SUBTA) is the world's largest community of DTC subscription companies and the businesses that support them.
Our mission to provide a comprehensive and reputable library of news, knowledge, and resources. SUBTA cultivates a supportive community through both virtual and in-person experiences. We are a growing community of innovators, entrepreneurs, thought leaders and dedicated teams eager to scale their businesses and catalyze the subscription industry.