Description
SUBSTANCE THURSDAYS @ The Endup 1 Year Anniversary Month continues with special guests:
S.W.A.T. feat. Ra-Soul & Kwai Le Chief
(Black In Time, RobSoul, SoulFood, Large)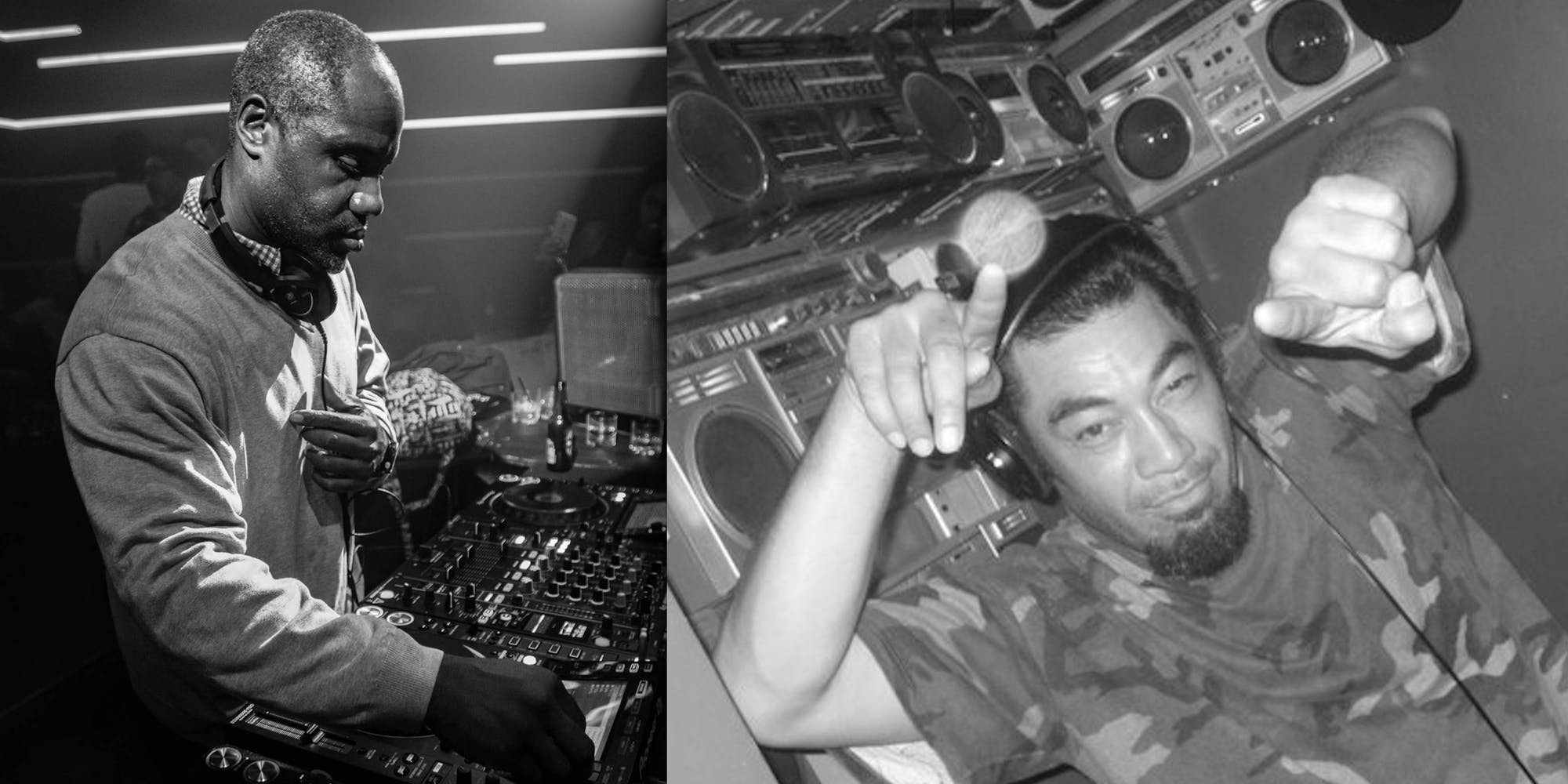 Along with Substance Resident:
Rob Amorin
(Delta Funk)

Sign up for FREE before 11pm guest list!
Regular door cover: $15


10pm - 4am
21+
Smoke friendly outdoor patio!


The Endup
401 6th St.
San Francisco, CA