Event Information
Location
Virtual
Virtual
NA, 00000
Certificates of completion are provided for each offering.
About this Event
Substance Misuse Prevention Series
 This prevention series is now available in remote learning format!
 The goal of these activities is to build out "prevention-prepared" communities composed of caring adults who have basic awareness about substance use and misuse on a continuum, understand the importance of protective factors and risk factors in a student's life, and can recognize warning signs that indicate some intervention is needed. Further, these caring adults will know what to say and do, and how to get help. 
Umatter: Preventing Substance Misuse in the School Community
$25.00 Stipend offered upon completion!
 This is a two hour online short course developed in collaboration with the Agency of Education which meets current standards for Alcohol, Tobacco and other Drug education and has been updated to include the topics of vaping and marijuana and opiate use.
 The course collects pre-post information on learning outcomes and upon completion, certificates that can be used to support licensure requirements.
 Emerging Trends in Alcohol, Tobacco, and Other Drug Education: Marijuana, Opioids and Vaping
Debby Haskins, LADC, will offer two 60 minute workshops. One for Elementary staff and one for Middle/High School.  10:00 am to 11:00 am
 The goal is to help build Prevention Prepared Communities. Staff will explore their role in working with students and families around substance misuse
August 4, 2020 10:00 - 11:00 am: The webinar Middle/High School Staff will explore the current data on Substance Misuse. Particular emphasis will be paid to risk factors for vaping & marijuana and its impact on Mental Health. Participants should be familiar with their own school /local data in advance of the training.
August 11, 2020 9:00 - 10:00 am: The webinar for Elementary School Staff will focus on Substance Misuse Trends & Data in their own communities, build on the Developmental Asset approach and identify solutions to their work with supporting students and families. Participants should be familiar with their own school /local data in advance of the training.  
 Debby Haskins, MS, LADC, is a Suicide Prevention Specialist/Trainer with the Center for Health and Learning and teaches the Alcohol, Tobacco and Other Drug Prevention and the Injury, Violence Prevention online courses.  She is the former Executive Director of the Association of Student Assistance Professionals of Vermont (ASAP of VT) and has a private practice in Central Vermont.  Her passion is working with adolescents and their families in in promoting mental health and breaking the cycle of addiction and presenting information in an experiential way.
Recordings of the webinars will be available for those who cannot attend the live webinars on August 4th and August 11th.
 Youth Mental Health First Aid
Youth Mental Health First Aid teaches you how to identify, understand and respond to signs of mental illnesses and substance use disorders. This training gives adults who work with youth, the skills they need to reach out and provide initial support to adolescents (ages 12-18) who may be developing a mental health or substance use problem and help connect them to the appropriate care.
 Virtual course is limited to 20 participants. Participants will take a self-paced online course (2 hours) and then be part of a live, 4 hours video conferencing training on August 10th from 8:30 am – 12:30 pm.  Completion of the online course is required for participation in the video conferencing session. Please register for both the online and one of the video conferencing courses. 
 Instructor for the live video conferencing training: Sunny Naughton is a nationally recognized Mental Health First Aid facilitator named the number one trainer in Vermont in 2019. With over 20 years of presenting experience across the United States, Sunny has a background in human services, journalism and the entertainment business. Naughton was named a Prevention Champion by Prevention Works VT! in 2019. A native Vermonter, Sunny has worked with youth and families across the United States and enjoys engaging in experiences that allow everyone in the room to feel comfortable and empowered.
  Who Can Attend?
The Prevention Series is available to staff at the Windham Northeast Supervisory Union, Two Rivers Supervisory Union and Springfield Supervisory District at no cost to attend through funding from the Prevention Network Grant awarded to Mount Ascutney Hospital and Health Center (MAHHC) through the State of Vermont.
 If you are not from the school districts listed above, please contact info@healthandlearning for information on how to participate for a nominal fee.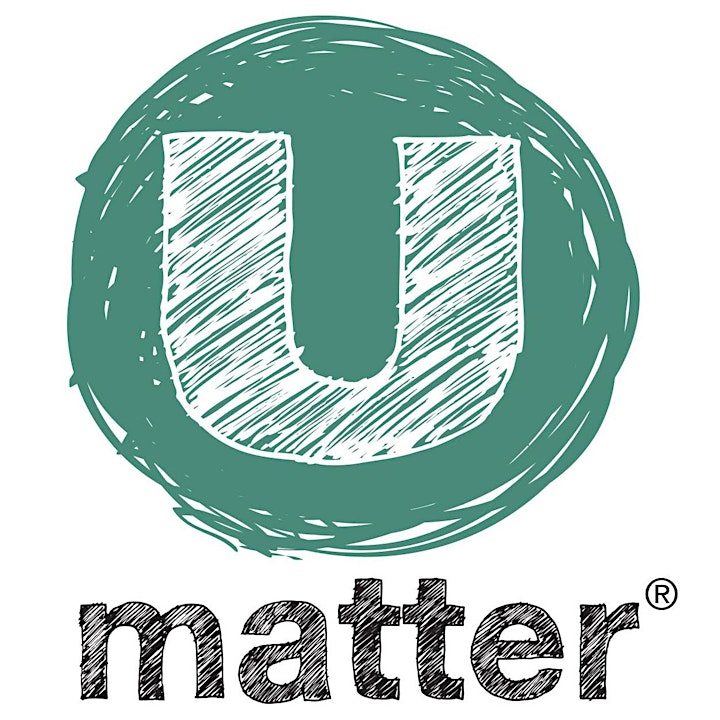 Location
Virtual
Virtual
NA, 00000