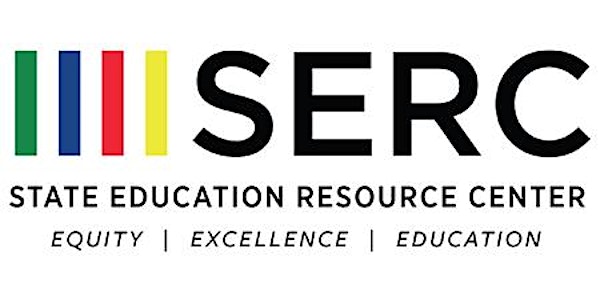 Substance Misuse Prevention Planning - Online Course
Sales Have Ended
Registrations are closed
Registration is now closed. Please contact Emma Velasquez at (860) 632-1485, ext. 216 or velasquez@ctserc.org for more information.
Substance Misuse Prevention Planning - Online Course
About this event
SUBSTANCE MISUSE PREVENTION PLANNING - ONLINE COURSE 
*This is an online course- Launches March 29, 2021 and ends on June 30, 2021
Audience: All school personnel, including General and Special Education Administrators and Teachers, Student Support Services Professionals, and other support staff
Description:
 Participants in this online course will have an opportunity to review and complete a collection of user-friendly tools that offers Connecticut administrators and educators a guidebook for strengthening their school-based substance misuse prevention programming. Resources include: worksheets for determining school/district readiness to engage in prevention planning efforts; tips for convening a prevention planning team; an interactive, online course introducing a five-step prevention planning process; an online tool for assessing current prevention programming and identifying program gaps; a synthesis of evidence-based prevention programming; and a case study illustrating how one fictional community engaged in this planning process.
This is a collaboration between the Department of Mental Health and Addiction Services (DMHAS) And State Education Resource Center (SERC). Funding for this Online Course has been made possible in part by a State Opioid Response Grant from the Substance Abuse and Mental Health Services Administration (SAMHSA).
 For content questions, please contact Paquita Jarman-Smith, SERC Consultant, (860) 632-1485 ext. 313 or jarman-smith@ctserc.org. or Bianca Irizarry, SERC Consultant, (860) 632-1485 ext. 216 or irizarry@ctserc.org
For registration questions, please contact Emma Velasquez, SERC, (860) 632-1485, ext. 218 or velasquez@ctserc.org.