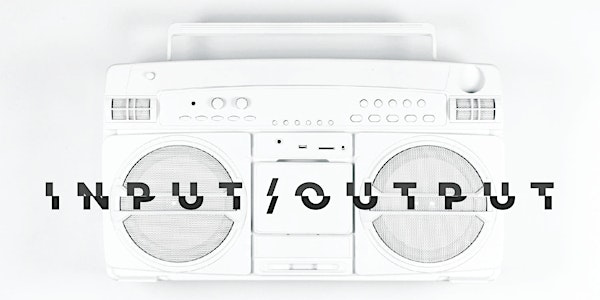 Substance I/O Album Release Event (Childcare provided)
When and where
Location
8299 Central Ave NE - Northtown Campus 8299 Central Avenue Northeast Spring Lake Park, MN 55432
Description
On October 5th, 6th, and 7th we are celebrating the launch of Substance Input/Output by putting on a three night, live worship experience! We are actually going to be filming and recording these live events too.
Album launches on October 6th!
Event Dates:
Thursday:
Date: 10/5/2017 Time: 7-9PM
Friday:
Date: 10/6/2017 Time: 7-9PM
Saturday
Date: 10/7/2017 Time: 7-9PM
Pre-orders the album on iTunes starting September 22nd! And if you purchase the album there, you'll get to download three songs weeks before everyone else!
Let's receive the "Input" of the Holy Spirit so that our "Output" on a lost and dying world would truly be supernatural.
There will be childcare provided. Please RSVP your kids as well!
-Pastor Peter Haas
Disclaimer:
"Strobe lighting effects will be used during this performance. Anyone that may suffer from epilepsy & other visual light stimulation effects are advised to contact the Front of house or staff prior to entering the auditorium!"