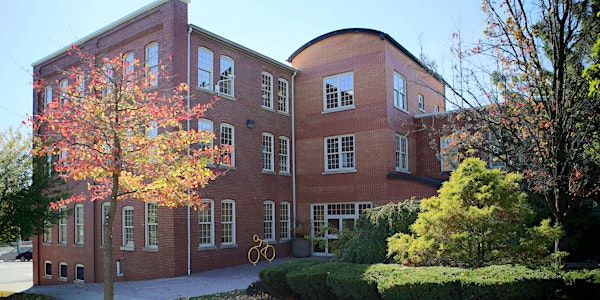 SUBSTANCE ABUSE CLE SEMINAR
When and where
Location
OneEighty, Inc. Gault Liberty Center 104 Spink St. Wooster, Ohio 44691
Description
ACCREDITATION
The following has been applied for with the Ohio Supreme Court Commission on Continuing Legal Education (2.5 Hours of Substance Abuse Instruction).
PROGRAM INFORMATION
Substance Abuse: Components of a Successful Abuse Treatment Program
Presenter: Dr. Gina Patterson, Psy. D., Clinical Director, OneEighty, Inc.
Part 1: Principles of Effective Treatment
How does treatment help?

How does treatment work?

Process: From assessment through discharge
Part 2: Ensuring Continuity of Care
The importance of Peer Support and Recovery Coaching

The importance of understanding and addressing trauma in a treatment program.
---
Change in Program Rule: Ethics, Professionalism, and Substance Abuse rule now reads as follows: As part of your total 24-hour requirement, you must earn 2.5 hours of instruction on "professional conduct" topics. Although you will no longer be required to earn a specific number of hours in ethics, professionalism, or substance abuse, you will be required to earn at least 2.5 hours in topics that have been designated as "professional conduct."
Professional conduct instruction will include programs on legal ethics; professionalism; substance abuse, alcoholism, and mental health issues; access to justice and fairness in the courts; self-represented litigants; encouraging pro bono representation; accommodating language interpretation; and assuring fairness in matters of race, ethnicity, foreign origin, religion, gender, sexual orientation, disability, socio-economic status, or other relevant topics.
---
LOGISTICS
Date: Friday, December 9, 2016
Location: OneEighty, Inc.
Gault Liberty Center, 2nd Floor
104 Spink Street, Wooster OH 44691
Parking: Spaces available in two parking lots North of Gault Liberty Center
SCHEDULE
12:30 Registration Opens -- Light Refreshments
1:00 – 2:15 PART 1: Components of a Successful Abuse Treatment Program
2:15 – 2:30 Break
2:30 – 3:45 PART 2: Components of a Successful Abuse Treatment Program
3:45 – 4:00 Program Concludes / Q & A / Evaluation and CLE Forms
REGISTRATION EES
$125 – Wayne County Bar Association Members
$150 – All other registrants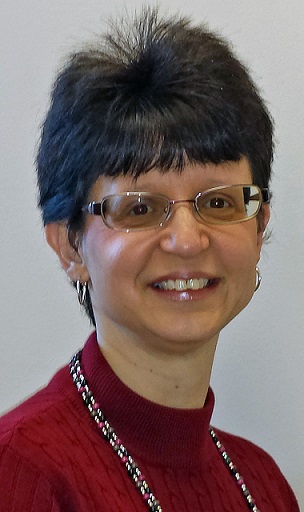 Gina L. Patterson, Psy.D. is a clinical psychologist who has been with OneEighty, Inc.(formerly STEPS and Every Woman's House), since 2002. She began her work there as the Trauma Therapist and became the Clinical Director for Every Woman's House in 2008. In 2013, she also became the Clinical Director for STEPS at Liberty Center, the only full-service, substance abuse assessment, treatment, education, and prevention program in Wayne and Holmes counties. Treatment options include individual counseling, group counseling, crisis intervention, couples therapy, case management, medication assisted therapy, a drug court program, and family therapy. Dr. Patterson has been providing psychotherapy to victims of trauma for 20 years. Her experiences include intimate partner violence, family violence, sexual trauma, and community coordination. She believes issues of psychological trauma, substance abuse & dependence, and violence are community issues and must be addressed by the community as a whole. OneEighty is a multi-service behavioral health provider and social service agencythat has been in existence for over 30 years.
Dr. Gina Patterson, Psy. D., Clinical Director, OneEighty, Inc.