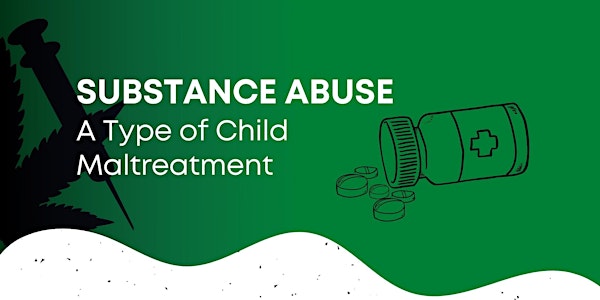 Substance Abuse: A Type of Child Maltreatment
A brief informational dive into the issue of substance abuse and how it often plays a role in child maltreatment.
About this event
The REAL Academy team is ready to unpack substance abuse and its effect on children in the home, but furthermore how it morphs into child maltreatment. We will also look at the changes ahead when using terms like abuse vs misuse. There is a general lack of awareness in regards to certain types of drugs but not a lack of resources that can help social workers understand the signs of use in a family and the potential impacts it can have related to harm and danger.