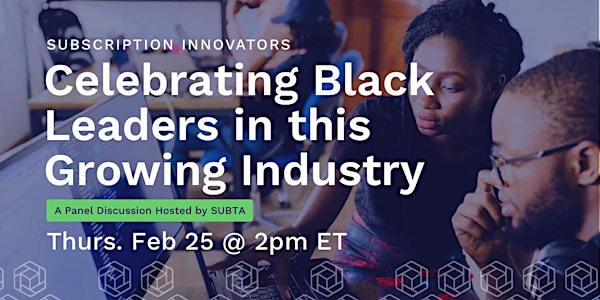 Subscription Innovators: Celebrating Black Leaders in this Growing Industry
In honor of Black History Month, SUBTA invited Black leaders of the subscription space to share their stories and experiences.
About this event
In honor of Black History Month, the Subscription Trade Association (SUBTA) has asked Black leaders of the subscription space to come together and share their stories and experiences within the industry.
What? A panel discussion celebrating and highlighting Black leaders in the subscription industry
Who? Anyone curious to learn more about subscriptions and being a Black innovator in the space is welcome to attend
When? Thursday, Feb. 25 at 2pm EST
Where? Join us on Zoom wherever you have access to a computer and the internet!
SUBTA is proud to be kicking off 2021 by having meaningful conversations throughout the subscription community about inclusion, representation & opportunities. Together, we can empower growth, learning and impact.
Panel topics will include:
Lessons learned about launching and growing a subscription business
Subscription successes and challenges encountered by our speakers
How a founder's race impacts a subscription's marketing and target audience
Audience Q&A
Plus much more!
Join us, help spark change, and promote diversity and inclusion in the subscription space! While this event will be featuring Black subscription innovators, we encourage and hope that everyone within our community will join and participate!
Meet the Panelists: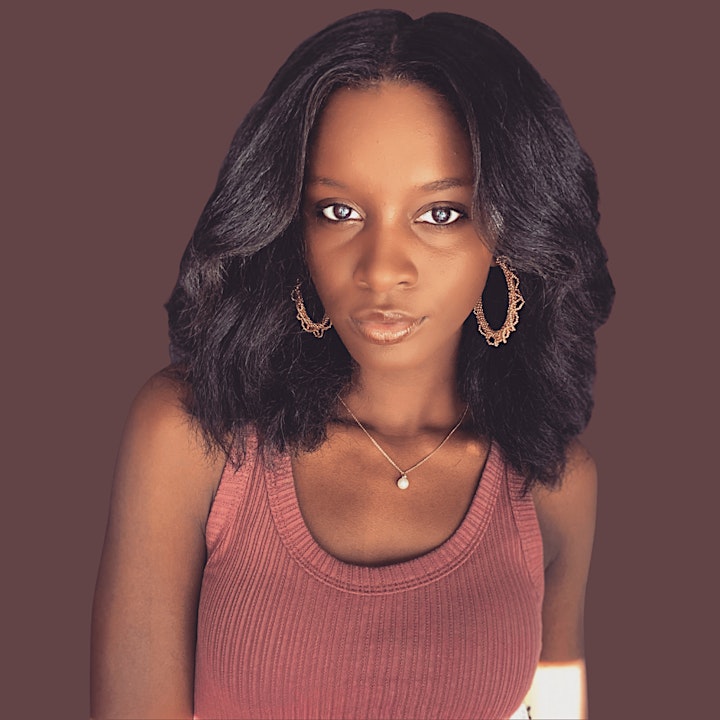 Nia-Tayler Clark is the founder and CEO of BLACKLIT: Home of the first monthly subscription box to highlight Black authors and entrepreneurs. Using her expertise as an urban educator, her passion for literacy and her love for people, each month, she curates a box that is welcomed into the homes of families in over 35 states and five countries. BLACKLIT has been publicly recognized by Oprah Magazine, Bloomberg, FedEx, and The Dallas Morning News. Soon, BLACKLIT plans to open doors to its physical location that will serve as a cultural, educational hub in the DFW Metroplex.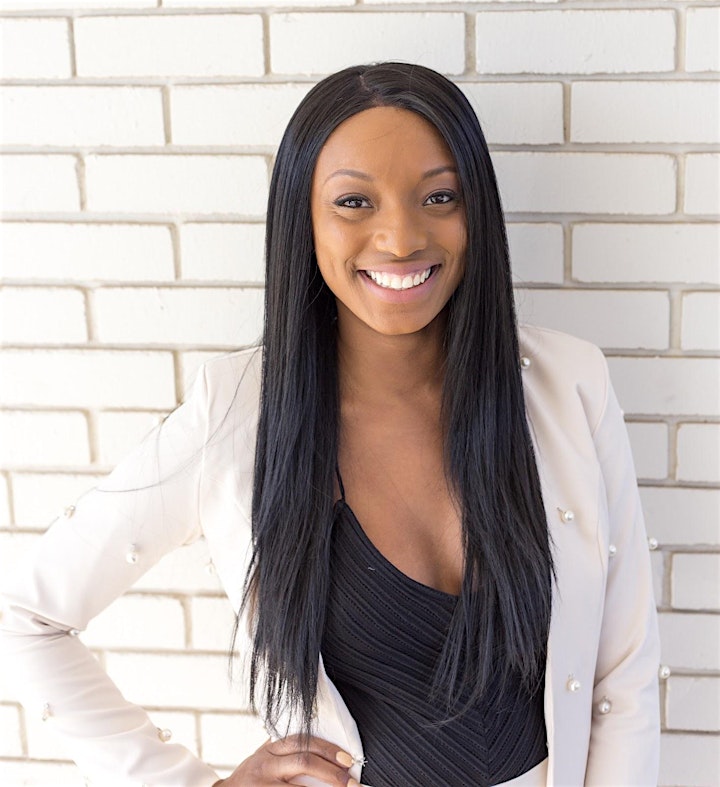 Transitioning from the Founder of The POSE Box, Kalish Nesbitt has turned her passion for systems and operations into a full-time Certified Director of Operations for online business entrepreneurs. Kalish partners with digital entrepreneurs who are looking to grow and scale their business. She helps her clients through strategic planning, operations and launch management. Kalish holds people accountable to execute their vision. She serves both product-based and service-oriented businesses that want to make an impact online. She believes that being yourself and remaining authentic is a crucial component of success in the entrepreneurial world.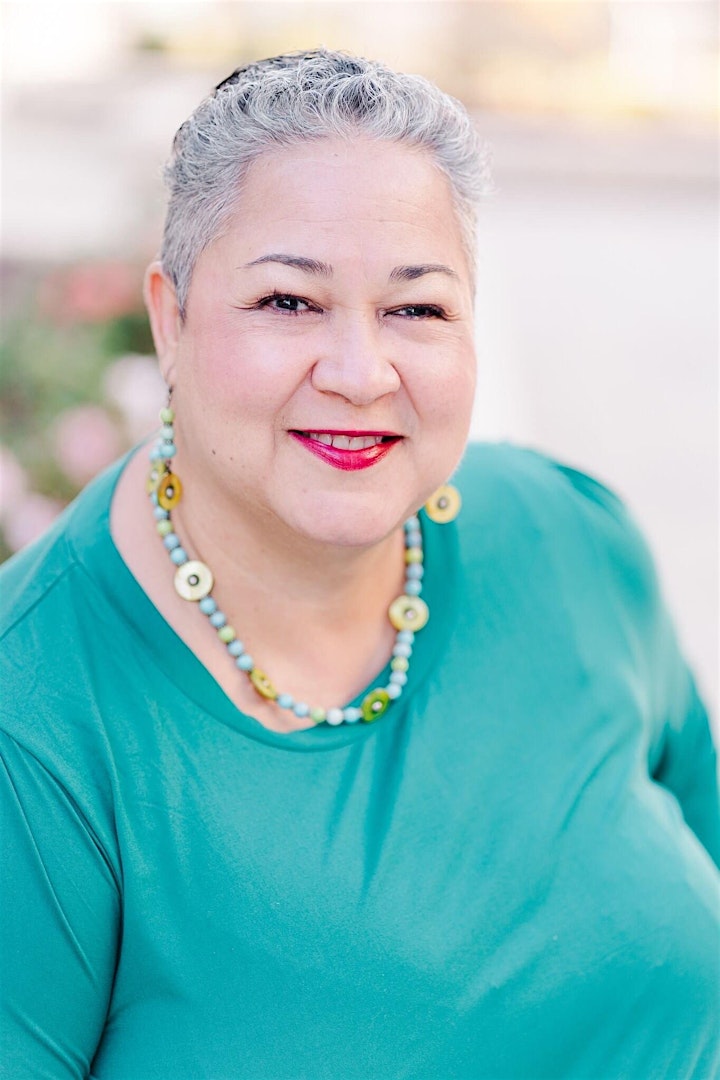 Donna Maria is the founder of Indie Business. Launched in 2000, Indie Business is the first continuously serving for profit subscription membership businesses on the Internet. Donna Maria is an attorney and entrepreneur mentor who has coached and supported thousands of entrepreneurs over the years. Her areas of expertise include social media marketing, community building, and, of course, creating and growing membership business models that are both profitable and fun.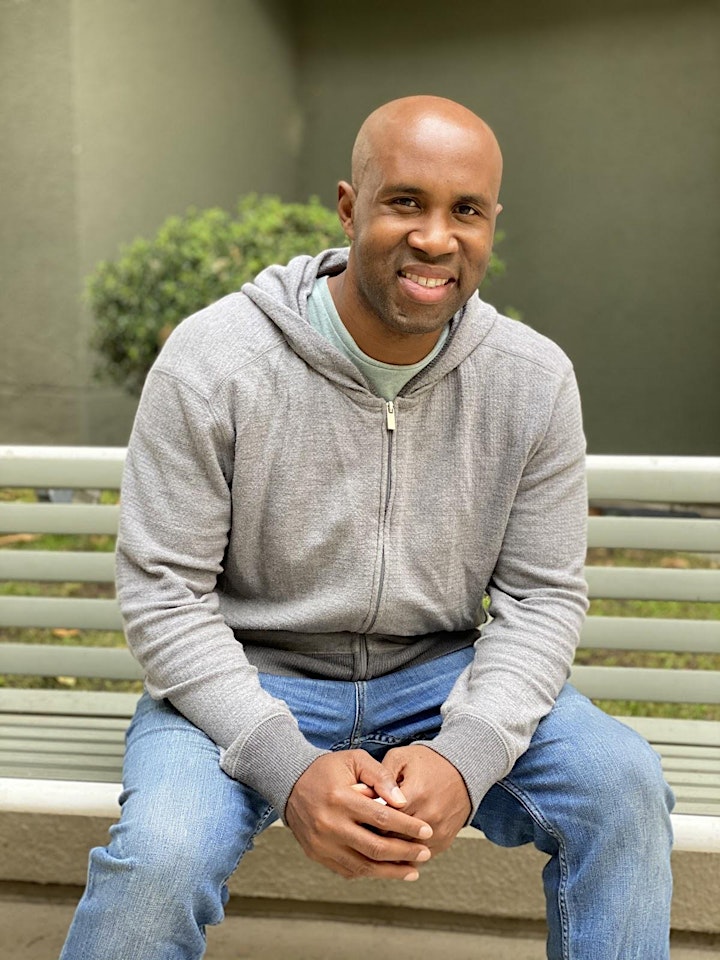 Anthony Coombs is the founder and CEO of Splendies, a leading women's underwear subscription service. Under his leadership, Splendies has grown to become one of the largest subscription services for women's underwear in the world. Anthony has a relentless focus for customer experience and operations. He's a graduate of the University of Pennsylvania. In his spare time he enjoys baseball, true crime TV shows and watching bad movies.