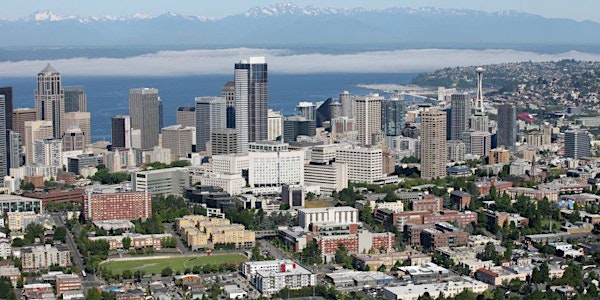 SU x UW ASL Club Winter Showcase
The Seattle University and University of Washington ASL Clubs host a Winter Showcase with performances in ASL at Seattle University!!
When and where
Location
Pigott Auditorium, Seattle University 901 12th Avenue Seattle, WA 98122
About this event
Hi all,
Seattle University's American Sign Language Club and the University of Washington's American Sign Language club are collaborating to host a Winter Showcase! This event will consist of 6-7 performances in ASL from members of both clubs. Our clubs consist of members ranging from beginners to fluent signers!! Open to the public and a great place for families and members of the Deaf and Hard-of-Hearing Community to gather!
*** Interpreters will be provided. Performances will be in ASL, however, there will be spoken portions of the event.
The SU x UW ASL Club Winter Showcase will be held in Pigott Auditorium (PIGT,E1) at Seattle University
Doors Open: 6:30pm
Event Starts: 7:00pm
Parking: https://www.seattleu.edu/transportation/parking/visitor-parking/
Parking permits are required 24/7 and can be purchased through the Pay By Phone app or at one of the physical pay stations on campus
Visitor Parking pay stations accept Visa and Mastercard and are located at:
Pigott Parking Lot (12th and E. Marion St.)(Next to the Chapel)
Murphy Garage Level 1 (1001 E. James Wy.)(Next to SU Park) Height Clearance 7'0''
Broadway Garage Level 1 (Broadway and E. Columbia St.) (Across from Swedish First Hill Hospital) Height Clearance 7'0''
Parking Permits purchased at the pay station are non-refundable.
For specific accommodations, please reach out to Seattle University's ASL Club Historian, Joshua Bonilla: jbonilla@seattleu.edu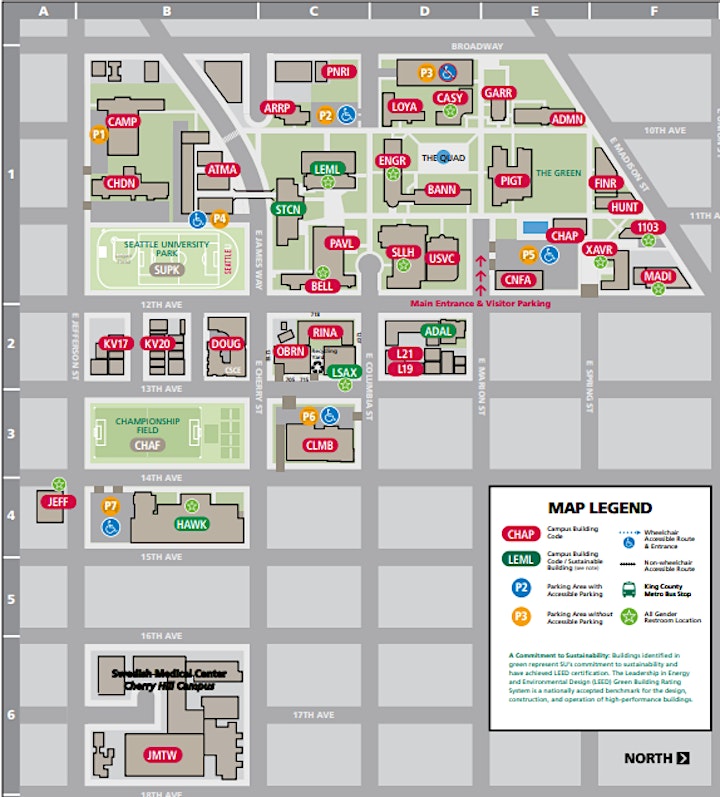 Frequently asked questions
Will there be interpreters?
How can I get into contact with Seattle University's ASL Club?
How can I get into contact with University of Washington's ASL Club
Who can I contact regarding Specific Accommodations?
For any additional questions: