Description


"Styles & Fashions Awards" is all about self-confidence and self-empowerment, and introduces new fashions, styles and talents to Film & Fashion Industry. The fashion show allows men, women and children of all ages and sizes to show that they are beautiful and confident. Come see some of latest fashions trends in all sizes. The fashion show is a fun experience for both the models and audience and is done with style. Join us for live entertainment, fun, fashion and empowerment.
Vendors will be present during intermission for purchases of clothing, accessories, and other products. Most accept cash only.
MODELS GET FREE ADMISSION. Selected models will be invited to our Los Vegas show.
In order to get an Award, models need at least 2 or more sponsors/guest with them at the event and the sponsors/guests can buy tickets online.
LIMITED SEATS ARE AVAILABLE, SO PLEASE BUY YOUR TICKETS ONLINE ASAP.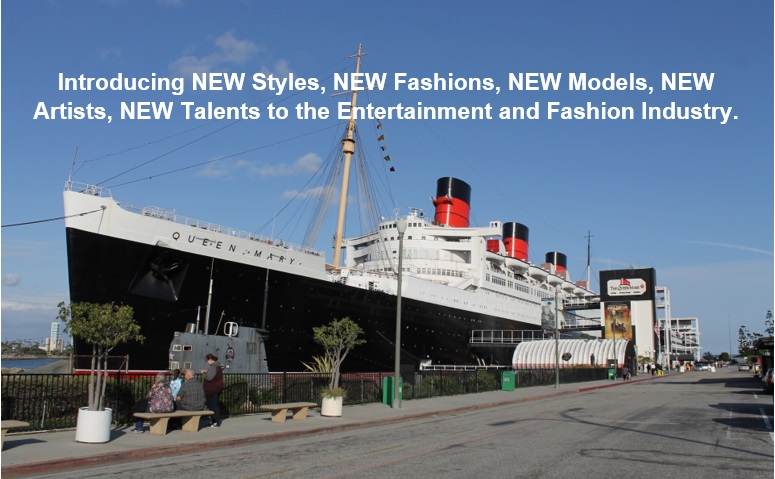 PRE-REGISTRATION IS NOT A CONFIRMED ADMISSIONS TICKETS. Guests must have a valid purchsed guest ticket to attend the event.
ALL RIGHTS RESERVED TO THE ORGANIZER.


FAQs
What are my transportation/parking options for getting to and from the event?
Paid Parking is available and is managed by the hotel. Best way to avoid parking is to take Uber or Lyft.
What's the refund policy?
No refunds.
Are there any Modeling Agencies, Magazine editors and Film Producers at the event?
Yes, we are inviting Modeling agencies, Magazine Editors and Film Producers. .
What do models bring to the event?
Models need to bring their own clothing to show thier own style. It is a 4 season show and every model gets 4 chances to walk on the Run Way. So, bring 4 sets of your BEST OF THE BEST clothing to introduce your unique style to impress the modeling agencies, magazine editors and film producers.
Are the ticket prices higher at the Box office/entrance?
Ticket prices may be higher at the box office/entrance. Seats are very limited, and tickets are being sold very fast and tickets may or may not be available on the Event day. So, buy your tickets ONLINE as soon as possible and reserve your seat.