Style.Rivals *STYLIST REGISTRATION* (2019 Fashion Show Competition!!!)
Description
*THIS IS FOR STYLIST REGISTRATION ONLY* Actual tickets for the fashion show are on sale here.

If you're a wardrobe stylist, Style.Rivals is the perfect platform to show local and industry professionals (PR personnel, designers, potential clients and more) your creative capabilities!
*THIS REGISTRATION INCLUDES:
A fashion show for you and by you, with minimal costs TO you! AND NO OTHER FEES!
Possible access to FREE models to showcase your styles (or use whomever you choose to display them).
A live walking portfolio to showcase to potential clients, business and career prospects.
Total freedom to style looks how you please and to send them down the runway for all to enjoy.
A crowd of 100+ people who will know your name and see your brand come to life.
A networking opportunity and support system with a community of like-minded stylists.
And of course, PRIZES!!!
All we need from you is your great style and clothing to match and models of your choosing and we take care of the rest! Simply prepare to show up and show out! *Please note, upon completing the registration fee, Style.Rivals will request photos of looks you have styled.
The judging panel will decide the winning stylist. The winning stylist will be crowned "Stylist of the Year" and will win the below prizes:
A CASH PRIZE of $300
A free 1 hour business and branding consultation

A free photoshoot to help grow your portfolio
And possibly more to come!
This event will take place at Trigger in Chicago.
2019 Current Judging Panel:
---
The purpose of this event is to showcase the talents of our amazing local wardrobe stylist while adding a competitive edge. Stylist can showcase anywhere from 4 to 10 looks. Judges will use set criteria (cohesion, allure and accessorization) to choose the winner. Stylists will provide their own models and clothing for this event, however, Style.Rivals have access to model agencies that can assist with model fulfillment at no additional charge to you! Your models will walk the runway in your selected styles, as you see fit. Please note that professional models are not required; we believe that good style is and should be available to ALL sizes and shapes!
A panel of judges (industry professionals) will select the best looks in which the winning stylist will be crowned "Stylist of the Year," win prizes and most importantly, fresh exposure!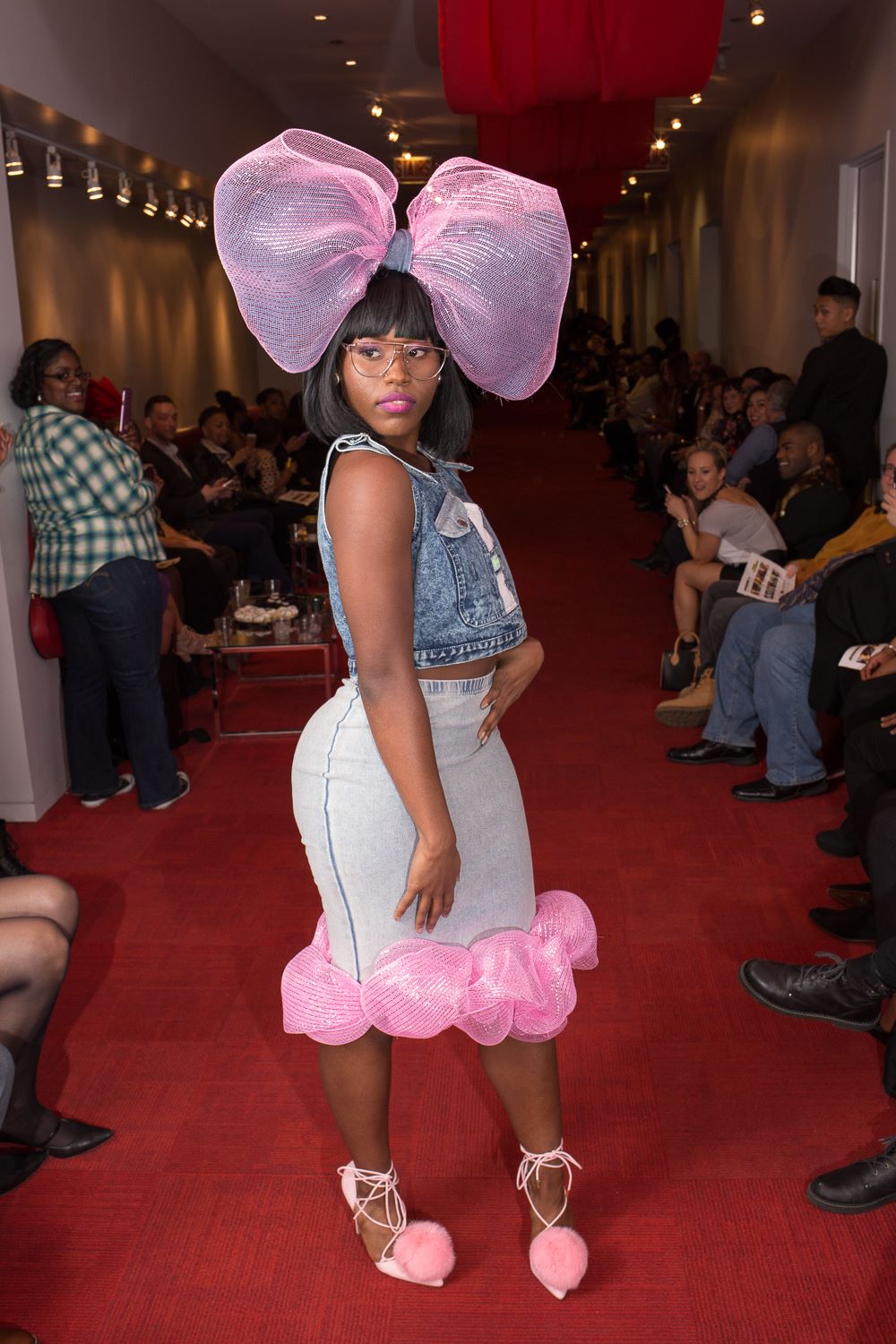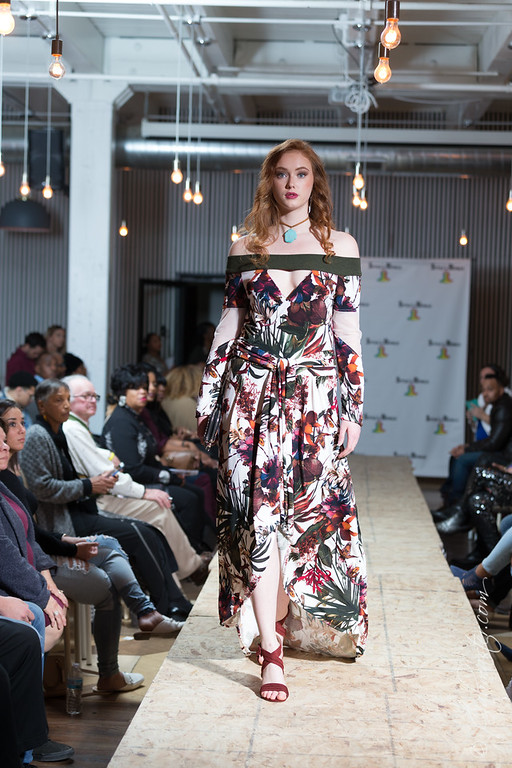 Become a Vendor
Like us on Facebook
Follow us on Instagram: @style.rivals
FAQs
Does the registration fee guarantee me a spot as a stylist on the show?
Yes and no. Pending a review of your work you will be guaranteed a spot as a stylist on the show. However, if we feel you are not a good fit for the show we will reimburse you your registration fee and you will not be elgible to participate. This will be decided within 3-5 days of receipt of your registration fee and work submission.
Logistically, how will this event work?
It's simple. The stylists will present their looks on their chosen models behind the scenes. The models will then be sent out to walk the runway. Upon completion of each stylist's set of looks, they will be judged. At the end of the show, the winner will be revealed. The stylists are to provide their own models and their own looks, but will have access to model agencies upon request.* The goal of this event is to really feature our local stylists in their best light (whatever you choose that to be).
Where will this event be held?
2810 W. Addison (Trigger Chicago)
What is the benefit of participating in this event? What is the event providing the stylist with?
The event is providing the stylist with a platform to present their work. It is an investment in yourself! It is like a walking portfolio! Instead of the stylist having to fit the bill of an entire runway show or photo shoot, they can present their styles in front of a large group of industry professionals, extend their portfolio and gain the exposure many local stylists need.
How many looks are you asking stylists to put together?
We are asking each stylist to provide a minimum of 4 looks and a maximum of 10. The models do not have to be professionals. We know how hard it can be to obtain professional models. However if a stylist wishes to use professional models that is fine as well.**
Is the runway geared for only adult females or also adult males?
The runway is geared toward no sex in particular. It is up to the stylist if they choose male or female models or both! Even children can walk the runway if the stylists are working with them.
Who is the audience? Approximately how many people and who are you expecting to be in attendance?
No more than 80-120 people. The goal is to help promote the stylists, we will ensure as many fashion network professionals as possible are in attendance to make that happen.
Is the registration fee refundable?
The fee is non-refundable. We are seeking committed stylists for this event!
Are there any additional fees outside of the registration fee?
There are NO additional fees.
How many stylists will there be for this event?
Stylist count is dependant on how many register for this event. The maximum amount of stylists will be ideally 10-12.
Will the event provide models?
We may be able to help if you cannot find models as well as volunteer models to choose from.
Will there be a prize?
Yes! All prizes to be announced as they accumulate.