Description
If you ever came to a Stylee Band party then you surely know what to expect. Well we wanted to enhance this musical exprience. What better way than taking it to the streets of Fredricksted. For you beautiful people that never had the experience imagine this! The most energetic band in the USVI mixed with the loudest music truck ,huge speakers and visual effects to blow your mind. Powder paint that adds crazy colors, non stop all inclusive drinks flowing, oh we added a water truck to keep everyone cool during this insane moving party. You pay one price and get a Fete bag filled with all your jouvert goodies and access to everything we just mention. You will receive.

T-shirt

Drink Bottle (endless drinks) Must keep bottle to get refills.
Rag
Whistle
Wristbands for full access with security
Pouch of color powder
Fete Bag to hold all your cool stuff
Oh we added a water truck!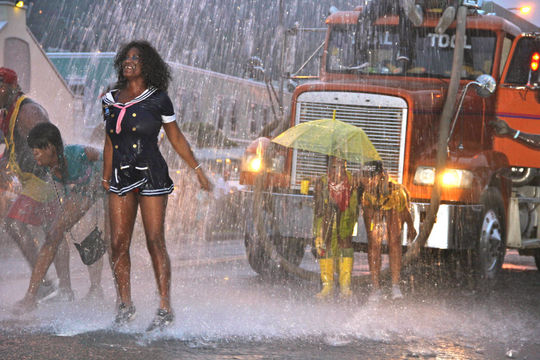 Now add some color!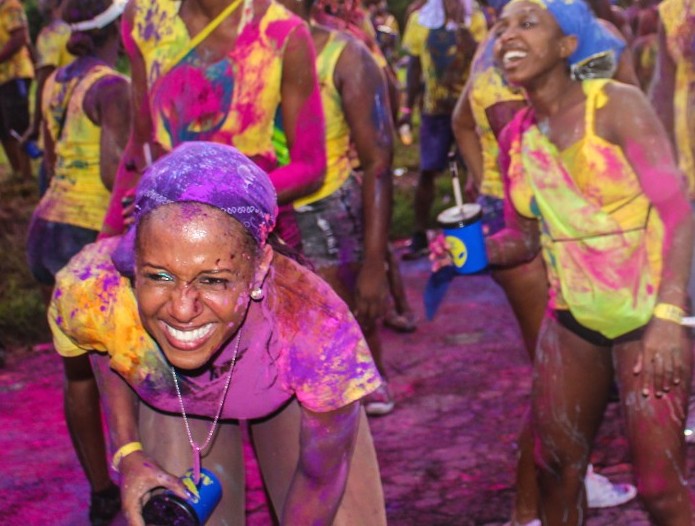 Stylee band Jouvert Morning! A exprience like no other. Come join in the fete.