Description
May 11, 2017 \\ THE MACHINE SHOP \\ MPLS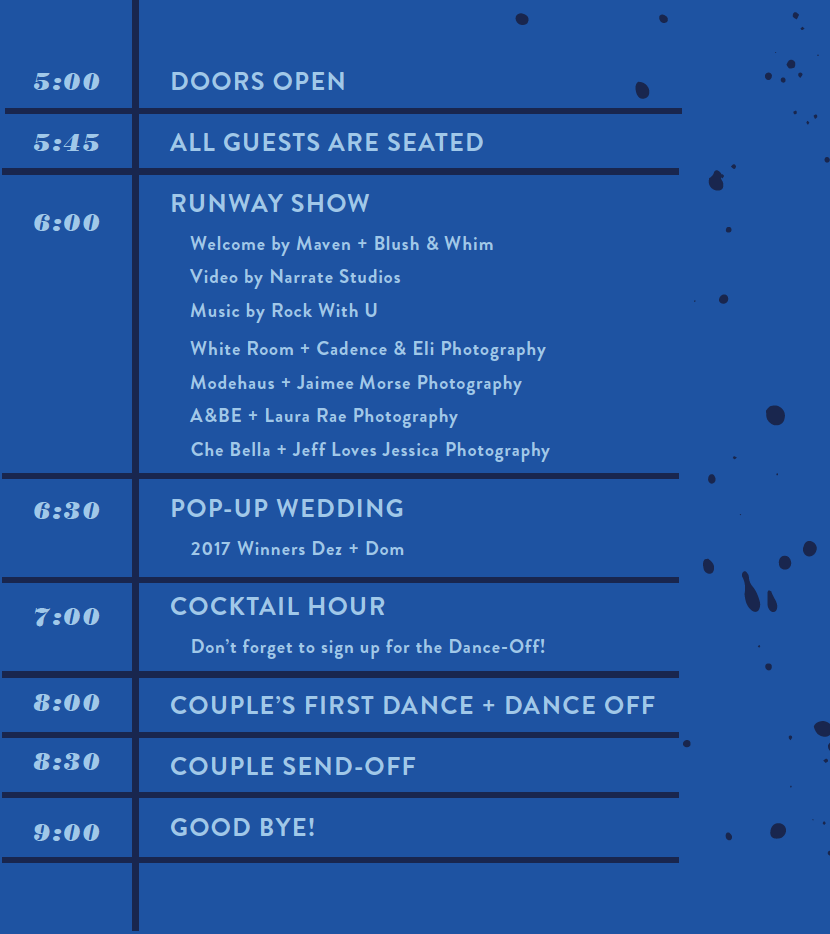 Join us at our 3nd annual Styled for Good Wedding Showcase on May 11th, 2017 at Machine Shop in Minneapolis. This is an opportunity for participating wedding and special event vendors to show off their skills and provide inspiration to the Twin Cities community. Anyone looking for wedding vendors or event services should come prepared to see the best of the best collaborate for an experience you will never forget. The evening features a LIVE pop up wedding for our 2017 Wedding Giveaway couple, Dez + Dom, a bridal runway show, beauty bar, large-scale installations, one-of-a-kind interactive stations & demos, delicious appetizers, sweets, curated cocktails, giveaways, a dance off, live music, and so much more! Our 2017 theme is MONOCHROME so come prepared to see wedding trends and inspiration in shades of bubblegum pink, sky blue, seafoam green and burnt orange!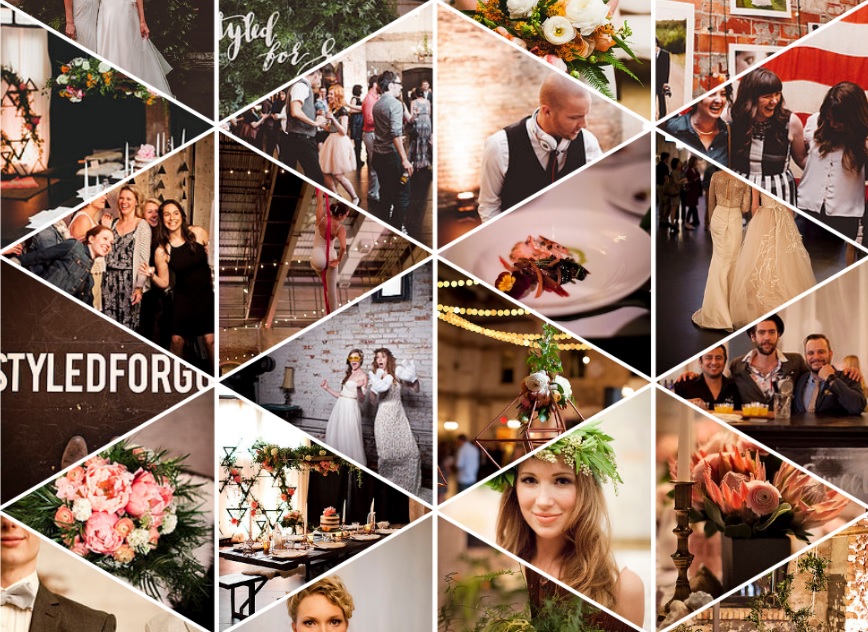 The goal for the event is to present the Twin Cities with a fresh take on the traditional "wedding fair" while also giving back to the community.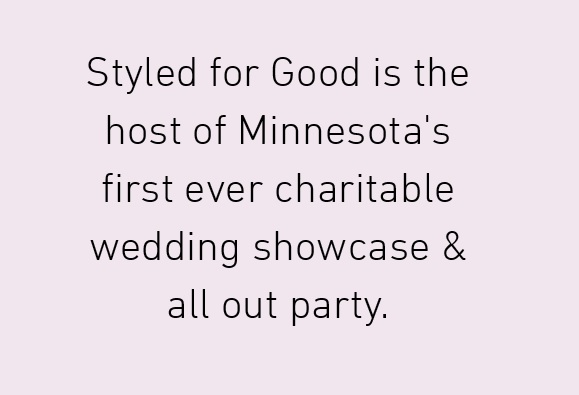 Whether you're looking for vendors for your upcoming wedding, a girls night out, a date night, or simply to be inspired, this is definitely an event you don't want to miss!
Follow us on Instagram, Facebook, & Twitter for updates.
CLICK HERE to learn more about Styled for Good.
Logo by Printerette Press