Description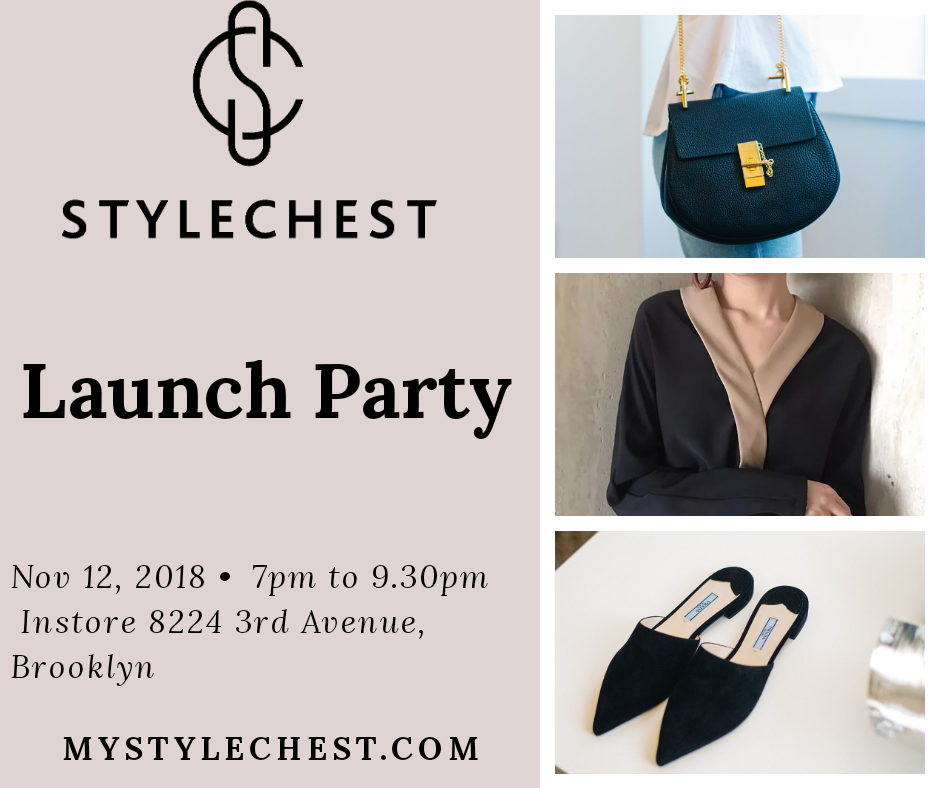 We are excited to celebrate the launch of our new innovative styling platform STYLECHEST. Meet our founder Ogo Ekweozor-holley and our expert styling team.
Refreshments Included
---
About Stylechest
Stylechest is the personal styling service created by OGONEWYORK, a styling Boutique located in New York with a passion to help you live life stylishly. Stylechest brings the styling experience of OGONEWYORK to the comfort of your home.
HOW IT WORKS
Complete your style profile instore or online and schedule a selection of handpicked fashion items, curated by your personal stylist. Try on instore or at your home. Pay only for what you keep. Free shipping & Returns. No subscription required.
Inquiries- Kate Yarilina 718 333 5773 | info@mystylechest.com | www.mystylechest.com