Description
Style. Spin. Soar.: A Personal Branding Cheat Sheet
Need to clarify your personal brand and increase the visibility of your side hustle? If you're not a digital influencer, it's time to become one! Learn how to connect with different media outlets (print and digital); the pros and cons of trending online channels; and insightful tools for how to start building those crucial connections on a local and national level by using effective self-promotion via social media, other web-based platforms and direct interactions in your community.
5 Key Objectives:
• Identifying Your Target Audience (Crafting A Personal Brand Narrative...and figuring out who wants to hear it)
• Creating Engaging Platforms and Posts (BIAS distorts REALITY...and how to use this to your advantage)
• Building Cross-Promotion (Finding Your Digital Tribe)
• Working with the Media (How to Get Noticed..and what to do once you do)
• Streamlining Self-Promotion (Distinguishing one's "after hours" gig from the company and/or entity you may also represent in your "day job")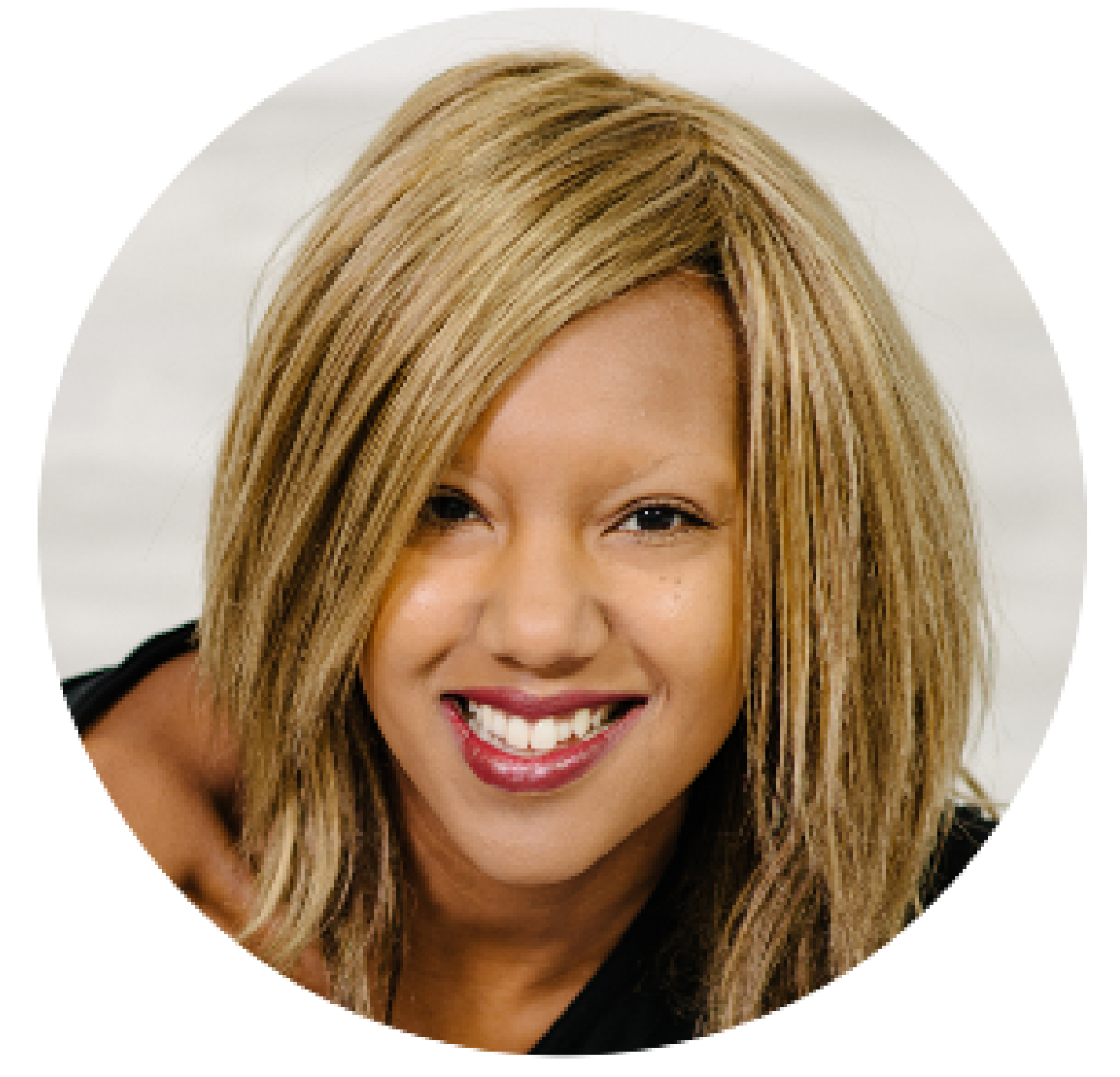 Speaker Bio:
Rachel Werner is the digital editor of "BRAVA," a Wisconsin-based magazine created by women for women and the beauty and fashion host of GRAVY's mobile game show. She is also a 2016-17 national WomenRide4Change Ambassador and a 2017 World Food Championship judge. She enjoys overseeing culinary, arts, style, and live event coverage in her current roles and has previously contributed print, photography and video content to Madison Magazine, Entrepreneurial Chef, Hobby Farms Magazine and Urban Farm. Follow her adventures around the country '@therealscript.'
TIME:
7:30 a.m. registration, networking and caffeine
8:00-9:30 a.m. presentation and questions

If you aren't able to join us in person, Nick Palkowski from Live Action Production, will be LIVE STREAMING this event on our Social Media Breakfast Madison Facebook page
SPONSORS:
LOCATION:
Ultrazone Laser Tag 680 Grand Canyon Dr, Madison, WI 53719
TICKETS:
Please note tickets are in high demand. To decrease waste and increase accessibility to all, if you claim a ticket and cannot attend, please take a minute to log in https://www.eventbrite.com/gettickets and cancel your reservation at least three days prior to the event.