Sales Have Ended
Registrations are closed
Thank you! See you at our bridal event 1st April 2017!
Sales Have Ended
Registrations are closed
Thank you! See you at our bridal event 1st April 2017!
Description
STYLE ME, I AM THE BRIDE! 2017
Yes, you are the bride! But don't know where to start or what to look for when choosing the right bridal services/people to understand your style requirements and help you personalized it for your Big Day?
Do you feel overwhelmed when attending the larger scale Bridal Exhibition or Wedding Expo Shows?
Well don't stress anymore! Come on out and enjoy a great Saturday 1st April'17 while you will meet our 5 great wedding professionals as we offer the REAL DEAL on what you can expect a Head-To-Toe Bridal Event with your choice of personal style!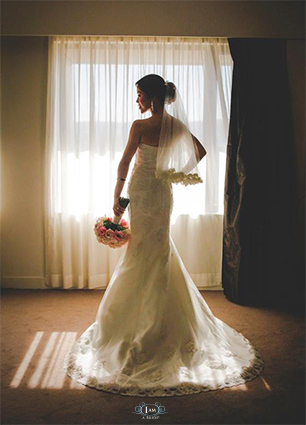 Love laces... but not sure what wedding gown design or which bridal style suits you?
Kathy Foo, founder of I Am A Bride® Wedding will help you realize your dream custom wedding gown.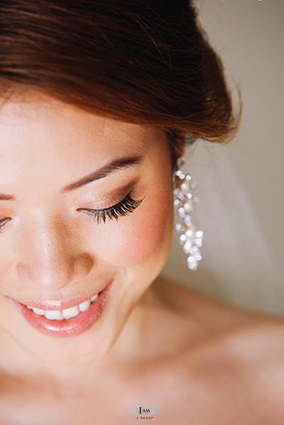 Love jewelries... but will they match my look?
Ivy Teong, founder of Juwelen Design will create the most suitable pearls for your bridal look.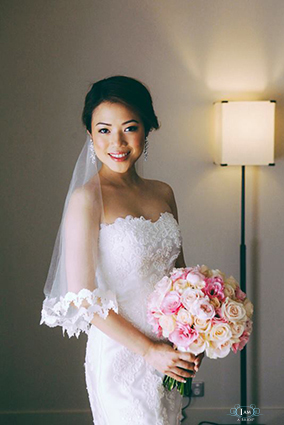 Love trendy hairstyle... but not sure it will be suitable with veil?
Jo Chung, founder of S'Pro Hair Dressing will tell you how to take care and style your hair for your Big Day.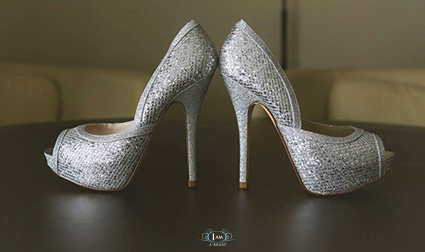 Love shoes... wish to have a stylish yet comfortable bridal shoe?
Lydia Loo, founder of Moments Shoes are able to craft the most stylish yet comfortable bridal shoe for your wedding day.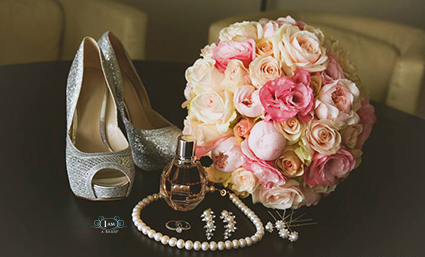 Love flowers... but have no idea which bridal bouquet goes with your gown?
Shanice Chew, founder of Fleur le c will get ready for you a beautiful bridal bouquet that you'll love to highlight your overall bridal look!
Yes, we have the answers! We know how to solve and personalized your bridal style questions. And what's even better? Our answers are all in a great awesome bridal package offer! So Brides, don't miss this great opportunity to meet us and Register Now!

FREE Admission. Please REGISTER for attendance. First 30 early birds door gifts!

For any further enquiry, please check out our Facebook Page or Website. Thank you and see you here!