Description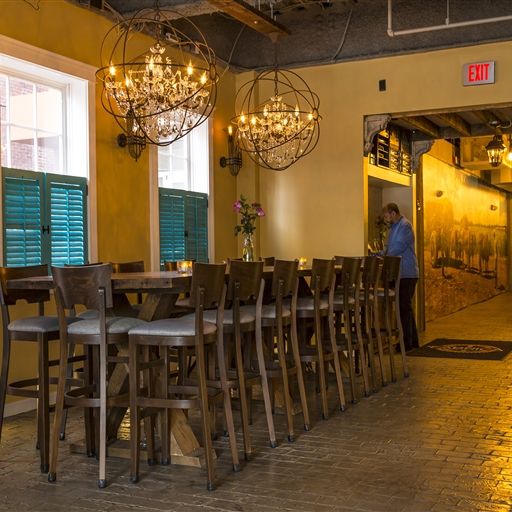 Join Boston's urban young professionals for a special day party, which also celebrates the 7th anniversary of LiteWork Events! From 3
-8 PM
, we're bringing "style & grace" to your Summer vibe!
Meet us for a late brunch from 3-5 PM as we vibe to the sounds of DJ Slick Vick! Enjoy La Fabrica favorites, such as the Chicken & Waffles and Hangover Steak.
Keep the vibe going from 5-8 with a unique "scratch & play" day party featuring DJ Big Tunez on the mixer and Devon Austrie on the drums! You don't want to miss this one! And of course, be sure to dawn your "summer time fly"!

Sunday, July 28, 2019
3:00 PM - 8:00 PM
La Fabrica Central | 450 Massachusetts Ave, Cambridge, MA