Description

"ACTION!" - When stunt people hear that word, we do something dramatic. Because dramatic actions change the world. Change the world with me. Take ACTION by SHOWING UP to support the things that matter.
Every month, I'm going to hold a concert at Stunt Ranch to promote a cause that I care about, and to nurture the careers of artists who inspire me. I'm calling it the StuntStrong Concert Series. Always meaningful, always from the heart, always family friendly.
---

Proceeds from this event will be donated directly to Final Salute Inc., a non-profit dedicated to providing safe and suitable housing for homeless female veterans and their kids. The suggested donation is $25 which provides 1 full day of housing, clothing, food, and social work support to a homeless female veteran and her children.
So far, Final Salute Inc. has provided over 10,000 housing days for homeless female veterans and their kids, provided money to over 1700 female veterans, and helped over 500 female veterans as they transition from the military to civilian jobs.
For more information on Final Salute Inc., please visit their website at www.finalsaluteinc.org!
All your favorite Stunt Ranch activities will be available to enjoy, like ropes & obstacle courses, high fall Stuntman Airbag, and zip lines.
​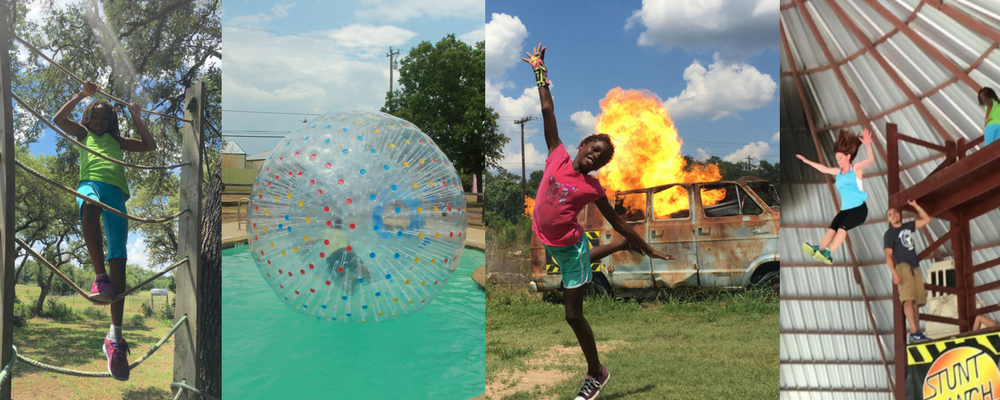 I'm excited to host this family fun event that honors and supports our female veterans, and I hope you'll join me.
- Steve Wolf, Founder of Stunt Ranch
Organizer of StuntStrong Concert Series