Refund policy
Refunds up to 1 day before event
Eventbrite's fee is nonrefundable.
You're invited to the next Film Fatales webinar!
About this event
Join Film Fatales and Veterans in Media & Entertainment for a discussion about Stunts on Screen with Deven MacNair (Stunt Coordinator, Queen Sugar), Eddie Perez (Stunt Coordinator, Shameless), Janeshia Adams-Ginyard (Stunt Performer, Black Panther) and Marielle Woods (Westworld). Moderated by Film Fatales and VME member Rebecca Murga.
This conversation will offer a rare glimpse behind the scenes of action sequences, explore the relationship between directors and stunt coordinators, and address the controversial practices of "wigging" and "paint downs" as part of wider descrimintation in the stunt industry. Hosted in partnership with Film Fatales, an arts non-profit supporting women and non-binary filmmakers, and Veterans in Media & Entertainment, a 501c3 that unites current and former members of the military working in film, television, media, gaming, music, and more.
This event is open to the public and will be accessible with live captioning. A zoom link will be shared the day of the event and the video replay will be shared after along with the chat transcript.
See you soon!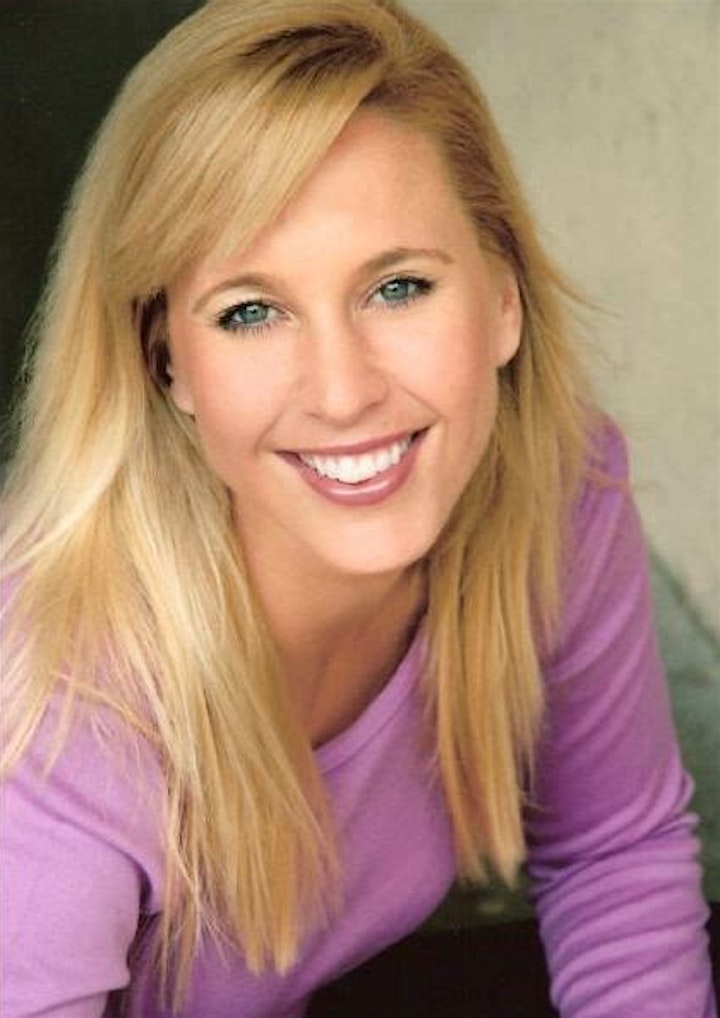 Deven MacNair comes from a diverse background of over 20 years of being a SAG-Aftra actor, stunt performer and stunt coordinator. She is also a credentialed California teacher. This lead to her work during the #Metoo movement to give a voice to the actors, directors and producers to make sure filming sets are a safe place for all actors and crew during intimate scenes as well as stunts. As a female stunt coordinator, Deven found herself in a position of being hired for scenes that required nudity, sexual violence or intimate scenes. From her work as a stunt coordinator this easily transferred into Intimacy Coordinating. She has worked on shows such as: The Walking Dead, Claws, The Purge as well as Dawn of the Planet of the Apes and Jack Reacher and various other shows ranging from scripted TV, blockbuster features and reality shows. Deven MacNair has been featured in articles in the New York Post, Deadline, and on radio for NPR and the BBC.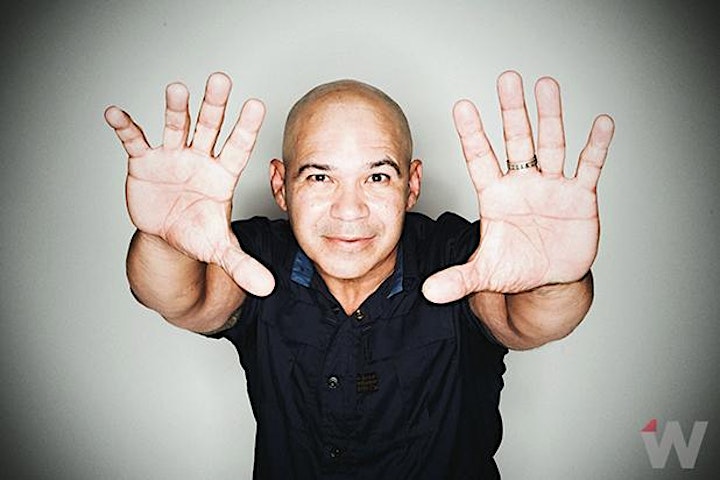 Eddie Perez is a Los Angeles based Director, 2nd Unit Director, and Stunt Coordinator. He is a multiple award winner for his short-film The Test of Time and a "4-time nominee 3-time Emmy winner" for Shameless. He also won the SAG Award for "Outstanding Performance by a Stunt Ensemble" on Star Trek Into Darkness. Working on over 300 projects as a director, stunt coordinator and/or performer, recent notable projects include Snowfall, Perceptual Grace, Once Upon A Time In Hollywood, Deadpool and Sicario. Eddie's goal is to put the scripted vision on film using the most creative techniques available to fit the story. Eddie was born in New York and graduated with a degree in education and a minor in biology focusing on Athletic Training from CW Post Long Island University. He studied under stuntman Paul Stader, Greg Elam and studied acting under Peter Flood.
Janeshia Adams-Ginyard is an actress, stunt woman, wrestler, writer, and motivational speaker. Born on Valentine's Day and raised in Southern California, Janeshia graduated from Gahr High School in Cerritos and completed her Bachelor of Arts degree in Linguistics from the University of California, Berkeley. As a student-athlete most of her life, Janeshia used her foundation in athletics to transition into the Hollywood entertainment industry. A member of the Screen Actors Guild and the American Federation of Television and Radio Artists (SAG-AFTRA), she is an established and extremely talented actress and stunt woman, making a name for herself through her unparalleled dedication and skills. Janeshia has won three Screen Actors Guild Awards, is fluent in American Sign Language and trained in Taekwondo. She has had major roles on commercial, television, and film projects, and has worked with some of Hollywood's biggest superstars. Janeshia executed two separate roles in the Marvel Studios feature film Black Panther She was one of the eight main Dora Milaje (the women who serve as Black Panther's personal bodyguards) and the stunt double for lead actress, Danai Gurira's character Okoye. She was also featured in the Lexus "Long Live the King" Black Panther Superbowl commercial. And she reprised her role as stunt double for Danai in Marvel's Avengers: Infinity War. In addition to several upcoming projects, Janeshia plays the role of Officer Conn on the ABC Studios Grey's Anatomy spinoff, Station 19, and is the stunt double for Aisha Hinds in FOX's hit drama 9-1-1 and Aunjanue Ellis in HBO's Lovecraft Country. Janeshia is enthusiastic about serving God, doing ministry, and helping the community. She founded Hyphy 4 Christ Inc., an entertainment organization dedicated to inspire, encourage and motivate through faith-based content.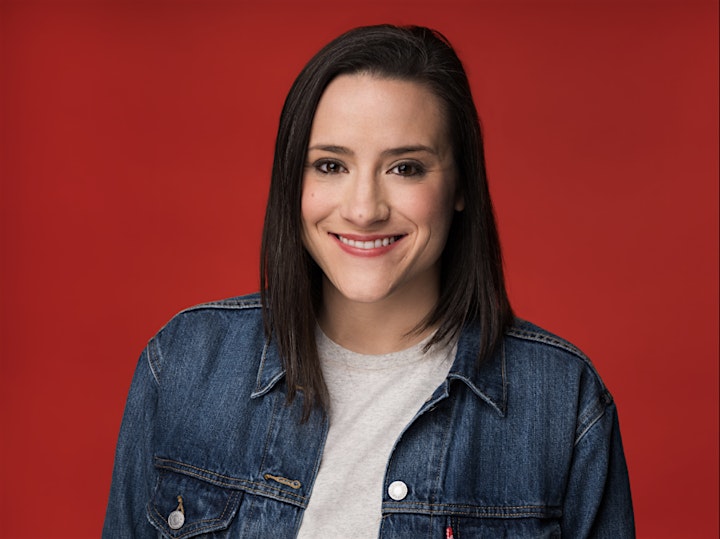 Marielle Woods is an award-winning, queer-identifying filmmaker who thrives in the high- stakes world of action storytelling. She likes to push emotional buttons and visual boundaries, telling stories that make audiences think — with a few explosions and car chases along the way. After receiving her BA in Visual Studies from Harvard in 2008, Woods moved west and has been working as an LA-based director and producer ever since. She got her start in docudrama television, crafting shows for networks including Discovery, History, A&E and Animal Planet. She cut her teeth filming gunfights, avalanches and animal attacks, traveling around the globe in pursuit of good stories. Now, she lives every week like it's Shark Week. Determined to move into the scripted world, Woods cold-called and warm-emailed her way to observing on Fast & Furious 6 and Captain America: The Winter Soldier. Shortly thereafter, she transitioned a similar shadowing opportunity into a hired position assisting the stunt team on John Wick: Chapter Two. She has since moved up to become a Stunt Department Coordinator, and has spent much of the last six years working with some of the best Stunt Coordinators and Second Unit Directors in the business on projects including Baby Driver, Bright, and Westworld. Woods' short films have toured the festival circuit with acceptances including LA Shorts Fest, Montreal World Film Festival, Cleveland International Film Festival, Cinequest, Rhode Island Flickers, Santa Barbara International Film Festival, and NBCU Short Cuts. She flipped a car in the jungles of Puerto Rico for her short, Mi Corazon, and recreated war-torn Iraq on a soundstage in Culver City for her 2018 film, Do No Harm. Most recently, Woods turned sign-spinning into a martial art for her AFI DWW film, SPIN. In addition to being accepted to the 2019 class of the AFI Directing Workshop for Women, Woods is a member of the 2019 Universal Directors Initiative and a fellow in the 2020 HBOAccess Directing Fellowship. She also recently shadowed on Freeform's Siren and The CW's In The Dark, where she observed several directors across prep and production. Currently, Woods is in development on a number of original action projects spanning a range of genres and tones. She is working to create "non-binary" filmmaking – blending the emotional resonance that some might deem "feminine" with the societally assigned "masculinity" of the action genre.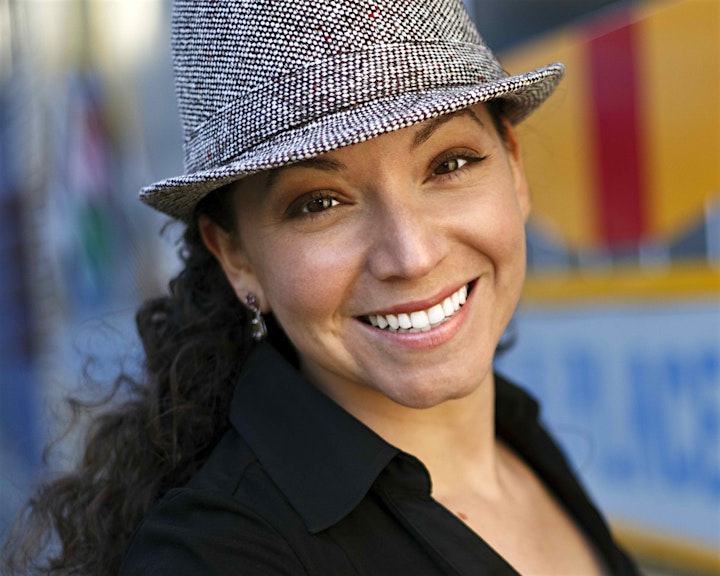 Rebecca Murga is a Chicago-born, Latinx WGA writer who works in Los Angeles as a filmmaker. She produces and directs films, commercials, documentaries and branded content in both English and Spanish. Past clients include ABC, CBS, CBS Sports, Mundo FOX, NHL, MLB, NBA, Comcast, ESPN, Mid-Atlantic Sports Network, HBO Boxing, US ARMY, AT&T, Lucent, Verizon, Merck & Co., Walgreens, Evan Williams and A&E Networks. She is currently the Director of the AFI Directing Workshop for Women (DWW), a hands-on training program committed to increasing the number of women and gender non-binary artists working professionally as narrative screen directors, and is also currently one of the eight creators in the Rideback TV incubator. Rebecca served as a U.S. Army Captain and Public Affairs Officer, and has deployed to Iraq, Kuwait, and Afghanistan. She was awarded a Bronze Star for her work with the Special Operations Command in Afghanistan, and was also was awarded the Meritorious Service Medial for her service in Iraq. Rebecca completed the 2016-2018 Disney / ABC Directing Program. The two-year professional directing program, which spans two television seasons based upon ABC's production calendar, recruits experienced directors on the cusp of making the transition into episodic directing.
Film Fatales organizes panel discussions, educational workshops and networking mixers for women and non-binary feature film and television directors. Capacity is limited. The session will be recorded for those unable to participate in the live program. Watch previous webinar discussions here. Your participation constitutes your consent to being recorded and photographed during the event and to Film Fatales sharing those recordings and photos with the world. Please contact us if you require an accessible accommodation.