Description
Austin's best in digital creative talent present STUMP THE DEVELOPER, a challenge issued to ALL DEVELOPERS to bring their toughest challenges and questions to the most influential thought leaders in Austin. Stump the expert and get a seat on the panel (and fabulous prizes).
Think you have what it takes to stump one of Austin's most talented developers? BRING. IT. ON.
Come meet and drink with (and omg eat local pizza) the best and brightest at our next STUMP installment on November 7th
6:00 - 6:30: Eat pizza, slam a beer or water, mingle
6:30 - 8:00: Start STUMP'n


---
Featured Expert: Marcus Carey



Marcus Carey is the Founder & CEO of Threatcare (a TechStars brand) - he served as a Navy Cryptologist and became one hell of a cybersecurity entrepreneur, where his focus is currently on creating cloud-based cybersecurity solutions that are low friction and highly effective.
Catch up with Marcus on LinkedIn.


---
Emcee: THE Ben Thoma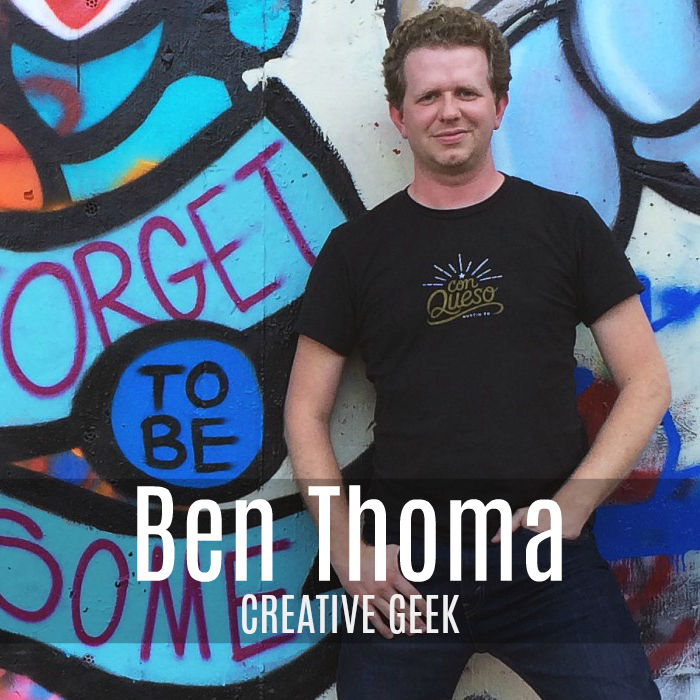 Ben Thoma is back, yo! He's our distinguished emcee and dry-witted smartass, so we'll bet our left butt you're going to love this event with him on the mic!
With over 10 years of digital ad agency experience, Ben is known for his creative direction and strategic skills in building brands and strategies, rallying consumers, and leading the creative minds who move the world forward. His work is strategic, innovative, visual, and most importantly—gets results. Prime examples of that brand evangelism are best found in the work he did for Volvo and the US Air Force.
Ben is well-known in the Austin market not only for his work with GSD&M, RG/A, GasPedal, and many freelance clients but also as the founder and lead organizer for Creative Mornings, a brand he built in a very grassroots way for Austin.


---
What to wear
Dress is whatever you wore to work (clothes, please). No ties required, this is a developer meetup, gah.
---

This event is brought to you by:
Vitamin Talent (they're handing out jobs, mang!)

ADJ - Austin Digital Jobs (Facebook group for jobby shenanigans)

uShip (the globe's largest & most trusted transport marketplace)