Study, Work and Live in Australia, New Zealand and Canada - Davao
Actions and Detail Panel
Study, Work and Live in Australia, New Zealand and Canada - Davao
Sun, February 26, 2017, 12:00 PM – 6:00 PM PHT
Description
Unleash the superhero in you!
Study, Work and Live in Australia, Canada, and New Zealand
The country's biggest international education expo is back. RISE is an education expo organized by Fortrust Education Services. Learn the benefits, requirements and process of studying overseas and decide which destination is best for your future. Over 20,000 students worldwide seek Fortrust to realize their dreams of studying abroad. With 23 years of consulting expertise, we connect you with more than 300 global institutions – USA, UK, Canada, Australia, Singapore and more
Attend our free seminars, talk to our education consultants for FREE, and speak with many education providers from these countries. Plus! Avail of exclusive tuition fee discounts, partial scholarships and freebies these schools offer! That's another Super incentive to come visit us!

Fortrust will help you explore your study options and pathways. We'll help you make the best logical decision towards your desired future as we offer:
FREE Entrance
FREE Seminar
FREE Consultation
FREE Visa processing
---
Save yourself a seat! Only 200 available slots per session!
We have 4 schedules of seminars that run 1-hour each. The hourly seminar is entitled "Study, Work & Live in Australia, NZ & Canada - choosing the best pathway for you. Grab this rare opportunity now! Our 1-hour seminar is packed with information not usually provided by other consultancies.
What will be discussed in the seminar?
The value of studying overseas
Benefits of studying abroad
How to make yourself employable globally
Visa updates and changes
The meaning of what is a logical pathway
The meaning of being a genuine temporary entrant
Life of an international student
Living in Australia/ NZ and Canada
Student work rights
Application requirements
Visa requirements and proof of funds
... and many more importany information you need to know if you are thinking of going overseas!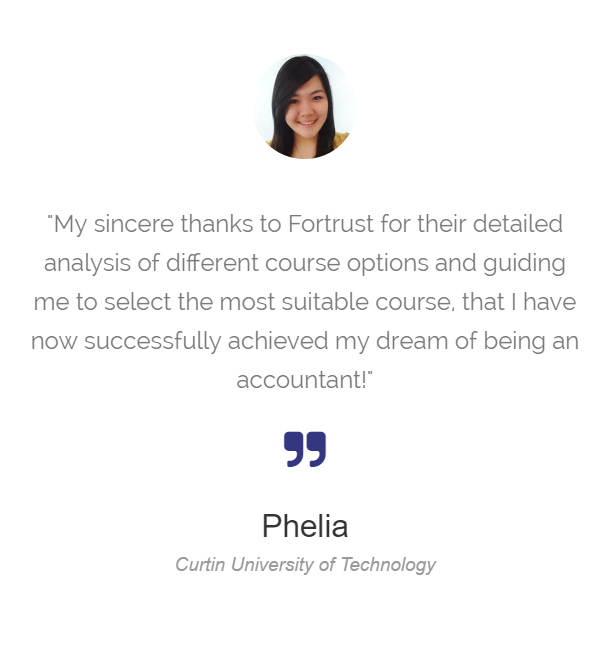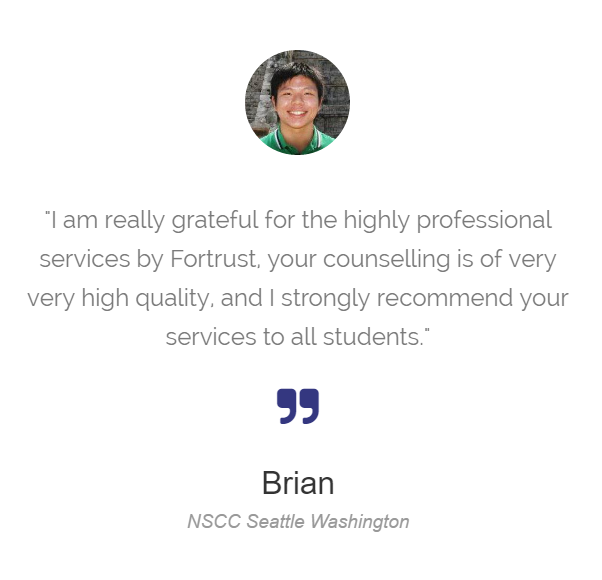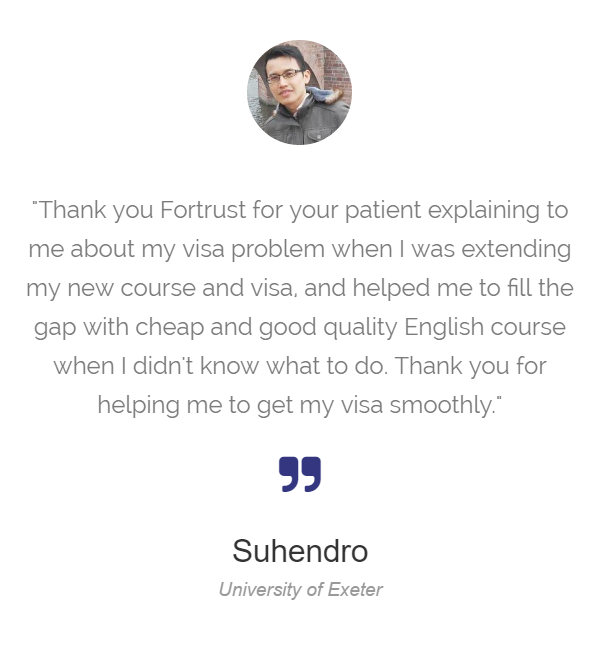 Some colleges and universities you may meet are: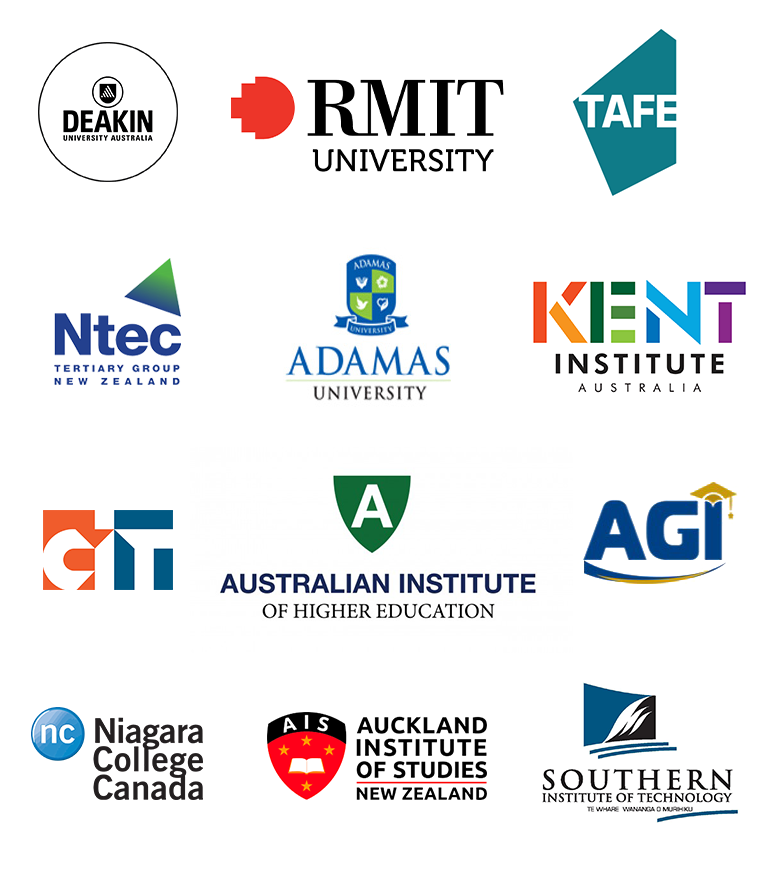 ---
Aspire2- formerly NTEC (NZ)
Auckland Institute of Studies (NZ)
Auckland Goldstar Institute AGI (NZ)
Australian Institute of Higher Education (AU)
Canberra Institute of Technology CIT (AU)
Deakin University (NZ)
Kent Institute of Australia (AU)
Niagara College (CAN)
RMIT University (AU)
Southern Institute of Technology SIT (NZ)
TAFE Western Australia (AU)
Adamas University (India)
....and more!
Fortrust is a highly reputable education agency recognized by:
Australian Trade Commission, Education New Zealand, Canadian High Commission IELTS British Council Philippines, Pearson PTE Academic
Tag us in twitter and instragram using:
#FortrustRise #FortrustEducationExpo2017