Event Information
Location
Temple NightClub
540 Howard St
San Francisco, CA 94105
Description

It's a Startup Event like you've never seen before!
Body Scanning + Augmented Reality + Mobile Commerce + Video + Wearable Tech + More!
- Drink ticket with each purchased ticket -
- Food (while supplies last) -
- Startups from SF to LA -
EVENT PARTNER
BUT THERE'S MORE!!!
Attendees can win Awesome Prizes!

Is raffling items from Crate and Barrel, ModCloth, ThinkGeek, & More!

Is offering a 10% discount & raffling 2 $100.00 gift certificates!

Is offering a 20% discount!

One New Stella McCartney snakeskin bags as a giveaway!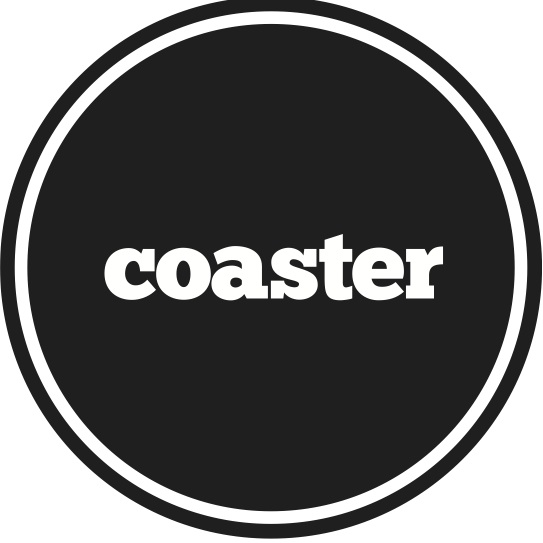 $5 Credit on Coaster at Temple when you sign up!
*Must be 21+ to enter
*Tickets are non-refundable, but they are transferable
STARTUP LINEUP -MORE STARTUPS TO BE ANNOUNCED!!!

Meet the ZapposLabs team!

COOL IVY. A mobile app providing accurate body measurement using computer vision technology to enable confident online clothing shopping.

DITTO. We take easy-to-capture webcam footage of your face and create your DITTO, your virtual you, and connect you to all the latest and greatest designer glasses to try on.

COFFEETABLE. The only app where you can browse retail catalogs anywhere - online and offline – and make your purchase through a secure in-app checkout.

FITIQUETTE. An online fashion boutique powered by a virtual fitting room. Supported by patented technology, shoppers create a body replica to try-on clothing in different sizes.

SHOPPERSEEKS. ShopperSeeks helps you find what you're looking for in the color and size you want. Personal shopping for everyone -- powered by the crowd.

TWICE. Twice is the first concierge-style marketplace for secondhand fashion. Sellers send in their clothing, Twice buys it upfront, and then professionally photographs the garments and lists them for sale.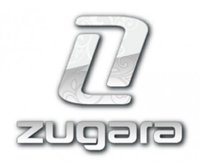 ZUGARA. Zugara developed the Webcam Social Shopper (WSS). WSS utilizes augmented reality to turn a shopper's webcam into a real-time interactive mirror. No downloads, no plug-ins, no paper markers..it just works. (Los Angeles based)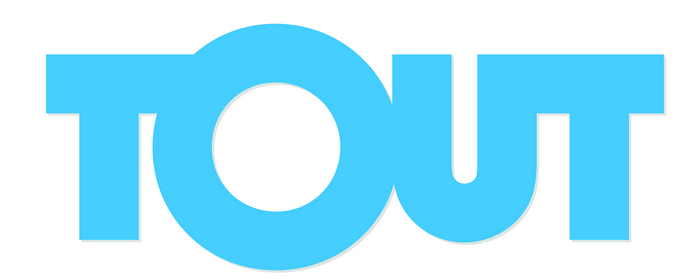 TOUT
. Allows users to shoot 15-second video status updates via smartphones and webcams, share in real-time and automatically to Tout.com, Twitter, Facebook, Pinterest, SMS and email contacts.

AGENT of PRESENCE. An emotionally functional dress that uses your heartbeat for fashionable expression and human connection.

THREADFLIP.
Offers women a simple way to convert their closets into a dynamic boutique-like experience, connecting buyers with sellers, and capturing the collaborative energy of shopping with friends.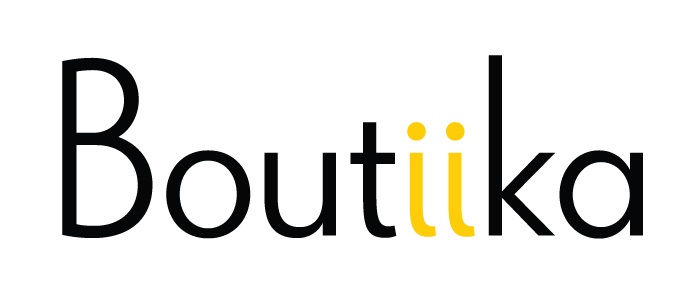 BOUTIIKA.
Boutiika is an aggregator of locally available fashion that allows shoppers to find, locate and reserve exclusive merchandise in stores for a personal shopping experience. Shop in the real world.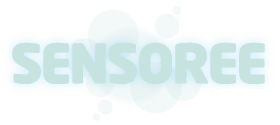 SENSOREE. Designs wearable technology and interactive installations to create external nervous systems that inspire body awareness, spontaneity, insight, and fun!

BOUTINE. Boutine allows any woman to style her own online boutique with products from emerging fashion brands from all over the world and earn 10% commission for sales she generates.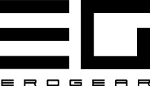 EROGEAR
. Creators of the world's first affordable, wearable video platform.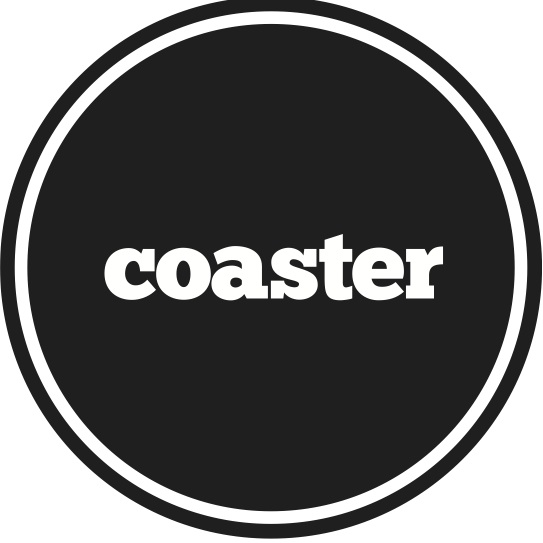 COASTER
. Coaster is a mobile app that lets people in bars order and pay for drinks right from their phones.
_

Are you a startup that wants to participate?
Are you interested in being a sponsor?
Email Charles: charles@sffashionandtech.com
Date and time
Location
Temple NightClub
540 Howard St
San Francisco, CA 94105