Description
Due to high demand we decided to deliver this workshop monthly! Come learn how to shoot with strobes. With this easy and very basic introductory workshop plus a test shoot at the end you will get the knowledge you have been looking for! Practice is the best way to go here ;)
Please meet our speaker for this class: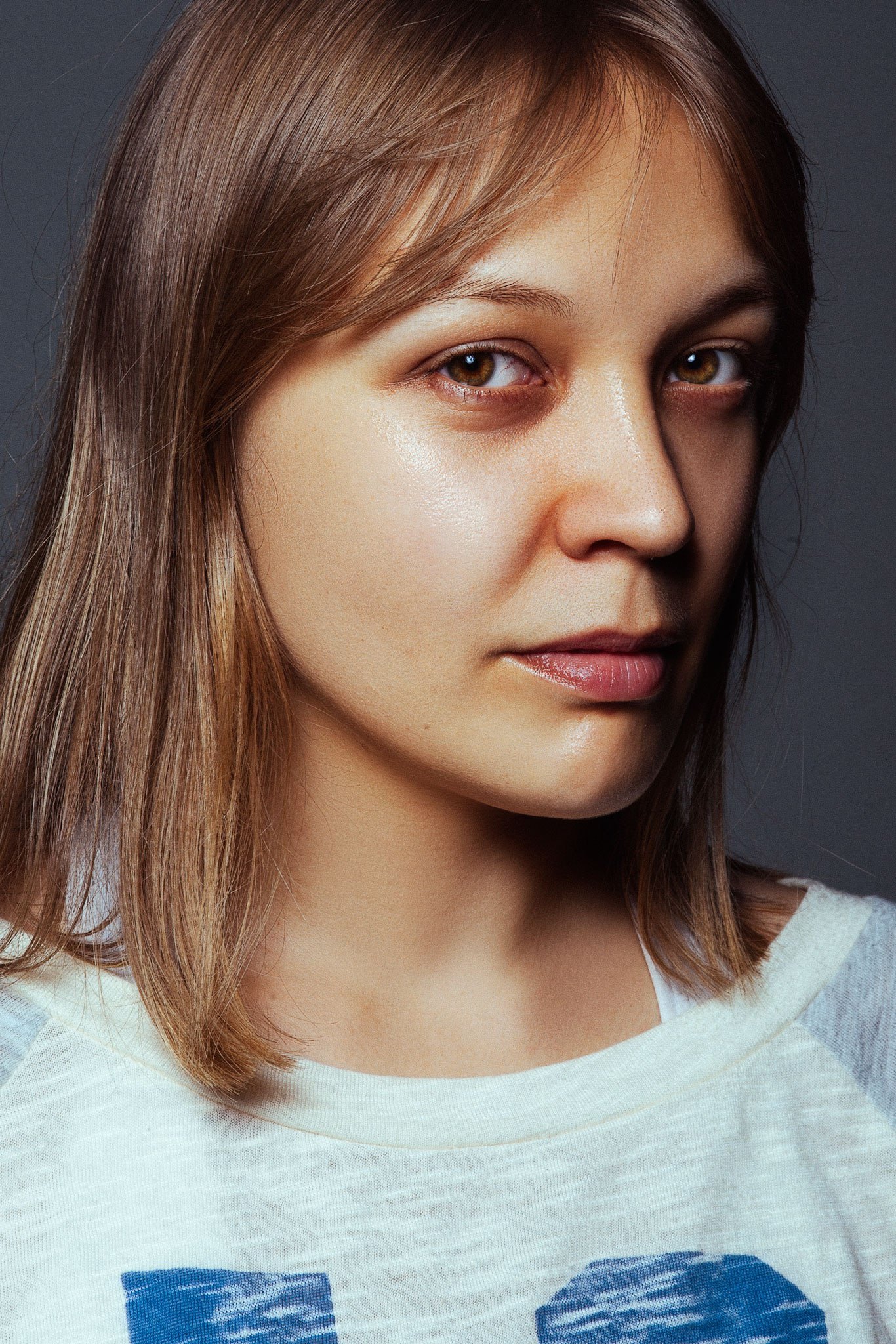 With thousands of hours spent on sets and at photo studios, Toma has gained experience in everything that you need to start working with studio lights. She has been always inspired by photography masters and artists so she's decided to take it to the next level. While attending Photo classes at Santa Monica college she has mastered creation of custom sets and thorough production. From assisting on sets such as for Coca-Cola, Italian Vogue, GQ, Interview magazines and Benefit cosmetics she is now working with A-list photographers and magazines.
Toma is always in search of improvement her skills and creativity. You will find her work bright and colorful with some concept behind like for Grammy-nominated Sofi Tukker or David Bowie Tribute.
'You are smarter than your camera' Toma says.
So, come say hi and make the first step in your Studio light skills!

Here is the plan:
1. Introduction.
2. How studio lights work.
3. Light modifiers demonstration.
4. Additional lights & modifiers.
5. 3-light set up for a portrait & practice.
This is basic/beginner level and we welcome everyone. Tickets are only $19 and it covers everything including coffee, drinks and gourmet bites as well as practice.