Description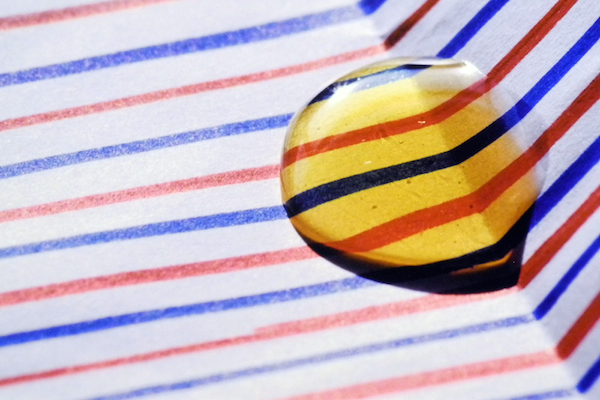 Learn Studio & Lighting techniques from a basic to intermediate level. This course is designed to teach students how to accurately manipulate lighting in order to get exact results as well as to the techniques behind creative imagery for portraiture and product photography. Get your whites to be white, learn black on black, black on white and so much more. Topics include: studio equipment, flash-meter and lighting ratios, exposure and tonality control, basic portraiture lighting, background control, ambient and strobe light mix and basic special effects.
Class Options: 7-Sessions, 2 hour length classes // 3 Sessions, 4 hour length classes. $400-$430.
Requirements: Digital SLR or Point & Shoot camera with Manual options (Aperture & Shutter speed) AND a Flash mount.
Level of Knowledge Assumed: Digital Photography I or equivalent, Photo II recommended.
This course may qualify for Free Studio Meetups!
Note: Should the assigned instructor become suddenly unavailable, we'll allocate a substitute instructor.
Find more dates at our Photo courses page.

PhotoManhattan
51 West 14TH ST #3R
New York, NY 10011
Tel, 212 929-3302
Product Code:051817-0601-13.CO-SL13CHR308