Studio in the Woods Boudoir Photography Session
About this Event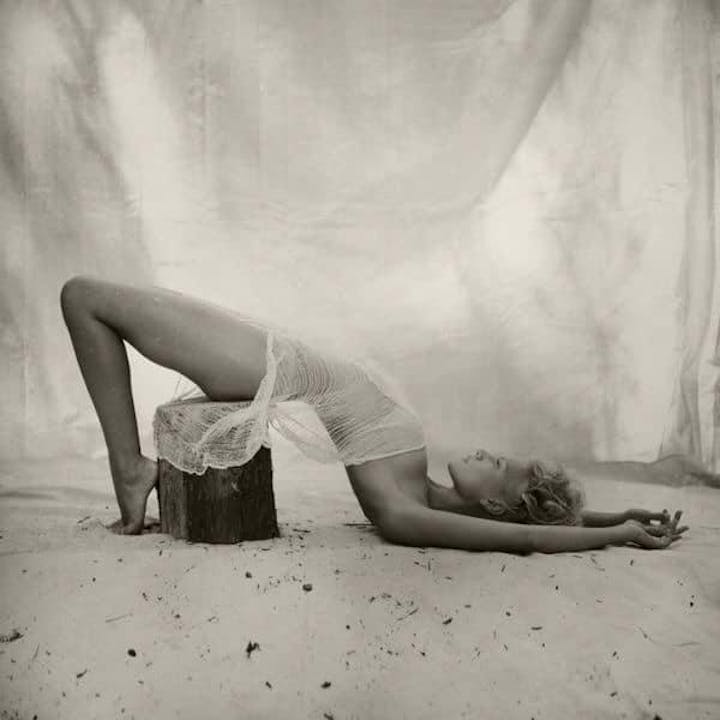 You are already braver than most for considering a boudoir shoot... pinky swear.
What you'll receive:
Every session starts with a glass of wine!
Primping, pampering, hair and makeup by a talented MUA.
1 hour on location, Studio in the Woods, photo shoot.
5 fully edited, jaw-dropping digital images that you'll remember forever.
Time for 3 different outfit changes, for an exquisite variety in images.
A slideshow reveal appointment to view and order your images.
The magnetic buzz that comes with knowing exactly how supremely sexy you are.
When it comes to taking stunning shots in your unmentionables, no one does it better than the all-lady team at Crystallynn Hancock Photography. No creepy dudes with disposable camera's here. We are an all female team ready to help you conquer your nerves, fall in love with yourself :: and your body :: and walk away with incredible confidence and smokin' hot photos.
We're all helping each other to reclaim our bodies for our own, whether it's from the problematic societal standards placed on us as women, pressure we put on ourselves, or even a traumatic event.
The truth is that most of us have, in some way, had our sense of bodily autonomy threatened. Speaking out about it, supporting each other, reclaiming our bodies as our own is the best way we can heal together.
We promise you'll remember what a super sexy woman you are. This ain't your Momma's glamour shots. You're special and your photos should be too!
***The exact location will be distributed to attendees.