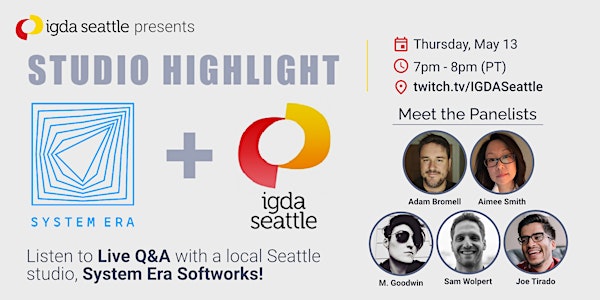 Studio Highlight: System Era Softworks
Networking + educational event, 45 min. moderated Q&A about System Era Softworks and their game Astroneer followed by audience questions.
About this event
Listen in on this Studio Highlight session where we'll be hosting a live Q&A with members from System Era Softworks, a local Seattle game studio known for their work on Astroneer. Come ask your own question when we open it up to the audience on Twitch at the end of the panel!
Already got questions for them? Let us know on our Discord or Twitter!
This panel is moderated by Bilgem Cakir (@BilgemCakir_whq).
Panel Topics
Each panelist will provide their thoughts on these topics:
About Studio Era Softworks and its work on Astroneer
Creating a successful indie video game studio
Developing an online multiplayer adventure game
Engaging with the Astroneer game community
Designing gameplay and narrative experiences in a sandbox world
Self-publishing and working with publishers
Live on Twitch
We'll be hosting it live on Twitch (twitch.tv/IGDASeattle) for the public which will then be followed by a Q&A session between the panelists and the Twitch audience.
A recording will be made available on our YouTube channel in a few days after.
Meet the Panelists
Check out the panelists as seen below. Each panelist is named and followed by their picture.
Adam Bromell
[He/him] Creative Director, Co-Founder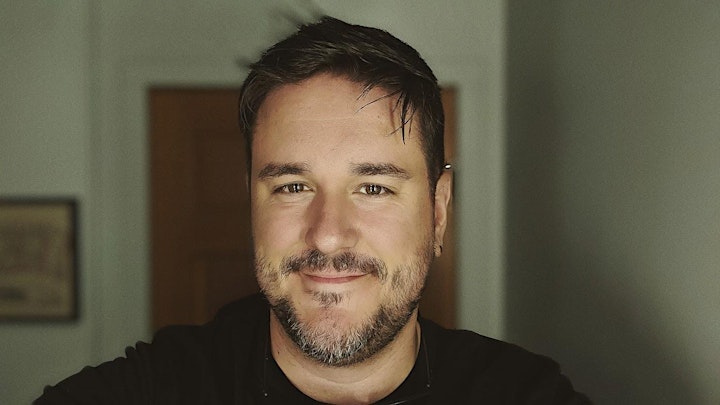 Aimee Smith
[She/her] Senior Producer-External Partners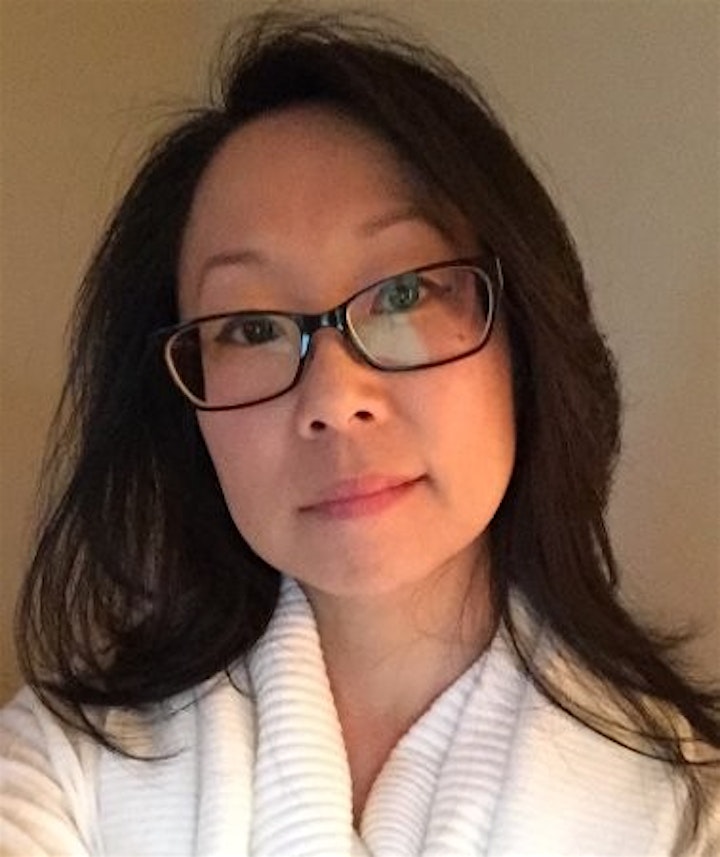 M. Goodwin
[She/They] Narrative Design Lead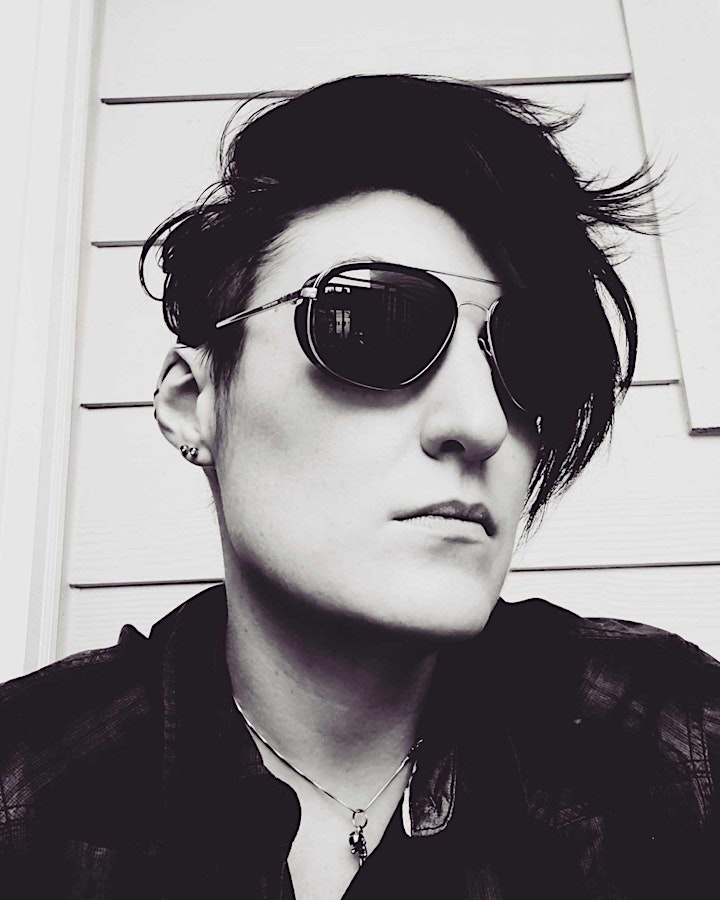 Sam Wolpert
[He/him] Lead Engineer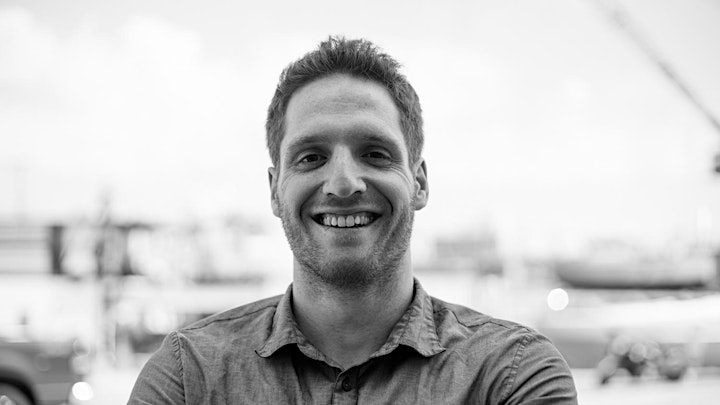 Joe Tirado
[He/him] Marketing and Comms Lead