Description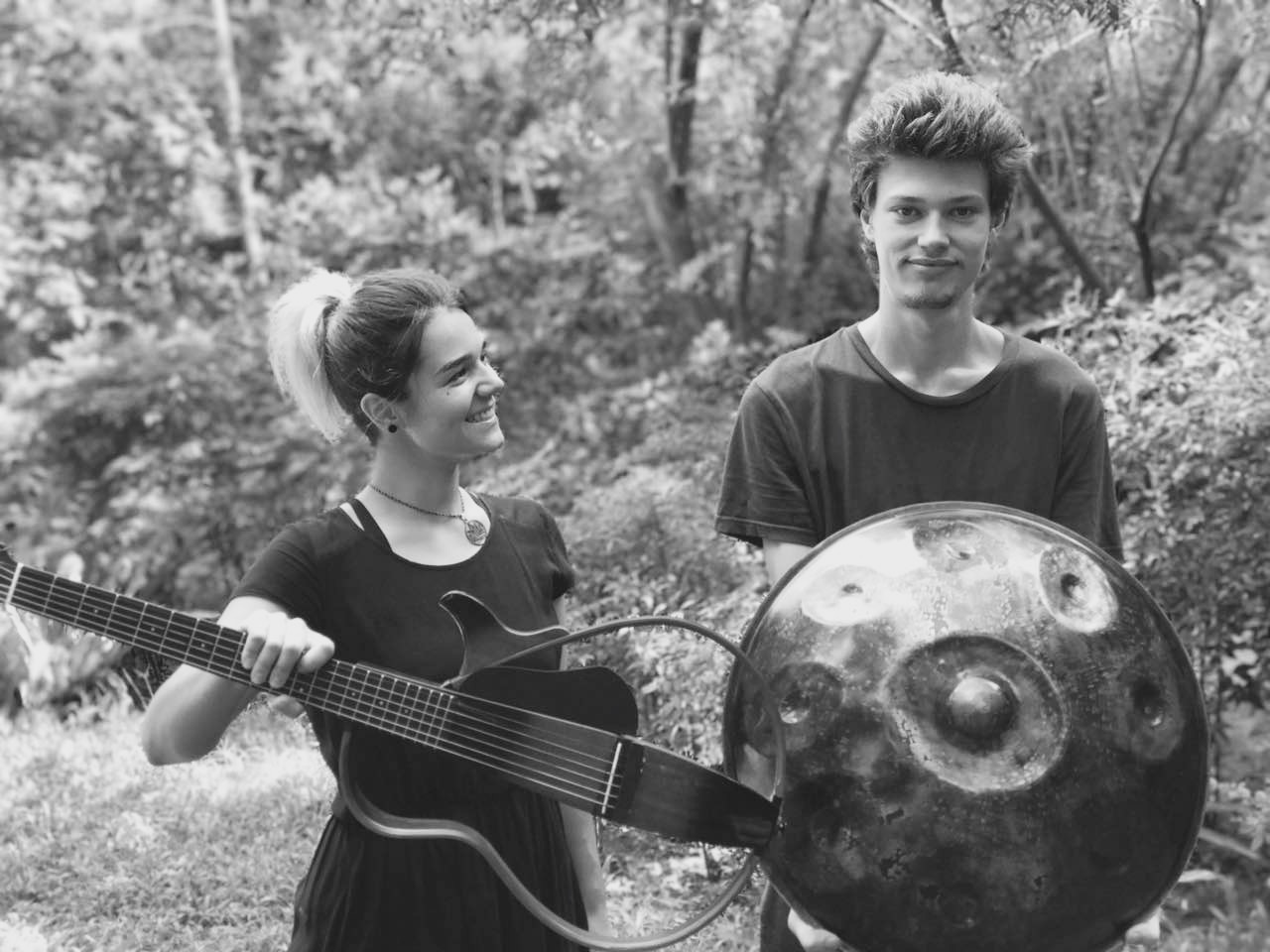 We all have that moment that being awestruck by street musicians's amazing talents and carefree personal style while just passing through. We love their energy, adore their braveness and envy their freedom.
And this summer we are lucky to have the best street musicians——Vika & Velara in Hong Kong to give us a unforgettable evening.
Neither Vika & Velara obtain fancy music degrees from top institutions. What they have is god-given talent, tremendous passion for music, consistent street experience all over Hong Kong and persistence for their dreams. To them, music is life.
So what are you waiting for? RSVP and ready to be amazed !!!!
Event Details:
Entry Fee:
160 HKD ——All You Can Drink ( 4 options including 1 sparkling, 1 white, 2 red)
100 HKD ——Chill and Music Only
When: 8:00 pm- 10:pm on 21st July
Where: Studio 943 (please get off at Quarry Bay Station Exit A)
Who to come: music, art and art lovers, and/or who simply wants to chill What to expect: an awesome night with interesting people
For enquiries, please WhatsApp Fang at 56125178