Studio 54 Revival Disco Party-An Iconic,Legendary Party Comes to Scottsdale
Prepare to be greeted by James,the Camel, as you enter into an evening of fantasy,debauchery,farm animals and reptiles......
About this event
Wok 'N Roll brings to Old Town Scottsdale the iconic and legendary Studio 54 Revival Disco Party...
Guest will be greeted by James, the 8 1/2 foot camel..selfies encouraged!
Visit the patio for Carter's Farm Petting Zoo, interact with over 20 different farm animals.
Dj Mr. Pink will be spinning the best dance and of course the disco that made Studio 54 and the disco era one of the best party periods
Aerial dancers and the friskiest burlesque dancers throughout the night.
Meet Deb's Dragons, an interactive array of creatures that are out and about all night for your selfie pleasure!
Balloon drops throughout the night..
At midnight the music will be lowered for a very special guest appearance, someone we call....Pegasus.
Recreating the disco era in dress is just as important and prizes will be given out to best period dressed and best outrageous dressed.
Of course the iconic Studio 54 Sling, a special drink that will help take the edge off and give you a little more courage to bust out your favorite disco dance moves will be among the many drink specials throughout the night. Others include $6 Titos's, Teremana Tequila and Geikkeikan Sparkling Sake and more drink, shot and jello shot specials.
Wok 'N Roll Old Town Scottsdale invites you to a night of debauchery and experiences you will cherish for a lifetime , party in an era where freedom to express yourself was fun and wild!
Peace and Love!
Scott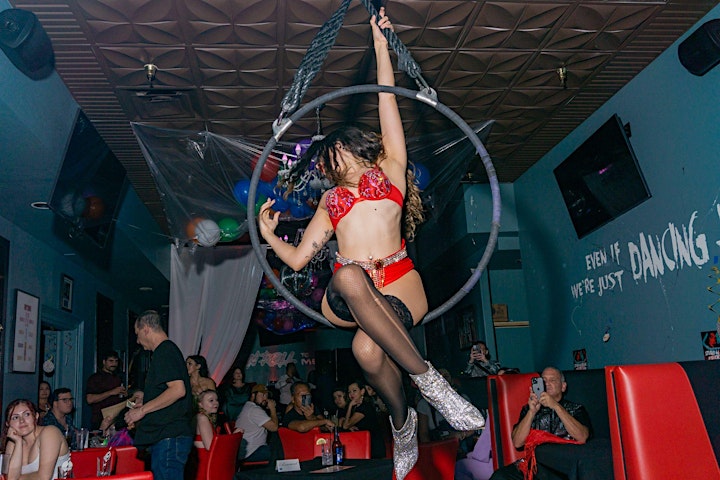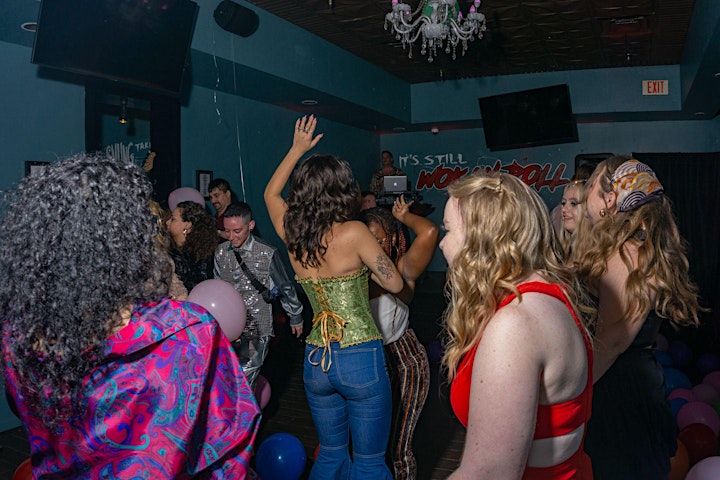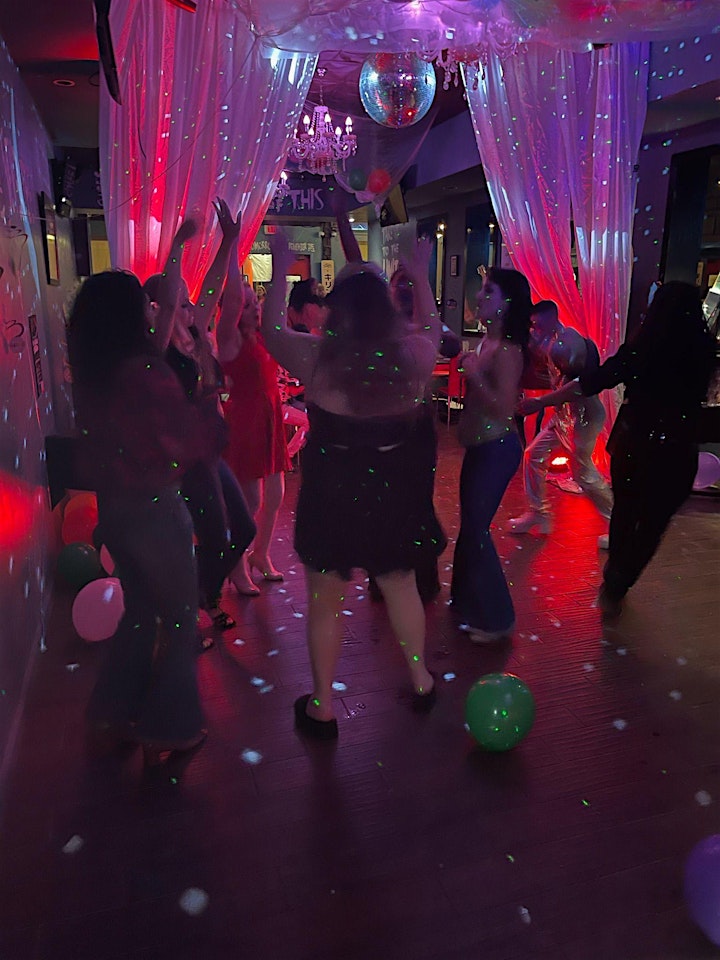 Organizer of Studio 54 Revival Disco Party-An Iconic,Legendary Party Comes to Scottsdale