Description
When starting a business nothing matters more than the strength of your team. We're lucky in Chicago to be a part of an rapidly growing startup scene, and the many great local institutions is a big reason for that. Elance is excited to partner with the Startup Institute and 1871 to bring together top entrepreneurial students from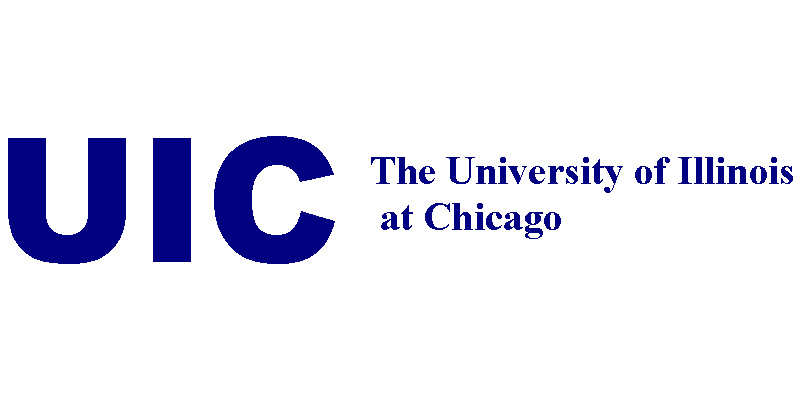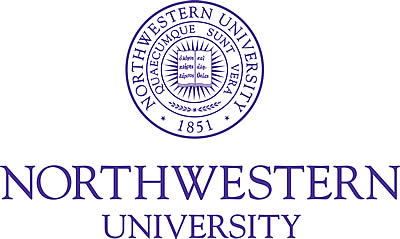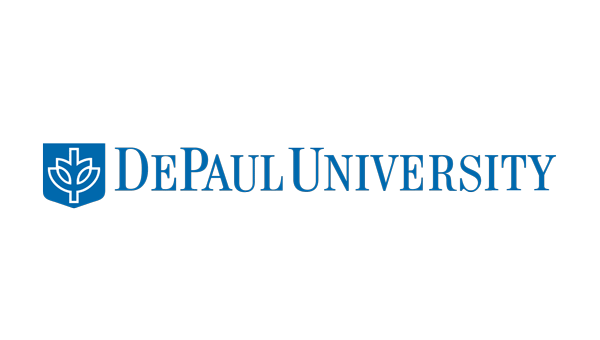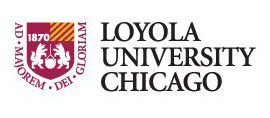 For an evening of organized networking, stories from 1871 founders, food, drinks, and fun!
Founder stories from: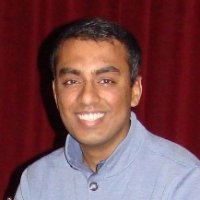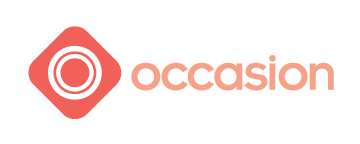 Co-Founder at Occasion
Co-Founder at Packback
Pack your business cards, refine your elevator pitch and come meet fellow entrepreneurs from all over Chicago.
Organizer of Student Networking at 1871
Elance is a free online freelancing platform, which currently connects over 500,000 businesses to over 2.6 million professionals. Elance is set on growing and supporting the startup community in Chicago, and helping business owners understand how to grow their businesses. Sign up today for free and hire talent from design and development to sales and market research.