Student Meet and Greet with Jason Brennan

Wednesday, May 4, 2016 from 3:30 PM to 4:15 PM (EDT)
Event Details
Meet and Greet with Jason Brennan

Robert J. and Elizabeth Flanagan Family Associate Professor of Strategy, Economics, Ethics, and Public Policy, The McDonough School of Business; Associate Professor of Philosophy, Georgetown University
Wednesday, May 4, 2016

3:30-4:15 pm
Morrison Commons, Rockefeller Center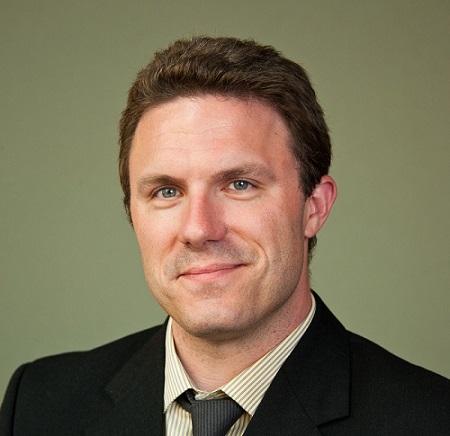 The Rockefeller Center is hosting this meet and greet with Prof. Jason Brennan on the afternoon of May 4, prior to the Political Economy Project debate,"Should Everything Be For Sale? Or Are There Moral Limits to Markets?" 

A biography of Prof. Brennan

Jason Brennan is Robert J. and Elizabeth Flanagan Family Chair and Associate Professor of Strategy, Economics, Ethics, and Public Policy at the McDonough School of Business at Georgetown University, and formerly Assistant Professor of Philosophy, Research, at Brown University. He specializes in political philosophy and applied ethics. He is the author of Markets without Limits, with Peter Jaworkski (Routledge Press, 2015), Compulsory Voting: For and Against, with Lisa Hill (Cambridge University Press, 2014), Why Not Capitalism? (Routledge Press, 2014), Libertarianism: What Everyone Needs to Know (Oxford University Press, 2012), The Ethics of Voting (Princeton University Press, 2011), and, with David Schmidtz, A Brief History of Liberty (Wiley-Blackwell, 2010). He is currently writing Against Politics, under contract with Princeton University Press, and, with Bas Van der Vossen, Global Justice as Global Freedom: Why Global Libertarianism is the Humane Solution to World Poverty, under contract with Oxford University Press. He is also co-editor, along with David Schmidtz and Bas Van der Vossen, of the forthcoming Routledge Handbook of Libertarianism. Prof. Brennan did his undergraduate work at Case Western University and the University of New Hampshire, and earned his PhD in Philosophy from the University of Arizona.
When & Where

Morrison Commons
Rockefeller Center
Corner of North Main and Webster Sts.
Hanover, NH 03755


Wednesday, May 4, 2016 from 3:30 PM to 4:15 PM (EDT)
Add to my calendar
Organizer
The Nelson A. Rockefeller Center at Dartmouth College
The Nelson A. Rockefeller Center for Public Policy and the Social Sciences at Dartmouth College fosters a commitment to the ideals of public service, leadership, and informed civic engagement exemplified by the man for which the Center is named, Nelson A. Rockefeller. The Center endevors to inspire and energize students to become effective leaders in their communities & to cherish and participate in democracy. Connect with us online!

Student Meet and Greet with Jason Brennan