Description
SFAN, with the support of Ecobank Ghana, is organizing the first-ever Student Entrepreneurship Week Pan-Africa (SEWAfrica) from July 22 to –July 24, 2019, at the Ecobank Head Office, Accra.
The Student Entrepreneurship Week is an education forum, which was established to help budding entrepreneurs gain actionable, experiential knowledge and tools for building sustainable businesses. #SEWAfrica also serves as a platform for showcasing talents, facilitating networking and identifying funding sources for start-up businesses. The event is expected to host about 700 high potential innovators from around the continent over three days of power-packed training, thought leadership, pitching, and insightful conversations.
High growth technology entrepreneurs targeting a billion-dollar market will have the chance to pitch their businesses for funding of up to $100,000 during the 1-on-1 pitch session with Ingressive Capital, an Africa-focused venture capital fund. Ingressive Capital is sector agnostic. This means you can have a company in Fintech, manufacturing tech, ISP, logistics, O&G tech, or health-tech as long as you're focused on a scalable market. The Fund's past investments include Paystack and Tizeti, who recently raised significant Series A investments, as well as AwaBike and more.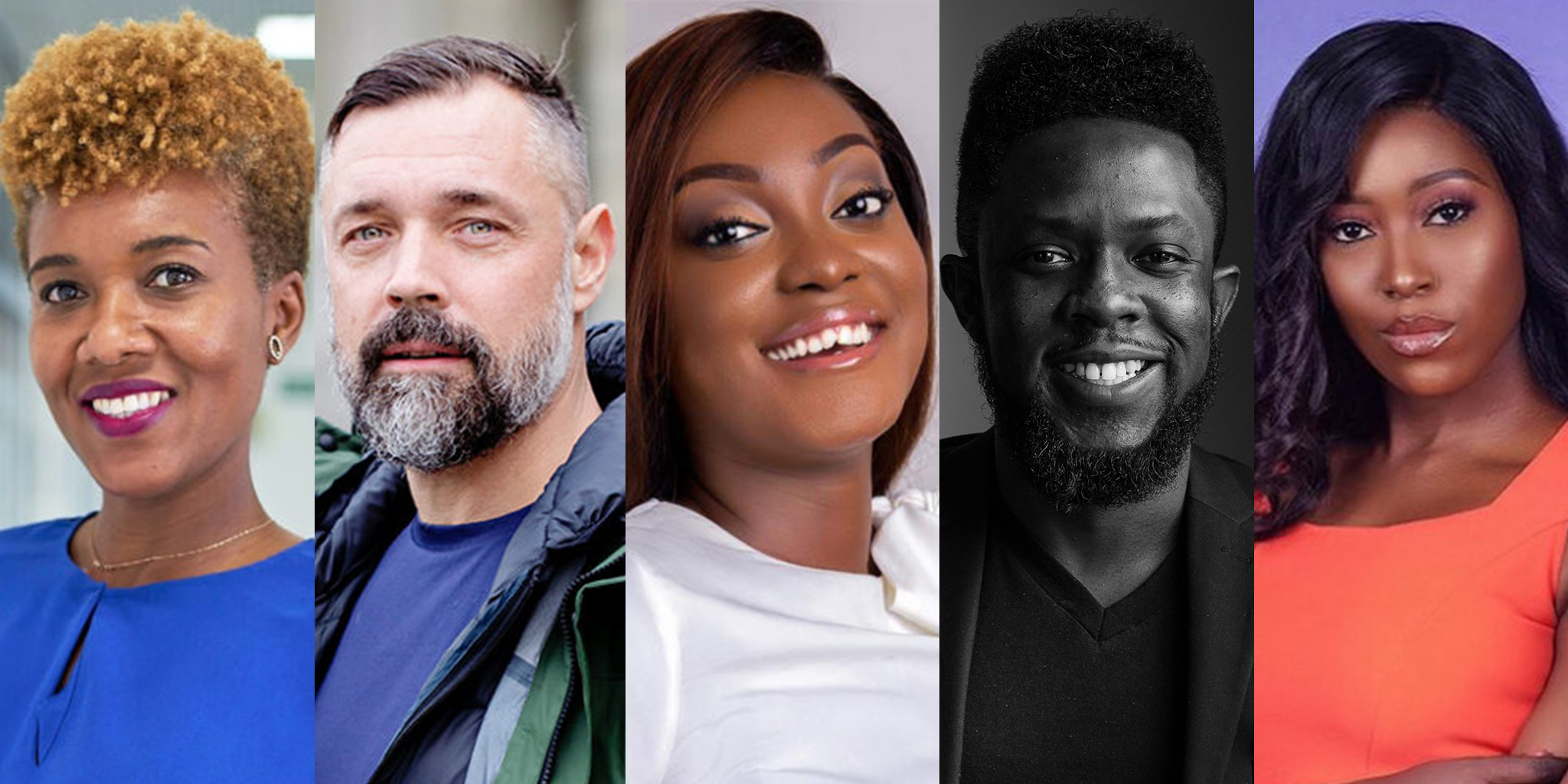 Investors like QI Holdings, an AI venture building firm are also excitedly open to investing up to $10,000 in start-ups that are the right fit for them. Partners for the event include Ingressive, QI Holdings, Movemeback, ABANAngels, 3rdfloor Digital, East Gate Hotel, and more.
The inaugural Ghana edition was held at British Council Accra, convening over 400 participants -- with speakers and trainers coming from Silicon Valley, the U.K, Nigeria, and Ghana.
This Pan-African edition is organized on the theme "unlocking the potentials of young Africans for job creation." As you learn how to create a real company and build a career, you'll meet the very best mentors, investors, startup entrepreneurs, corporate professionals, diplomats, and community leaders who are ready to help you get started! This is where you belong, save your seat today! learn more at www.studententrepreneurshipweek.com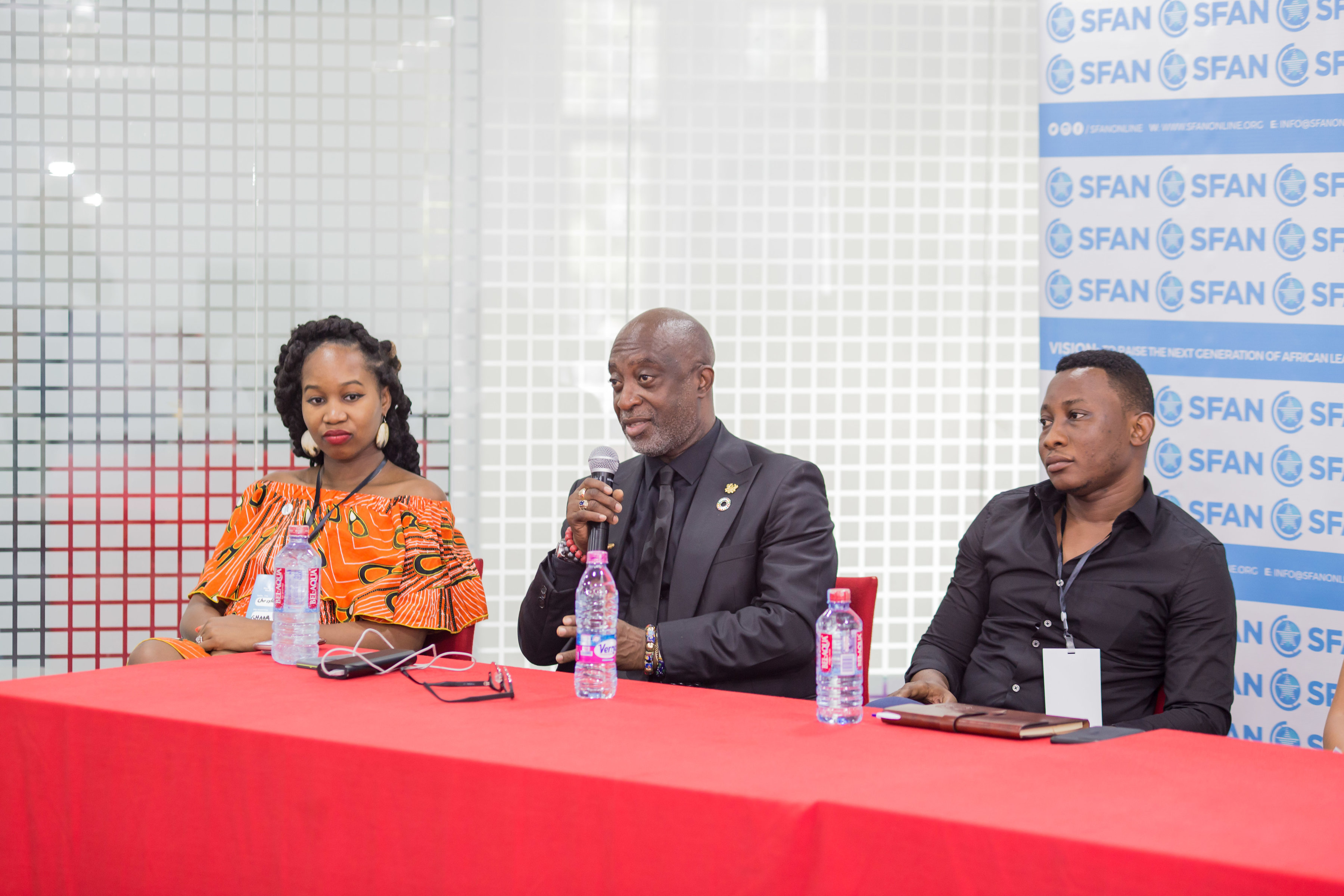 Yofi Grant, CEO of GIPC Ghana at Student Entrepreneurship Week Ghana, 2018