"Growing Together Today for an Inclusive Tomorrow"
About this event
SAVE THE DATE
On behalf of Bishop Seabury Academy and Lawrence Public High Schools, we would like to invite you to participate in the Diversity Student Leadership Conference scheduled for Thursday, November 4, 2021, from 8:30 am – 1:30 CST. Hosted by the University of Kansas.
The goal of the Diversity Student Leadership Conference is designed to provide student leaders with an interactive and engaging leadership training that will provide a forum for exploring, understanding, and challenging thoughts and ideas about how we value differences in our school and our community. This interactive experience will also provide participants with a basic understanding of what responsibility we have in fostering an inclusive environment in our respective high schools.
Participants will be able to assess how being an ally and advocate can impact change in their communities and groups. This virtual experience will feature engaging speakers and interactive workshops in a virtual format.
Featured Speaker – Ms. Stephenie Smith, CEO of Sophic Solutions
As co-founder and managing partner, Stephenie is Sophic's lead authority on operationalizing equity, executive project management, organizational structure & design, and operations improvement. She has led a number of efforts to align not-for-profit policy with community investments, with a special emphasis on large-scale transformation. As well, Stephenie serves as a key community leader throughout the entire Kansas City region. She is engaged in the revitalization of the community by fostering strategic partnerships and leading new program innovations. With a team approach, her efforts recently resulted in the successful completion of a $12 million capital campaign. Above all, her work has been shaped by a holistic approach to wellness and the belief that equity matters. With over 20 years of experience, Stephenie has leveraged her social work background to explicitly focus on the effects of poverty and oppression. In so doing, community revitalization, change management and diversity, equity & inclusion have taken center stage. These involvements have led to her serving on a number of local boards and national committees. Stephenie is a graduate of Fisk University and the University of Tennessee College of Social Work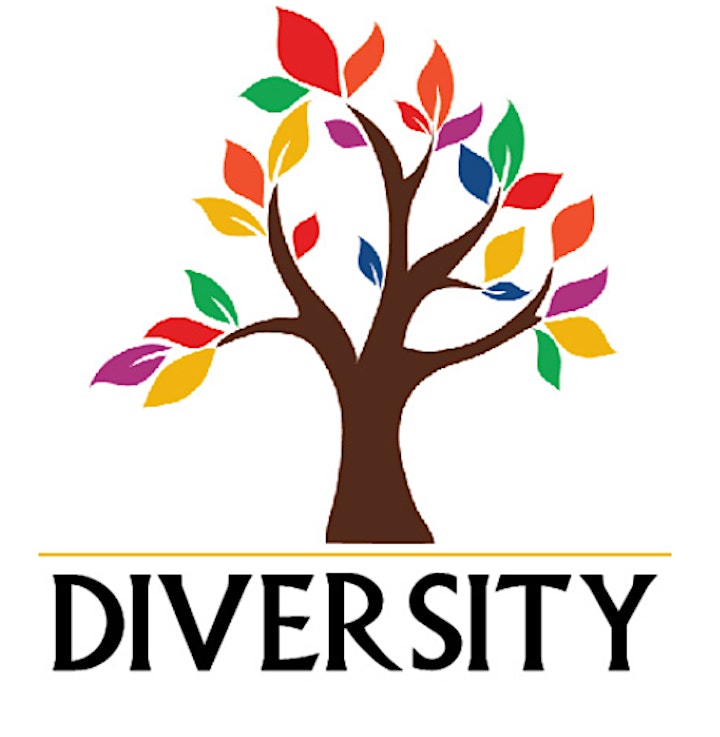 Organizer of Student Diversity Leadership Conference
The Legacy Group Online is committed to providing resources for higher education professionals with a specific focus on student affairs professionals, equity and inclusion and a commitment to outcomes that are strategic, sustainable, engaging, and impactful as the core foundation of our service.