Student dinner with Prof. Kathryn Edin, Johns Hopkins University

Tuesday, January 31, 2017 from 6:15 PM to 7:15 PM (EST)
Event Details
Student dinner with Kathryn Edin
Bloomberg Distinguished Professor of Sociology and Public Health, Johns Hopkins University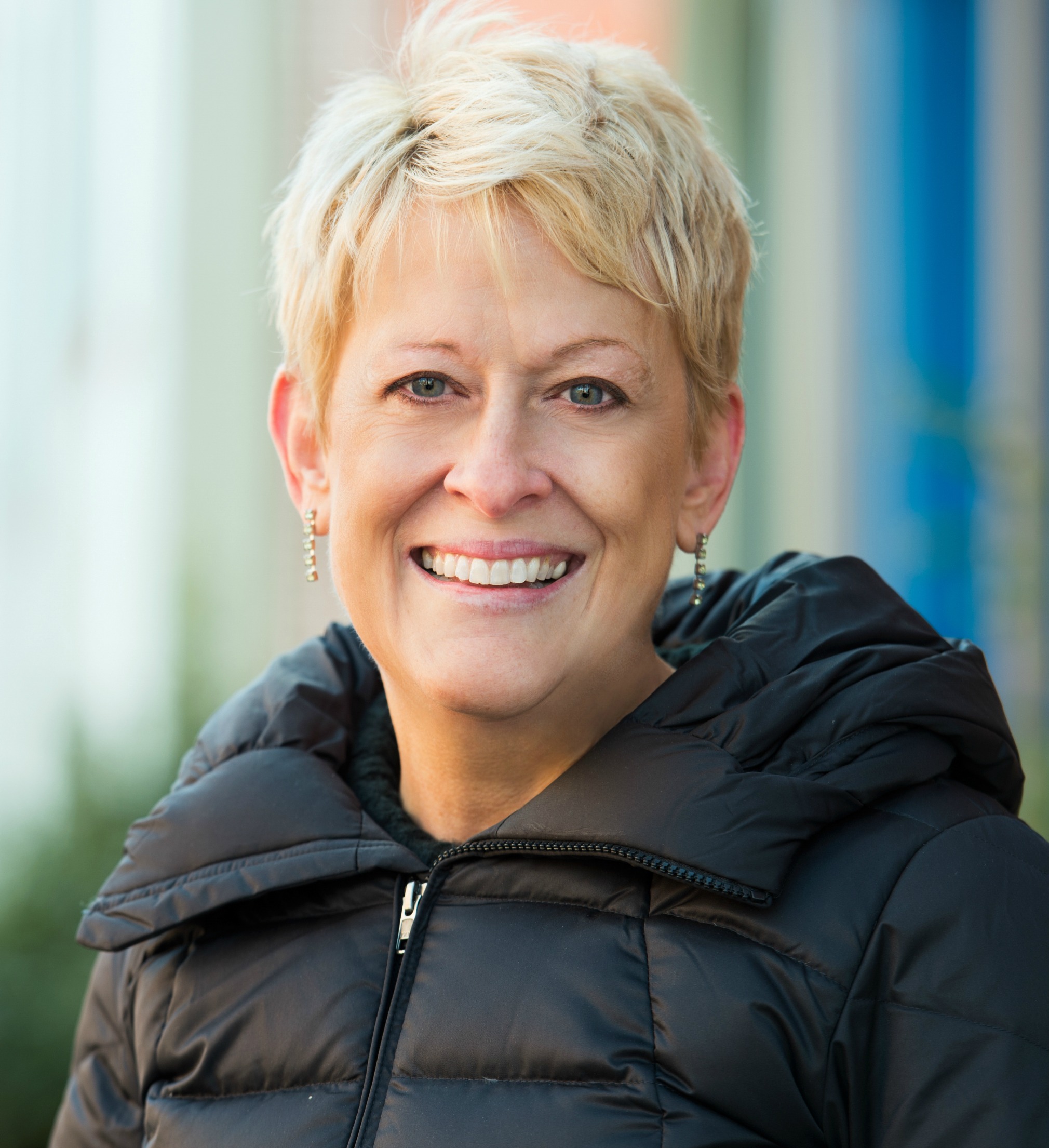 Tuesday, January 31, 2017

6:15-7:15 PM

Morrison Commons, Rockefeller Center

The Rockefeller Center is hosting this student dinner with Prof. Edin after her public event, "Living on Virtually Nothing in America" on Tuesday, January 31, at 5:00-6:00 pm, in Rocky 003.

Speaker Bio:

Kathryn Edin is one of the nation's leading poverty researchers, working in the domains of welfare and low-wage work, family life, and neighborhood contexts. A qualitative and mixed-method researcher, she has taken on key mysteries about the urban poor that have not been fully answered by quantitative work: How do single mothers possibly survive on welfare? Why don't more go to work? Why do they end up as single mothers in the first place? Where are the fathers and why do they disengage from their children's lives? How have the lives of the single mothers changed as a result of welfare reform?
Edin has authored six books and some 60 journal articles. The hallmark of her research is her direct, in-depth observations of the lives of low-income women, men, and children. Edin is the Bloomberg Distinguished Professor of Sociology and Public Health at Johns Hopkins University.  Formerly, she was Professor or Public Policy and Management at the Harvard Kennedy School and chair of the Multidisciplinary Program in Inequality and Social Policy. She is a member of the National Academy of Sciences and the Margaret Mead Fellow at the American Academy of Political and Social Sciences. She is a Trustee of the Russell Sage Foundation. She is a founding member of the MacArthur Foundation-funded Network on Housing and Families with Young Children and a past member of the MacArthur Network on the Family and the Economy.
When & Where

Morrison Commons
Rockefeller Center
Corner of North Main and Webster Sts.
Hanover, NH 03755


Tuesday, January 31, 2017 from 6:15 PM to 7:15 PM (EST)
Add to my calendar
Organizer
Nelson A. Rockefeller Center for Public Policy and the Social Sciences at Dartmouth College
The Rockefeller Center for Public Policy at Dartmouth College is a catalyst for teaching, research, and deliberation about public policy. Dedicated to providing an interdisciplinary perspective on policy-related topics, the center fosters a commitment to the ideals of public service and informed public debate exemplified by the man for which the Center is named, Nelson A. Rockefeller.
The Center inspires and energizes students to become effective leaders in their communities & to cherish and participate in democracy.
Connect with Rocky online!
Student dinner with Prof. Kathryn Edin, Johns Hopkins University