Description
Do you run a university student cinema?
Are you looking for programming inspiration and tips on best practice?
Are you looking for a career in film distribution and exhibition, but don't know where to start?
Are you thinking of setting up a student cinema, but need some more support?

Cinema For All and Film Unit are excited to welcome you to the 2018 Student Cinema Day, which takes place at the University of Sheffield Students' Union on 17 February. The event will feature exciting new cinema releases, engaging panels and workshops plus plenty of networking opportunities.
The Student Cinema Day is open to all student cinema organisers, as well as anybody identifying as a young community cinema organiser, whether in higher education or not.

Meet industry professionals and film fans from across the country, share top tips and inspiration, preview some new release films and discover how you can start a career in film exhibition/distribution.
On the Friday evening (16 February) at 7:30pm you can also attend a screening of The Killing of a Scared Deer at Film Unit (located inside University of Sheffield Students' Union). The screening is free for attendees of the Student Cinema Day.
Tickets are just £15.50 including lunch and all refreshments. Please let us know in advance of any access or dietary requirements.
PROGRAMME FOR THE DAY:
9:30AM - Tea/coffee and registration
10:30AM - Welcome and key note: We are delighted to be joined by Dr. Emmie McFadden, Senior Lecturer in Film Studies at Sheffield Hallam University. Emmie will be discussing topics of student cinema life and self-care and well-being through film and beyond. Plus welcome from Cinema For All and ice breakers.
11:00AM - Panel/breakout session: Sukayna Najmudin from Film Unit hosts this session on troubleshooting any problems you might be having in your student cinema. Join her, Sam Hill (former Chair of Flix), JJ Danks-Smith (Chair of York Student Cinema), and Eliora Bénarroche (Editor in Chief of Film Unit) for expert advice and tips on how to improve your student cinema experience for you and your film-goers!
12:30 - LUNCH
1:15 - Film 1: Mary and Witch's Flower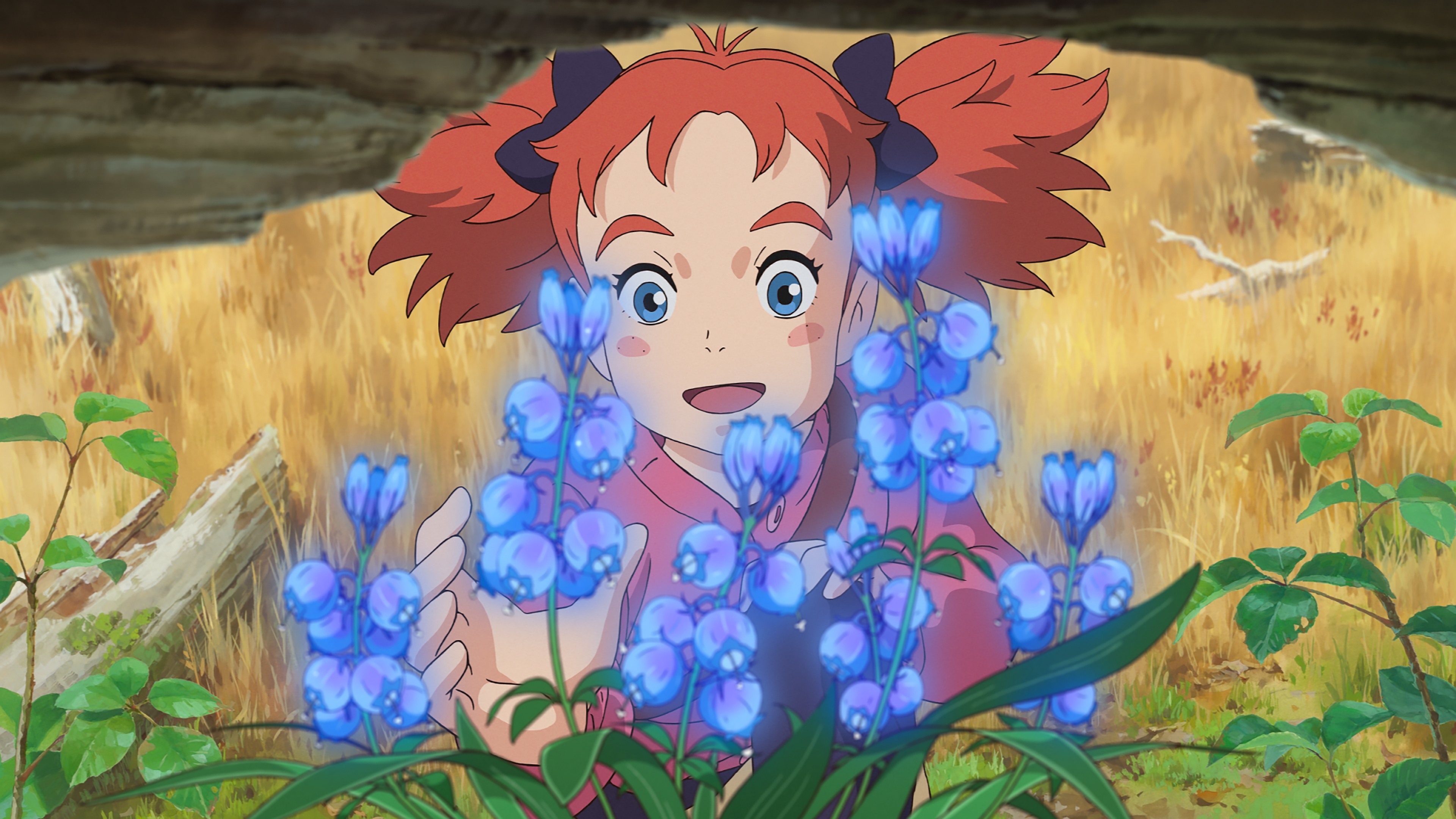 Mary and The Witch's Flower combines an exhilarating tale with the unique richness, art and animation of Studio Ghibli-style storytelling, revealing the exciting and surprising adventure of Mary, an ordinary twelve-year-old girl. Bored and lonely during a summer holiday, Mary follows an odd cat into the nearby woods where she stumbles upon a flower and then a little broomstick. Together the flower and broomstick whisk her above the clouds, far away to Endor College – a school of magic!
3.15 - Panel session: From Student Cinema to your Career in Film: join Mikaela Smith (Showroom Cinema) and Jay Platt (Cinema For All) for information and expert advice on how your passion for student cinema can take you into a career in film. Plus, get a CV Masterclass from Cinema For All's Jaq Chell to help you land your dream job.
4:45 - Film 2: The Boy Downstairs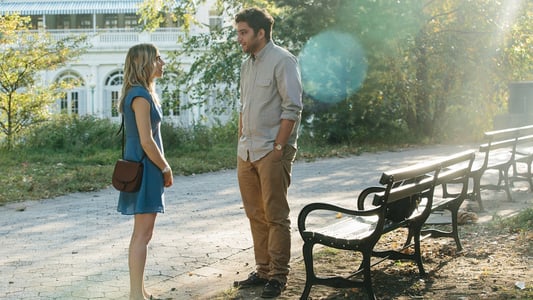 A writer returning to New York after a two-year stint in London, Diana (Zosia Mamet) is searching for a new residence. When her friend Gabby (Diana Irvine) hooks her up with a real-estate broker, she lucks out, finding a perfect second-floor apartment in a brownstone building owned by free-spirited widow Amy (Deirdre O'Connell). However, when Diana spots her downstairs neighbour, it leaves her crestfallen. It's Ben (Matthew Shear), her ex-boyfriend who broke her heart a few years earlier. Trying to rise above a difficult and painful situation, Diana is left to revisit feelings she thought were long since buried.
6:00 - Farewell drinks. Join us for a lovely chance to chat over some refreshments. 2x free drinks vouchers will be given to each attendee.
SUPPORT TO HELP YOU ATTEND
If your Student Cinema is a member of your local BFI Film Hub you can enquire with them about applying for a bursary to help with costs to attend the event. You can find out which Film Hub covers your region here.
For more information, get in touch with us at info@cinemaforall.org.uk or visit www.cinemaforall.org.uk
Cinema For All operates a Safe Spaces policy at all our events.
Quote from past attendee, Owen: 'To anyone thinking about this, DO GO!! Having been to a few in the past, they are great events to network with other groups, share ideas, and get loads of hints / tips. The industry has always been difficult to get into, but with the rise of DCinema, the need for all sorts of IT / Technology skills, alongside the creative needs as well has never been greater. Now, more than ever, the industry is hugely accessible! The best way to get into it is to talk to, and meet people who are involved in all areas of film and cinema.'