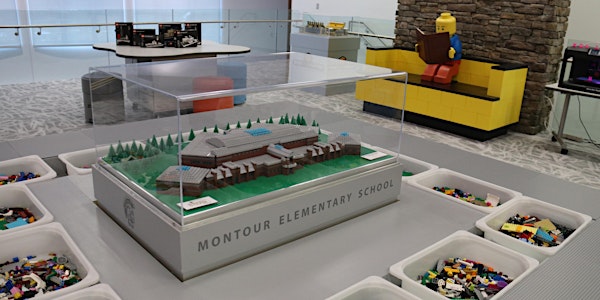 Student Centered...Future Focused Tour
Location
Montour School District
225 Clever Road
McKees Rocks, PA 15136
Description
Tour Schedule:
8:30 AM - 9:00 AM: Breakfast and Welcome
9:00 AM - 10:00 AM: Panel Discusion
10:00 AM - 10:45 AM: Student Presentations
10:45 AM - 12:00 PM: Tour
12:00 PM - 12:45 PM: Lunch
12:45 PM - 2:30 Tour
2:30 PM - 3:30: Closing Activity
The Montour School District is a Student-Centered...Future-Focused district, located in the greater Pittsburgh Region, serving approximately 3,000 students in grades K-12. The district is a member of the Digital Promise League of Innovative Schools and Remake Learning Network. Montour has been recognized as one of "15 Districts Worth Visiting" in America and "21 Cool Schools" to follow on Twitter by the organization Getting Smart. Montour is also a Schools That Can Innovative Partner and a Certified Common Sense School District.
District Highlight:
- First Artificial Intelligence program in the country: Autonomous Robotics AI Music, AI Ethics, based off the AI + Ethics Curriculum for Middle School project from the MIT Media Lab.; and AI Computer Science.
- First and only Brick Makerspace Powered by LEGO Educational Solutions
- Biomedical Engineering Program
- Fully Immersive Minecraft Educational Lab
- Space Education with State-of-the-Art Full-Dome Planetarium