Description
Advance sales close at 4PM Saturday. Tickets will be available at the door ($15). Doors open at 5:30pm, with the show running 6-10. Playing order: Blues Directors, Jake Leg, STUDEBAKER JOHN. See you at the Banks!
Fabulous Bluesman Studebaker John (Grimaldi) returns to Treasure Valley to headline this year's 20th edition of Blues on the Banks in Caldwell, presented by the Boise Blues Society. John's Saturday night show also features Boise area blues bands, Jake Leg, and The Blues Directors.
Beautiful creekside venue, shaded seating--this is a deal way too good to pass up! Studebaker John himself is a great blues talent and wonderful showman, as those who have seen him live will attest! John will be accompanied by Boise musicians Barney Southard (drums) and George Hadden (bass). Barney sat in with John at last November's hugely successful show at the Sapphire Room.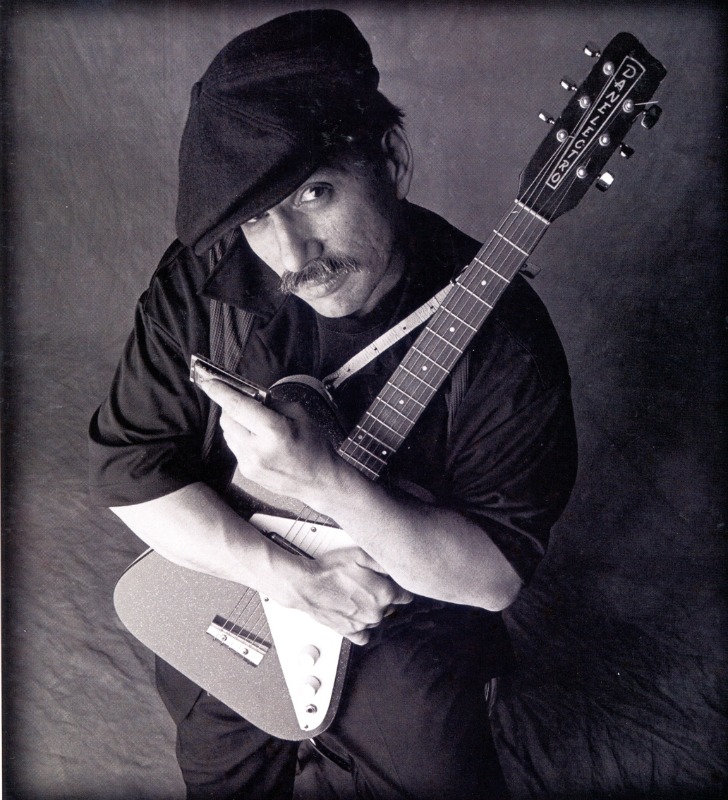 Studebaker John is among those who were fortunate to learn the Blues trade from the Chicago legends the rest of us read about. A talented slide guitar and blues harp player, emotive singer and songwriter, and compelling live performer, John brought down the house at a show last fall in Boise. https://youtu.be/neZu8W8fXa0
"Not too many living Bluesmen can say they saw or played with or knew the legends of Chicago Blues. John mentions Buddy Guy, Junior Wells, Big Walter, Little Walter, Muddy Waters, Elmore James, Albert King, Paul Butterfield, Mike Bloomfield and many others in casual conversation. He's not being pretentious; he was merely in the right place at the right time in his life." (Blues Blast Magazine)
In addition to his own recordings, Studebaker John has made countless appearances as a sideman on recordings of other artists, including a stint with members of the British rock bands, Pretty Things and Yardbirds. His music has also been featured in numerous movies and TV shows.
Website: http://www.studebakerjohn.com/
Video: https://youtu.be/cFtV53F2f4Y