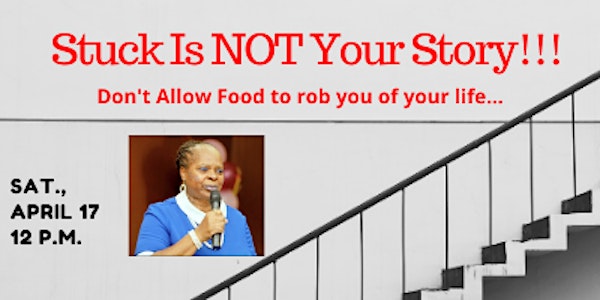 Stuck Is NOT Your Story!!! Don't Allow Food To Rob You Of Your Life!!!
Crash course to create new habits to overcome: Saturday, April 17th, 2021 12 p.m. EST | 11 a.m. CST | 9 a.m. PST | 5 p.m. GMT
Refund Policy
Contact the organizer to request a refund.
Eventbrite's fee is nonrefundable.
About this event
CAUTION: I'm not telling you this from a place of creating an offer, I'm telling you this because I know first-hand the danger in not being aware of how much food affects your life.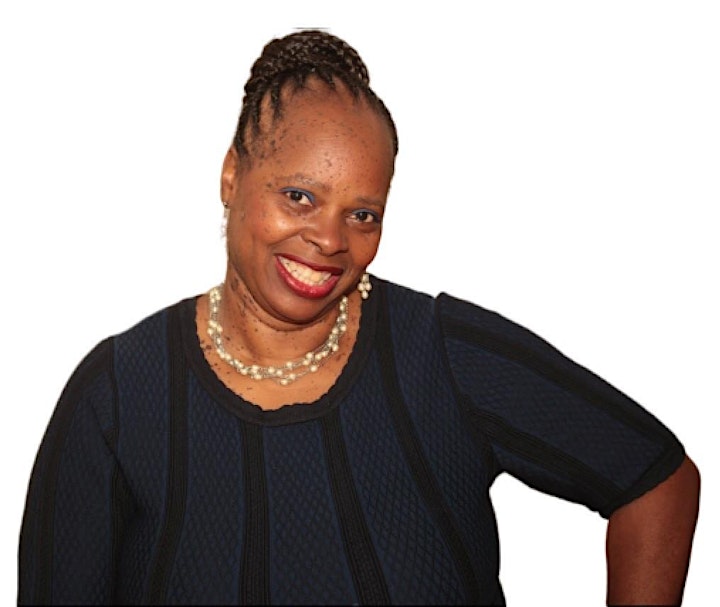 I'm Noreen N. Henry, 6x #1 international best selling author with 18 published books, a coach, speaker, trainer, ordained minister, TV talk show host, and I've overcome emotional eating.
Over the years, I fell into the deceit of overeating, especially during vacations, family functions, and holiday seasons. I am so happy to be aware of it to not fall for it anymore. I'm fortunate to have the chance to undo all the years of doing this to remain alive, active, and healthy.
Even though this year is different, what steps do you have in place to help you?
This is one in a series of conversations that are uncomfortable where we take a good look at ourselves in order to make changes to live our best lives NOW.
Saturday, April 17th at 12 p.m., I am sharing with you the most powerful steps you can take to avoid what could be potentially dangerous and sabotage your life, and I'm speaking from experience, which is why this is important for you to join.......
We will cover:
1. Why the vicious cycle? What your dr. may never tell you.
2. The art of your commitment, your why.
3. How to break the habit of eating for comfort.
4. Why this isn't something for you to be ashamed of, and handling the temptation.
5. Solutions guaranteed to help you through.
You know longer have to hide, you are not alone.
Register now!
Instead of asking how much this will cost, ask how much it will cost to not take care of this important part of your life.
This is one of the most important classes you will will ever take.
Firstly, there isn't anything else like this out there.
Secondly, we no longer need to overindulge over the remaining of 2021, and beyond.
Thirdly, as the saying goes, "prevention is cure."
Register now!
What you'll get:
* eJournal ($27. value, this "Habits Challenge" journal is for you to record the process of renewing your habits)
*Workbook ($39. value, your workbook is for you to take copious notes on April 17th)
*My cheat sheet ($47. value)
*The best 5 little known secrets to help you for the remainder of 2021 and beyond ($749. value)
*My proven strategy of great tools and tips (one of the powerful tools to help you on your overcoming journey)
*Fun with games and prizes
*And much more…
All you need to do is invest $149. in this course to gain the steps that many have been helped with! (Value $749+)
And one more thing to consider before I sign off?
I guarantee you will walk away with tools you'll keep and can use forever.
Noreen N. Henry, Victorious Living Strategist
**************************************
Testimonies:
This has been so beneficial to my life.
Noreen's teachings are phenomenal...
Noreen provides such great tools, great tips.
**************************************
P.S. If you know of someone that can benefit from this crash course, please pass this along to them, I'm sure they will thank you.
Instructor: Noreen N. Henry | Co-Host: Janet Taffe
All Rights Reserved © Noreen N. Henry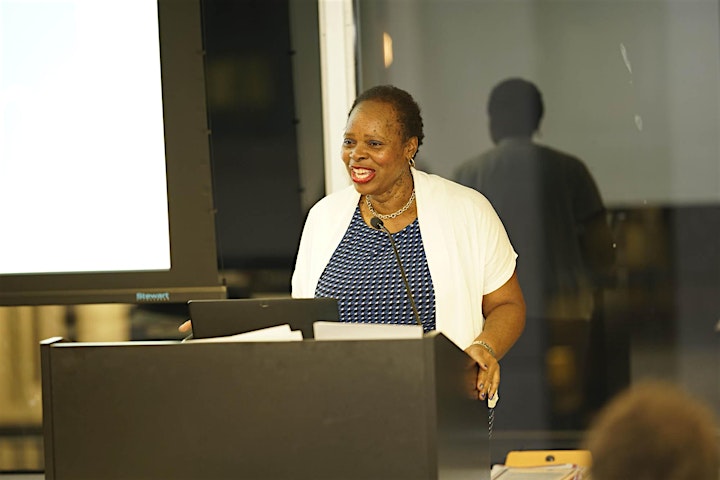 Noreen N. Henry, Instructor
Victorious Living Strategist
Janet Taffe, Co-Host
Head of Business Transformation & I&D Officer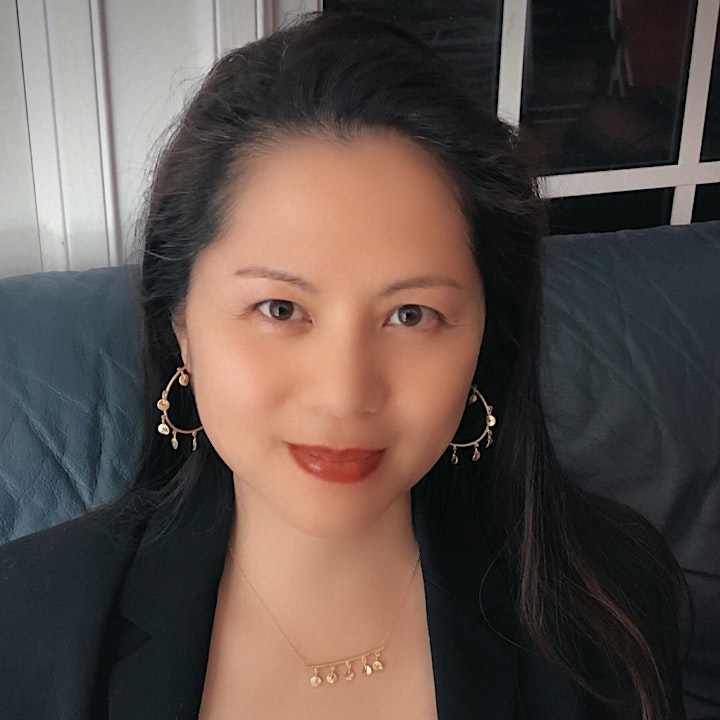 Jennifer Niu, Speaker
Certified Health Coach, MA, NMD
President of Faith In God, LLC
Note: Victorious Living Culture's policy is tickets are non-refundable.