"Strut Your Stuff" Delivered To Deliver 2013

Thursday, July 18, 2013 at 5:00 PM

-

Sunday, July 21, 2013 at 8:30 PM (CDT)
Event Details
"Strut Your Stuff"
Delivered To Deliver Annual Women's Conference 2013
July 18th - 21st 
July 18th - 20th Conference will be conducted at the Clarion Conference Center in Gonzales, LA
July 21st We will resume conference at our Praise Church Campus (The Sheraton Galleria 4 Galleria Blvd. Metairie, LA 70001)
Guest Speakers: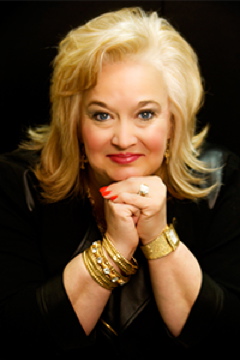 Host and Conference Speaker: Beverly Bilbo
Author, Recording Artist, Co Pastor. 
Beverly has been a featured guest on Daystar Television, TBN, Aspiring Women TV, PTL, Chicago Channel 18, and has served as a co host on her own ministry television broadcast for several years. 

To date, Beverly has published three of the books she has authored.
As an evangelist and co-pastor, it is her desire to "Unlock" freedom in others. Not only has she ministered in many notable conferences, she has been hosting her own women's conference, "Delivered To Deliver" since 1997. Beverly is known as an integrous woman of great faith as she contends for the supernatural manifestations of God to take place through her ministry.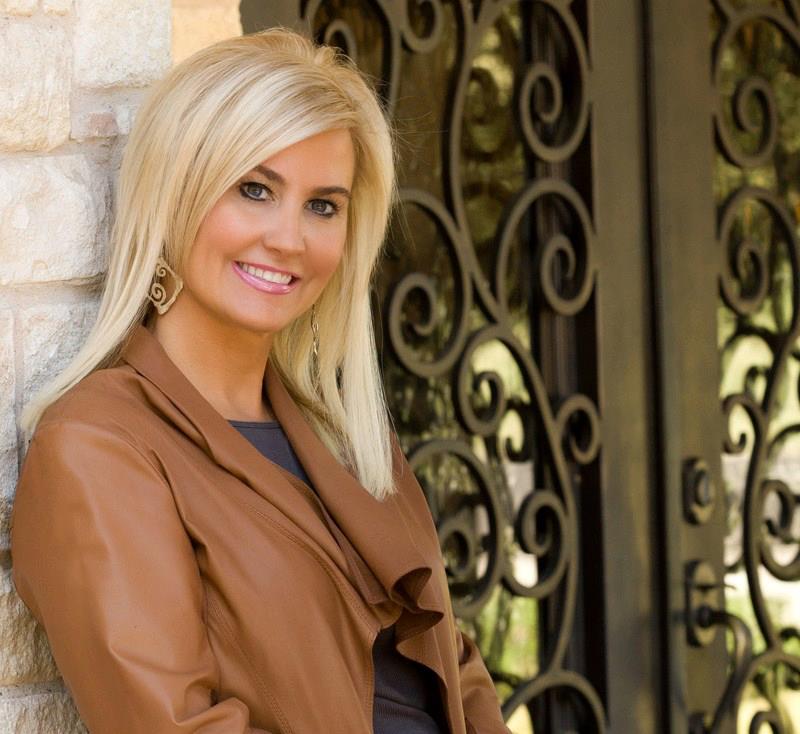 Keynote Speaker: Dr. Tracey Mitchell
As one of the nation's leading conference speakers, Tracey travels 40+ weeks a year, sharing Biblical principles and wisdom with diverse audiences throughout America. Tracey is a frequent guest on national television programs, and is the television host of "Today with Tracey", which reaches millions via satellite, cable television, and the internet. She is an advocate of those who have experienced rejection, poverty or emotional abuse. Having conquered great pain by applying biblical principles she ministers the message of truth to those searching for wholeness and redemption.
As a life coach and mentorship founder of "The Winning Woman", Tracey's heart is to see lives changed, hearts healed, and dreams fulfilled. Her heart is transparent, her message simple &"Your Life Can Change ~ You Can Change!"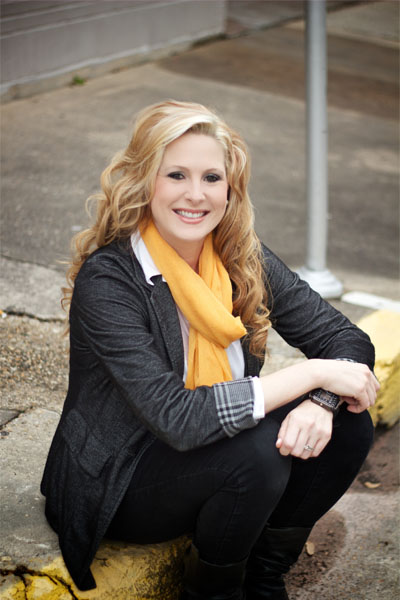 Speaker: Rachelle Hitt-Bilbo
Conference Speaker , Co-Author and Co-Pastor
Rachelle Hitt Bilbo, a native of Lafourche Parish, has also served in pastoral leadership over the last five years. Rachelle is the co-pastor of Cross Church of Houma, a conference speaker and is the co-author of the Constant Friend Daily Devotion.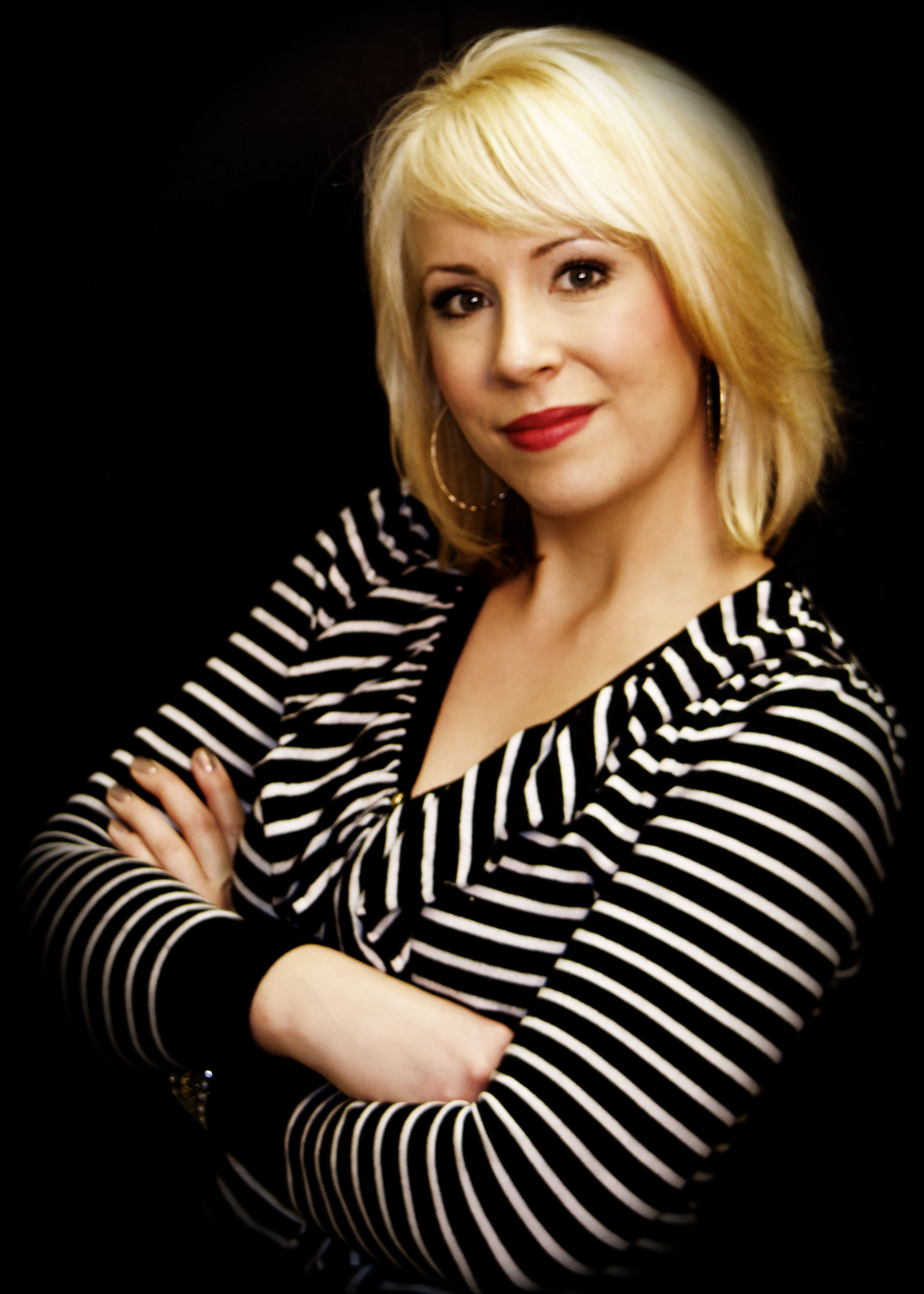 Speaker: Bethany Bilbo
 Conference Speaker, Recording Artist, Worship Pastor, Youth Pastor
Bethany has ministered at many conferences across the nation as well as being a featured guest on the TBN affiliate in Orange, Texas. She has been a featured solo artist on many different albums and productions. In addition, Bethany has had the privilege of traveling with Kim Clement Ministries, singing on their worship team. Along with her traveling ministry as conference speaker and singer, she currently serves as worship and youth pastor at two church campuses in South Louisiana.
In addition to her many accomplishments, Bethany is the proud founder and director of the Judah Force hip-hop dance crew for youth and young adults. By the end of this year, it is her goal to have completed her first book and also her second worship album which will consist of songs she has written.
Although at the current age of twenty-seven she has accomplished incredible things for the Kingdom, her vision is endless. Her passion is to encourage other to possess their dreams and walk in total freedom.



CONFERENCE SCHEDULE
THURSDAY, JULY 18th, 2013:
July 18th - 20th @ Clarion Conference Center 1500 Highway 30, Gonzales, Louisiana 70737
5:00 pm    Registration 
6:00 pm -  6:45 pm - Pre-Service Prayer – Martina Conerly
                               (Teaching & Prayer)
7:00 pm   Opening Service  - Dr. Tracey Mitchell
FRIDAY, JULY 19th, 2013:
         (Registration Will Be Available Throughout the Day)
9:45 am – 10:30 am Pastor Fay West
10:45 am - Morning Service - Bethany Bilbo
12:30 pm - 1:45 pm Luncheon
2:00 pm - Dr. Tracey Mitchell  - "Rejection" followed by
               Questions and Answers on the topic of "Rejection"
               Panel Guests: Vida Thompson, Heather Burnam, Marquise Reine
3:00 pm - 6:00 pm - Free Time (shop, rest, dinner)
6:00 pm – 6:45 pm Pre-Service Prayer – Mary Bangs
                             (Teaching & Prayer)
7:00 pm - Night Service - Beverly Bilbo 
SATURDAY, JULY 20th, 2013: 
9:45 am – 10:30 am Crystal Villalobos Lewis
10:45 am - Morning Service with Rachelle Hitt Bilbo
12:45 pm - Saturday Luncheon – Trudy Hurley
          …….. a Christian Business Woman
SUNDAY, JULY 21st, 2013 @ Praise Church NOLA:
The Sheraton Galleria 4 Galleria Blvd. Metairie, LA 70001
11:00 am  Dr. Tracey Mitchell
5:00 pm "Positioned for Promotion"
5:40 pm – 6:30 pm Panel 
7:00 pm    Concluding Rally with Pastor Beverly Bilbo
                 Including a Make-Over and Anointing Service
                 * Reception Following
____________________________________________
Suggested Lodging:
Clarion Inn
1500 Louisiana 30
Gonzales, LA 70737
(225) 647-8000
http://www.clarionhotel.com/hotel-gonzales-louisiana-LA249
Holiday Inn Express
2806 West Highway 30
Gonzales, LA 70737
1 877 834 3613
http://www.hiexpress.com/hotels/us/en/gonzales/gnzxs/hoteldetail
Hampton Inn
2634 West Outfitters Drive
Gonzales, LA 70737
1-225-450-6999
http://hamptoninn3.hilton.com/en/hotels/louisiana/hampton-inn-gonzales-BTRGZHX/index.html
TownPlace Suites
2823 Outfitter's D
Gonzales, LA 70737
http://www.marriott.com/hotels/travel/btrgz-towneplace-suites-baton-rouge-gonzales/
When & Where

Clarion Inn and Conference Center
1500 Highway 30
Gonzales, LA 70737


Thursday, July 18, 2013 at 5:00 PM

-

Sunday, July 21, 2013 at 8:30 PM (CDT)
Add to my calendar