About this Event
The grandson of legendary Country Music icon Waylon Jennings, Struggle is part of a long legacy of Gangsters, Outlaws and Rock Stars.. Growing up as a black-sheep in his family, he fought his way out of the streets of West Nashville and into the studio where he would create the foundation for what has become his personal contribution to the Jennings family legacy..Struggle's message of strength, determination and courage in the face of adversity continues to connect and resonate with people around the world. By sharing his story with honesty and passion he has developed a large and loyal fanbase who relate not only to his music but also to his personal journey. Since being released from prison in 2016 Struggle has performed for sold out crowds across the country and released multiple projects. He is finally poised to take his place as a true modern day Outlaw and secure his position as the Godfather of the burgeoning Outlaw Hip Hop Rock & Roll movement.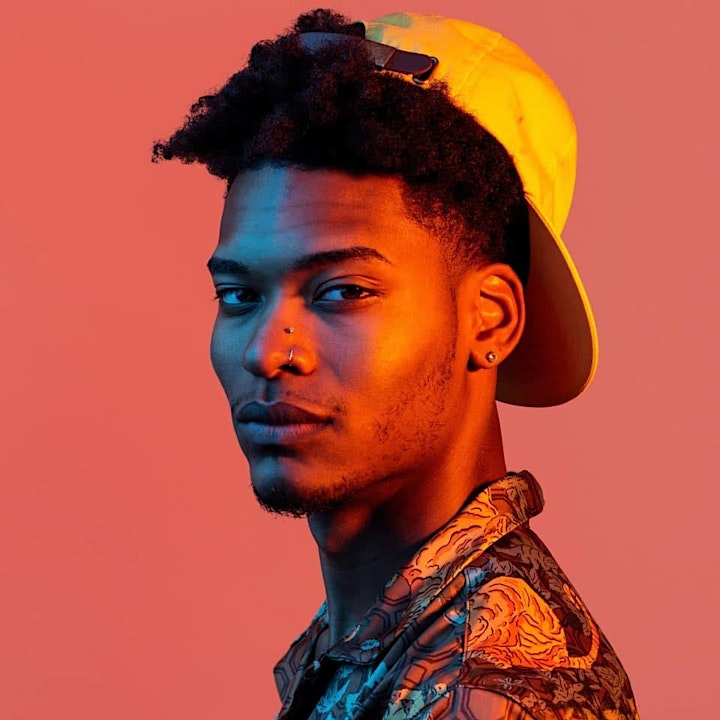 Rhythym and Flow star 2'Live Bre is making major waves in the hip hop scene.
Bre is a Nashville native who has shared the stage with some of Hip Hop's biggest acts, such as Migos and Yo Gotti. Bre has opened for Young Thug, Young Dolph, Lil Baby, Bloc Boy JB and Jacquees. Bre became the first teenage artist to be interviewed by Nashville's major radio station 101.1 The Beat Jamz. His music and artistry has been featured in numerous blogs, such as HipHopDX, ThisIs50.com, Hype Magazine online and Nashville Unsigned. In 2018, Bre received a NIMA award for Best Hip Hop Artist. In May of 2019 he signed with with Boulevard Records and manager Chris Rivas.
​Bre has been compared to artist such as Kayne, Wiz Khalifa, Bruno Mars, Drake, Travis Scott and Outkast. His music is a collaboration of rap, hip-hop and pop. Bre's stage name is based on his motto, "…not afraid to live." He wants to influence his audience to be themselves, living life like it's a party.
Take the elevator home--stay at The Portlander Inn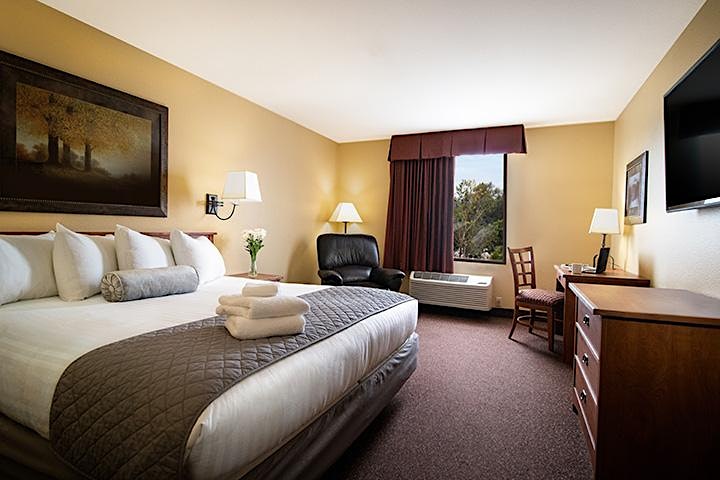 Why worry about how you're getting home when you can stay at our on-site hotel? The Portlander Inn welcomes you to Portland with the cozy feel of a true Northwest lodge. All 100 guest rooms offer refrigerators, microwave ovens, coffee pots, free wireless internet, direct-dial phones with voicemail and televisions with complimentary HBO and Showtime premium channels. Learn more and book your room here.
Policies:
All tickets are nonrefundable and nontransferable with the exception of event cancellation. Support acts are subject to change.
No re-entry permitted.
21+ event.
Questions? Check out the FAQs on the Ponderosa website for answers to the most common questions.
Performers
Date and Time
Location
Refund Policy