Structured Data and Content Enable UX Design Integrity at Enterprise Scale
Description
In this two-hour presentation, you'll learn how data points that appear in content (e.g., cities, people's names, job titles, product specs) form the building blocks for content templates (e.g., product and people pages, FAQs, landing pages, set-up guides), along with the foundation for Google Search results and dynamic content. Discover why users' mental maps rely on the predictability and consistency of content templates for good UX, especially at enterprise scale.

Will your UX design work stand the test of time and the employees who use the Content Management System (CMS)? Without structure, chaos reigns. UX designers who champion structured data and content on the back end can help ensure awesome designs stay awesome in the future.

Speaker Lisanne Wirth launched her UX content consultancy, Contentment Communications, to fuel innovation with communication and technology. She implemented the first content management system for VerizonWireless.com, which dramatically transformed Verizon's online publishing processes. Her customized requirements for CMS implementations at Verizon enabled intelligent sharing of content chunks between B2C and B2B, without duplicating content. Lisanne also directed the first SEO, governance, accessibility, and tagging strategy for Teach For America. Her previous experience managing large-scale CMS projects in Drupal, Wordpress, and AEM incorporated creative strategy, UX content, and change management. But it's her background as a writer and editor user of CMS that helps her identify hidden UX opportunities on the front and back end.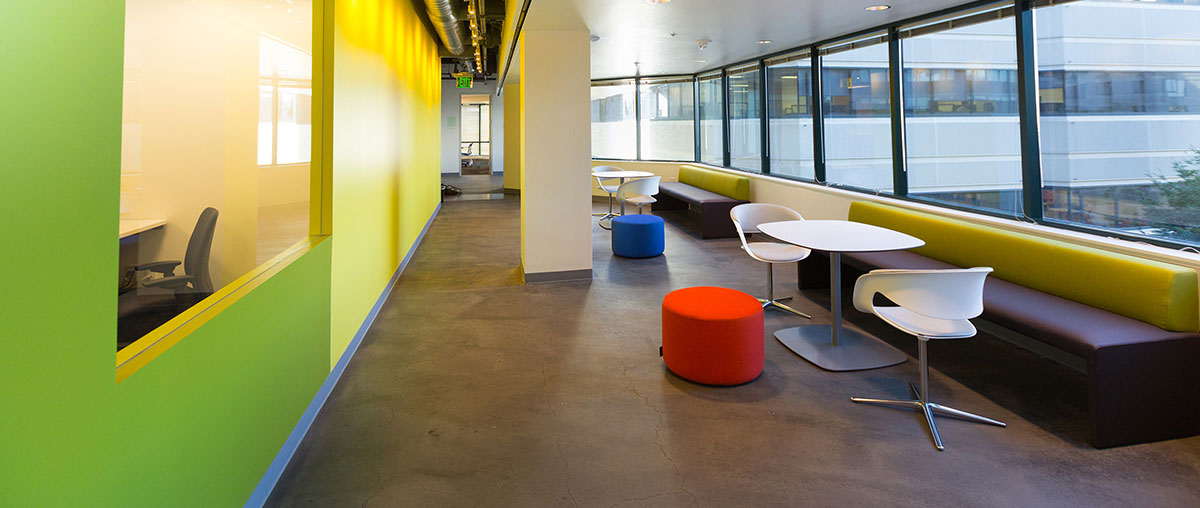 HOSTED BY: UC Berkeley Extension
The need for qualified, trained user experience (UX) designers is growing as businesses increasingly invest in UX design. Knowing this skill is mission-critical for success. UC Berkeley Extension will give you the training you need to develop a portfolio and prepare you to enter the field.
Our instructors are experienced designers who present real-world challenges to illuminate the theory behind UX. Learn essential user-centered design principles, interactive design techniques for multiple interfaces, prototyping software, content strategy, and decision making based on user research and user feedback. Ultimately, you learn to design digital products that solve business challenges and satisfy user needs.
CONTACT INFO:
extension-uxdesign@berkeley.edu
---
Event Type : Lecture
Event Focus : Business of Design, Digital + Tech, Experience Design, Service Design
REFUND POLICY : We do not offer refunds. If event is sold out, we might be able to give your spot to someone on the waitlist.