IT'S FREE! Times like these require stability, and stability builds on synergies. Learn to tell when it's more synergistic than conflicting.
About this Event
Sessions are 15 minutes of presentation + 15 minutes of conversation. Every month is a different topic, TBD. All events are open and free. Topics are drawn from my practice guides. The second Wednesday of every month at 12 noon EST for just half an hour.
March 10, 2021: SESSION 5 - We've been building up to this: Structure 15/15 will take a closer look at some "conflicts of interests" to reveal their synergies. Don't conflict yourself out!
Conflicts vs. Synergies, or as I call them: "Synergistic Conflicts"
International partnership programs are replete with "conflicts of interest" (COI) - if that's how you choose to see them. Looked at another way, they may in fact be some of your most valued partnership synergies. Learn to spot the difference, and learn how to handle COIs in a partnership-oriented way. For all you partners who want to maximize your combined efforts, don't let calling something a COI undermine your partnership program!
Past Sessions:
February 10, 2021: SESSION 4 - Continuing into 2021, Structure 15/15 will celebrate the special role of secretariats:
The Inhouse Partner Custodian Secretariat
Secretariats can make or break international partnership programs. At their best, they are the special sauce. Housed in existing organizations, good secretariat staff learn how to live the in/out duality every day. Embedded in partner organizations, they have lots of functions and can fill in the gaps (the custodial effect). Never underestimate the power of an optimally-placed, well-balanced, inhouse secretariat.
January 13, 2021: SESSION 3 - To kick off 2021, Structure 15/15 will take a look at another key and riveting distinction:
The Full Trustee Is Not the Limited Trustee
What is the difference, why does it matter, and when is one or the other best? Each modality has its merits, and, as usual, the choice depends on the context. Join us to unpack what it means to be an international fiduciary, how it impacts secretariat and other roles, and how the variations make for a richer (literally!) landscape of international partnership programs. Good decisions on structure come from informed options.
December 9, 2020: SESSION 2 - Continuing with our Structure 15/15 series, we look at a key distinction:
The Trustee Is Not the Secretariat
Some international partnership programs have only a "trustee," some have only a "secretariat," and some have a generic "administrator." Is there a difference? Does it matter? Yes and yes.
The labels don't matter as much as the functions. Join us to learn a few basics on how different roles can be structured and synergized to make partnership programs their most effective best.
November 11, 2020: SESSION 1 - Kicking off the Structure 15/15 series, we start with ancient wisdom (link to recording coming shortly):
To be fit-for-purpose, international partnership programs have to be contextual. But contexts change, so they also have to be flexible. And flexibility requires stability because full flexibility without stability is just confusion and complexity.
Tried and true: Create stability through a clear and unifying charter. Treat the charter as an adopted document. Leverage the governing body to embed a degree of easy amendability from the start. This enables living, breathing partnership documentation.
It's practical, not technical. Now you can, too!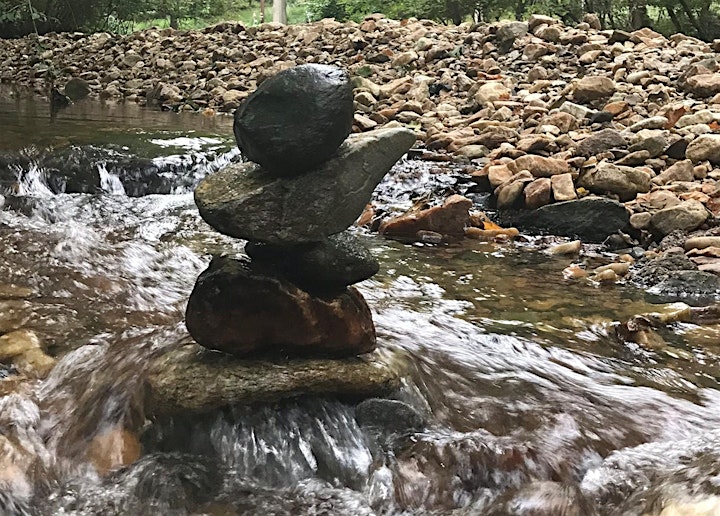 Sessions will be recorded and posted for future viewing at www.structuredpartnerships.com. You can read more on the subject at Designing International Partnership Programs - A Primer for Partners: How to Structure for Sustainability, Efficiency, and Development Impact (by Andrea E. Stumpf, 2019; available at Amazon).