Description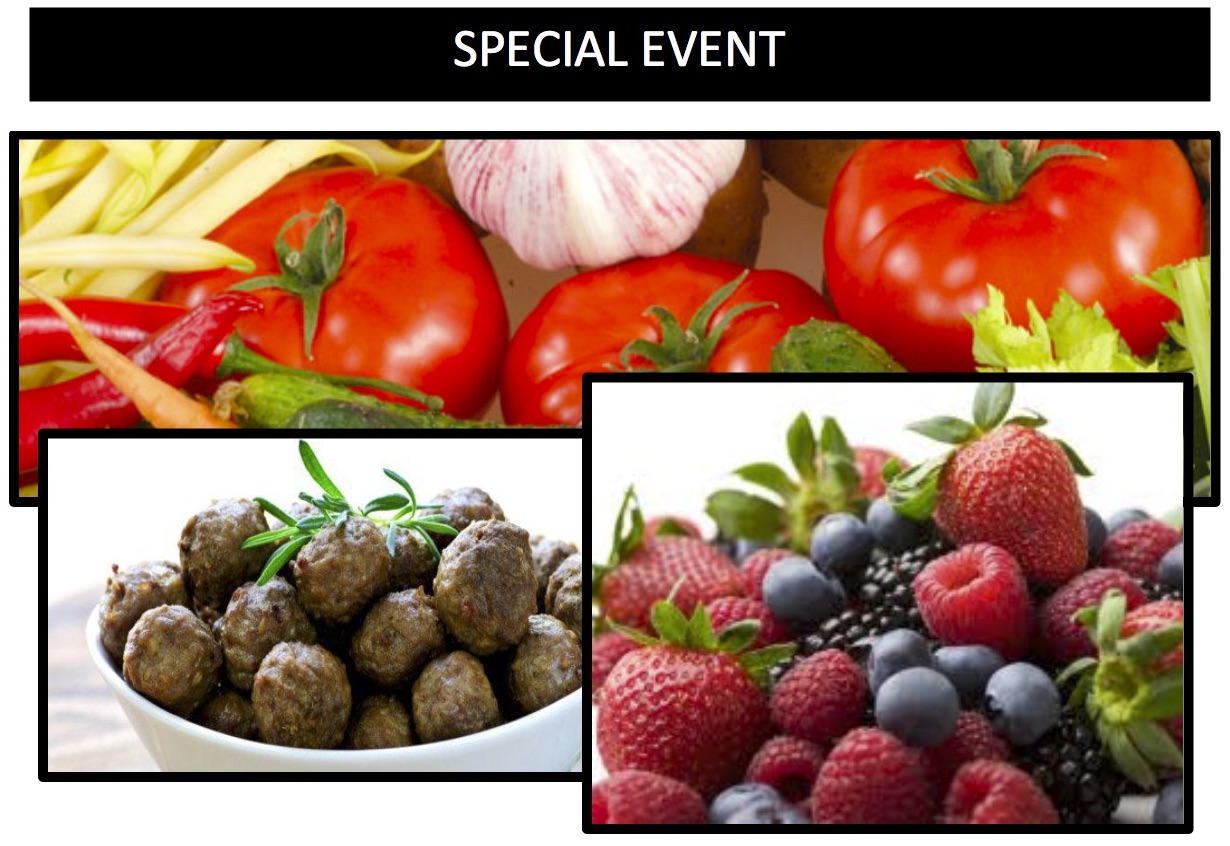 RECIPE NIGHT!!!
Come enjoy a potluck evening of delicious and truly nutritious foods that will energize your body and warm your hearts. Bring a Maximized Living approved recipe and share it with your fellow patients and new friends.
Nutirition is an irrofutable and essential key to a healthy life! This is our favorite event to do at our clinic, and patients, friends, and family always love it!
So come one, come all, and enjoy some good healthy eats! All recipes are to be gluten-free, organic/naturally sourced, and free of processed sugars, refined carbs, and hydrogenated fats. So you can eat all you want, and not feel bad about it!
AND This is an exciting opportunity to bring friends and family who need to experience the life-changing care that we deliver at our clinic.
Learn the real facts about nutrition and how you can overcome current health issues by feeding your body the right way.
Spend valuable face time with your local Maximized Living doctor.
Learn about the upcoming events at our clinic!
Please register here, and let us know what recipe you will be bringing! As there will be many dishes available, making enough for a handful of people will do just fine.
Our clinic information can be found at www.StrongholdHealth.com.
Come hungry, and leave with stuffed bellies and stuffed hearts!