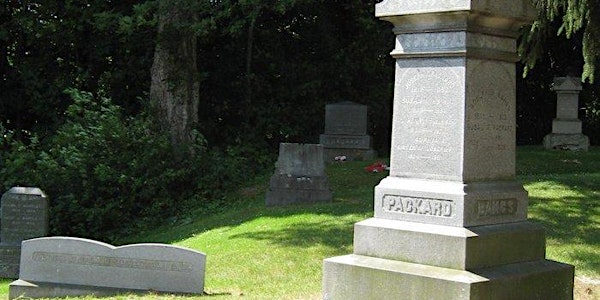 Stronger Together: Upholding Our Legacy Wreath Laying Ceremony
Location
Silver Lake Cemetery
Silver Lake Street
Athol, MA 01331
Honoring our founders Sophia Packard and Harriet Giles with a wreath-laying ceremony at their gravesite at Silver Lake Cemetery in Athol, MA
About this event
In honor of Spelman College's 141st Founders Day, a new annual tradition is born! The NAASC Northeast Region's New England and Boston chapters are recognizing our beloved founders Harriet E. Giles and Sophia B. Packard with a historic wreath-laying ceremony at their final resting place at Silver Lake Cemetery in Athol, MA.
As Founders Day is fast approaching, and we look back fondly to our time at Spelman, let us remember those two undaunted New Englanders that founded our phenomenal institution. We look forward to celebrating their life and legacy each and every year in April. Being so close to their hometown, the Spelman graduates in the New England region have a familiarity with their early life that allows us to celebrate our founders in a unique and intimate way.
On April 2nd, as part of our Founders Day activities, Boston, New England, and Northeast Region chapter members will travel to Athol, MA, which is in the heart of Massachusetts, to honor the women who dedicated their lives to Spelman College. We will lay a wreath at their gravesite and celebrate their contributions with a brief program.
After the ceremony, there will be a brief meet and greet/photo opportunity in the Silver Lake Park Pavilion (outdoors). If your schedule allows, please feel free to visit the New Salem Academy, 5 Academy Drive, in nearby New Salem where Sophia and Harriet matriculated.
Attire: White Dress/Black shoes optional or touch of Spelman blue! Please wear comfortable shoes to walk the cemetery grounds. This is an outdoor event, so please prepare accordingly.