Description
Strong Coffee Strong Women is a morning networking event for women who are focused on achieving something every day. Connecting creates new pathways for you and your business. It's not always about who you know, but who knows you.
Each event features a successful woman who shares her shot of inspiration, or "Espresso-monial".
In this program, you will:
Hear a local business leader (Ryan) as she shares her 20 minute story of how she launched her business, overcame a challenge, or climbed the corporate ladder.
Network with other inspiring, resourceful, and highly-productive business owners and industry/government experts
So join us and brew some new ideas for your business and sweeten your peer and/or customer network.
Sponsored by: Fernandez Financial Group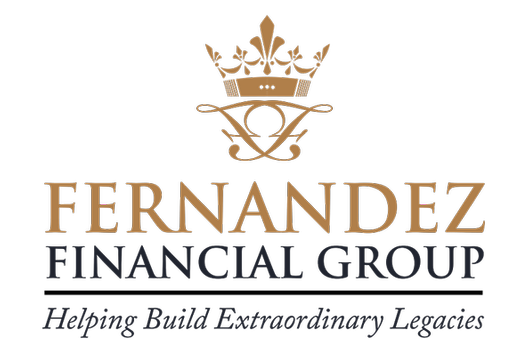 Questions? Contact WBC@catalystcenter.org or call 256-428-8190
Scholarships are available to qualified clients. Click here to download the application. Not yet a Catalyst member? Click here to sign up for instant savings. The Catalyst is a 501(c)3 nonprofit organization.
---