Description
Join Bump Club & Beyond for one of the best kid-friendly workouts around - Stroller Strides! Stroller Strides® is a functional, total-body conditioning workout designed for moms with kids in tow. Each 60-minute workout is comprised of strength training, cardio and core restoration, all while entertaining little ones with songs, activities and fun! Each Stroller Strides instructor is skilled to meet you where you are mentally and physically. You'll leave class feeling connected, successful and energized! No more mama guilt! This class is all about self care in a supportive and encouraging environment.
* Please bring your stroller, and a mat or towel for floor exercises. Please also bring water, sunscreen, toys or snacks for older babies and/or a carrier for younger babies if you would like to have one handy. If you won't be able to attend, please remember to cancel so someone else can join!
* Class meets near the basketball courts by the big playground.

Parking:
There is a large free lot at the entrance on Ocean Park Blvd., just East of 26th (next to our meeting spot).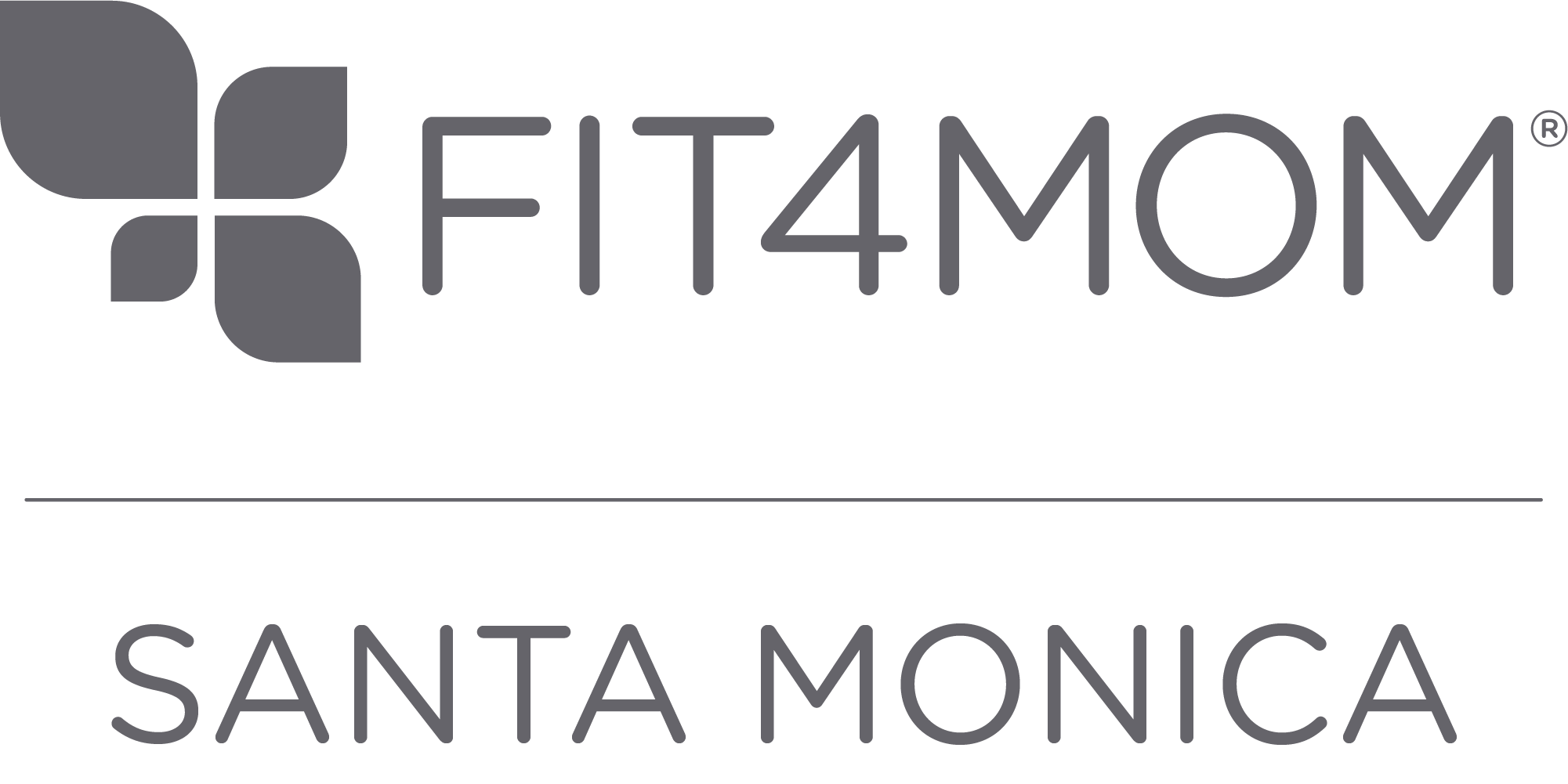 https://www.facebook.com/Fit4MomSantaMonica/

https://www.instagram.com/fit4momsantamonica/