Description
We have canceled our scheduled Stroll Through History tours in compliance with the "Shelter at Home" order in effect in Marin County during the (COVID-19) pandemic. We look forward to resuming the tours next year.
Travel back in time with the Historical Commission on docent-led strolls through two areas of San Anselmo.
Tour 1: Downtown San Anselmo. The tour highlights San Anselmo's historic Hub, the role of the railroad in the development of town and the changing character of the businesses and architecture on San Anselmo Avenue. Meet at Creek Park and stroll along San Anselmo Avenue. The tour ends at the Historical Museum for light refreshments.
Meet at Creek Park at 9:00 a.m.

Tour 2: The Seminary Area. Visit one of San Anselmo's oldest neighborhoods. The tour highlights the quiet beauty of San Francisco Theological Seminary, its history and architecture. Meet at Montgomery Memorial Chapel, Richmond Road & Bolinas Avenue. The tour does involve stairs and uphill walking and is not suitable for strollers or very young children. Refreshments will be served along the way.
Meet at Montgomery Memorial Chapel, Richmond Road and Bolinas Avenue at 9:00 a.m.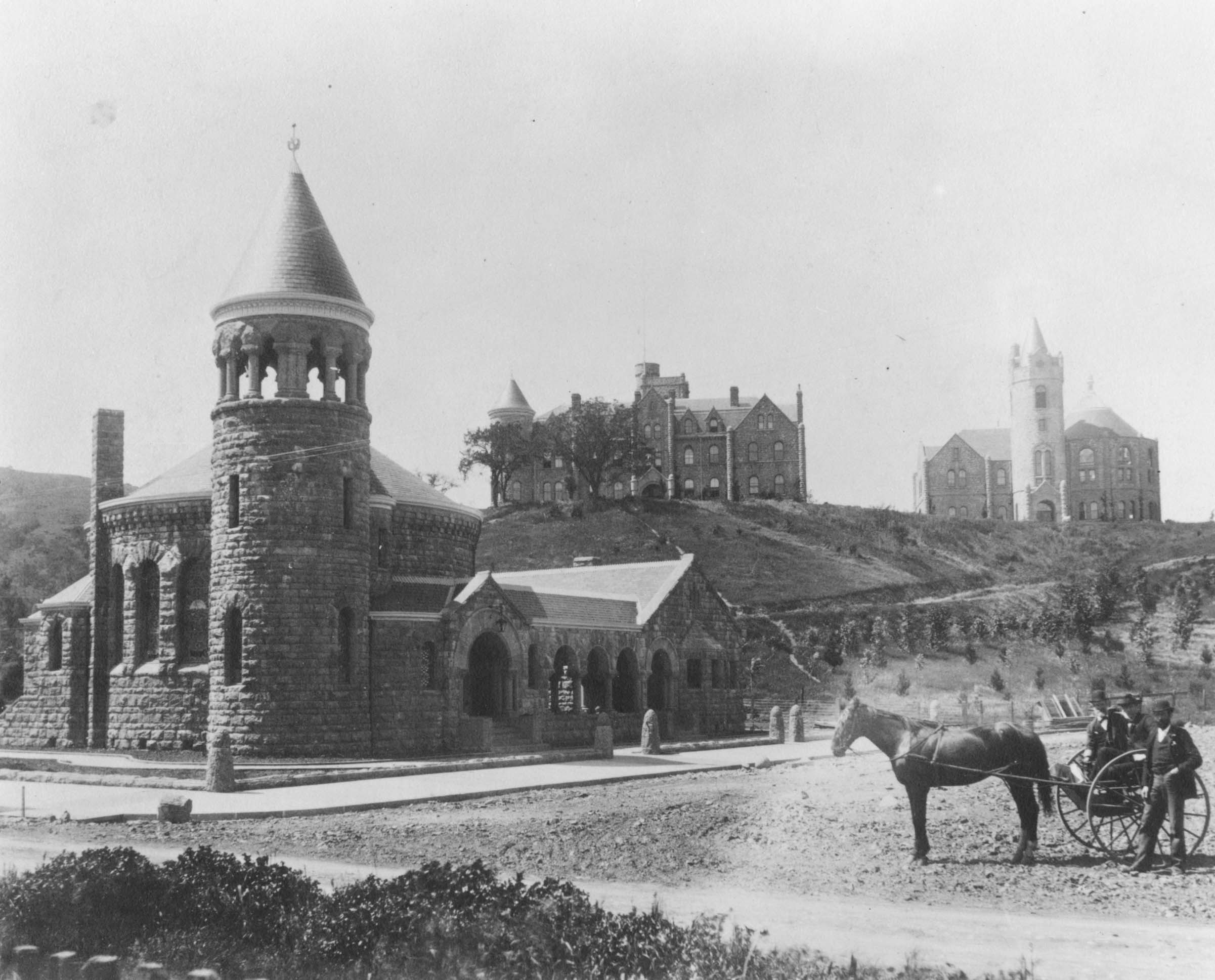 Organizer of Stroll Through San Anselmo's History